Ah, sweet Hayden!  Isn't she beautiful?  22 days old, and she slept like a dream.  When her mom said "The girlier the better!" for her styled session I was so excited to use PINK!  The last few babies I've photographed have been boys and it seemed like a long time since I'd used my girly props.
Older newborns won't go into the same curly poses as an under-10-day-old baby, so I tend to do more wrapped poses and plan for more awake time.  Hayden slept like a brand new babe though, maybe due to her being born 4 weeks early.
It is recommended to book your photo session while you are still pregnant, to get the photo shoot scheduled during the 6-10 day sweet spot.  But these images prove it's never to late to get beautiful portraits of your new baby!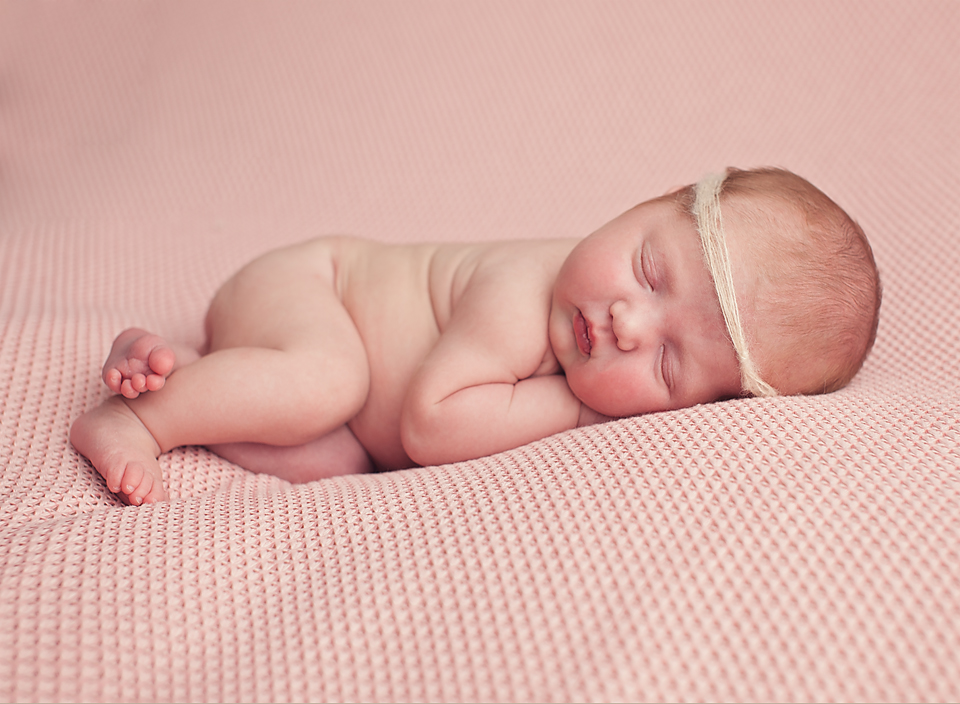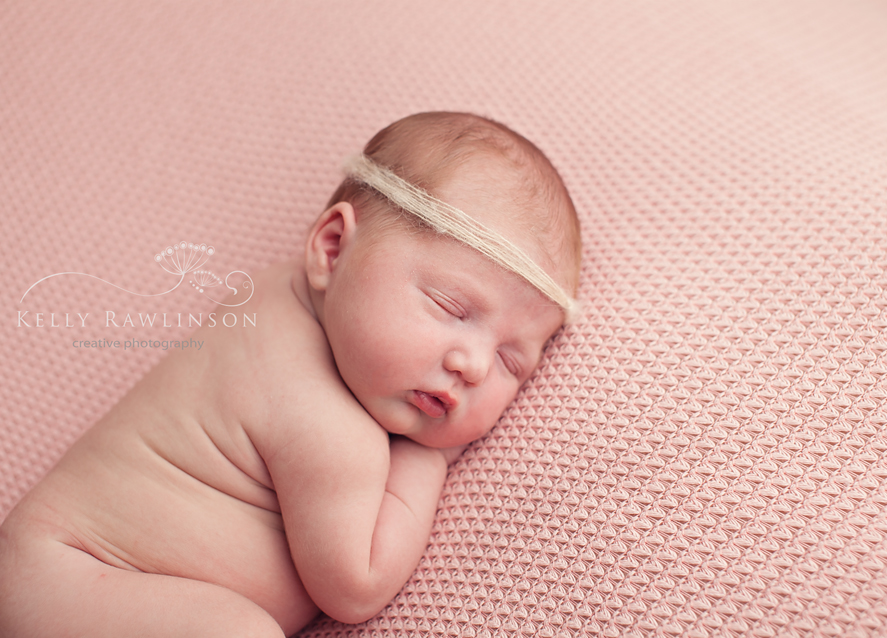 Would you like to know more?  Book a session of your own?  Click "Contact Me" above to send me a message. 
Or, sign up for my newsletter,

HERE

.