Taking care of the details, every step of the way.
I pour my heart and creativity into every newborn photo session, to be sure that you have the best experience and images you'll love. Creating your baby's first photos should be an occasion that is relaxing and easy- because nothing else about having a newborn is easy! All of the details- from the planning, to the photoshoot, design, ordering, and final delivery- will be taken care of every step of the way.
Your time with me will be memorable, resulting in artwork that you will cherish for a lifetime.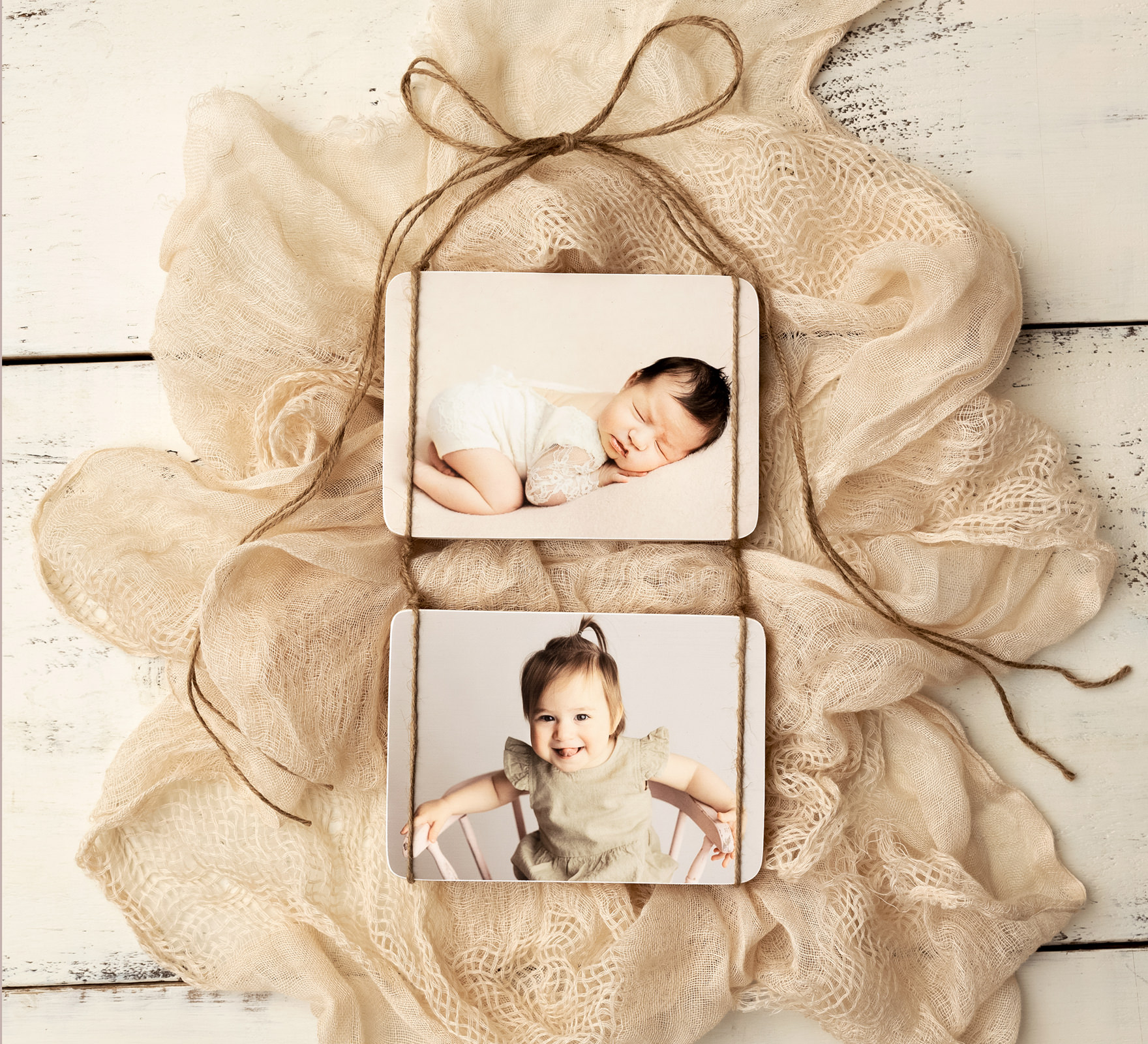 We start with the end in mind. We will discuss your vision- what do you love? What is most important to you in creating these images? What colours, styles, & decor is currently in your home? Do you love wood prints? Albums? What is it that you would like to create?
This will help you decide if I am the right photographer for you.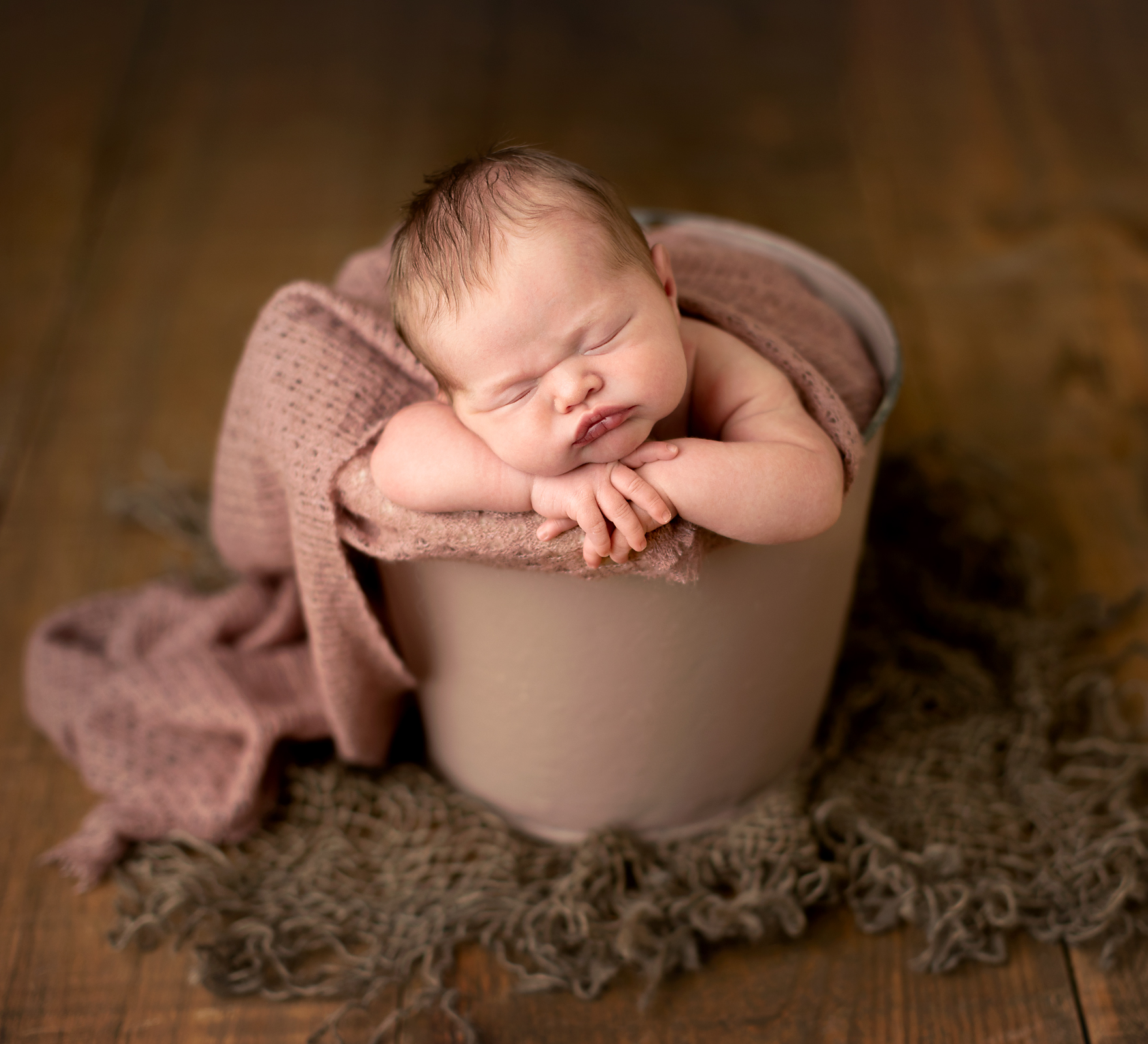 On session day, we'll spend 2-3 hours in the studio creating your baby's portraits. It's important to have lots of time to take care of baby's needs- feeding, soothing, diapering etc. Everything will be ready for your family so that we can move effortlessly through the set-ups, lulling your baby into sleep and gently posing them in our cozy & comfortable props.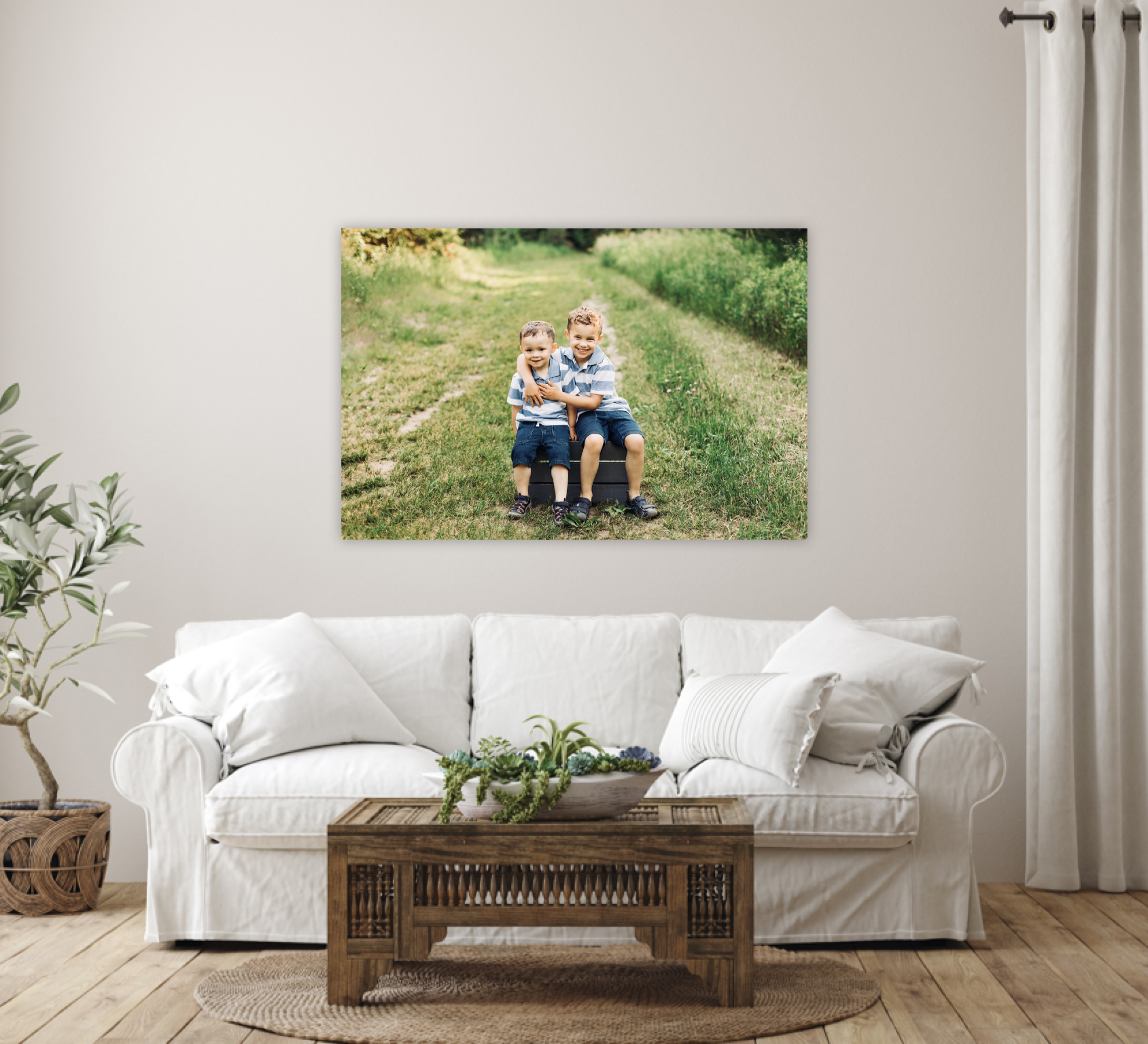 Image Reveal & Ordering Appointment
This is where you get to see the images for the first time! You will enjoy them all in a slideshow, and then we narrow them down to your favourites. We'll move forward designing something for your home- I'll be there to walk you through the options and help you choose what works best for your family.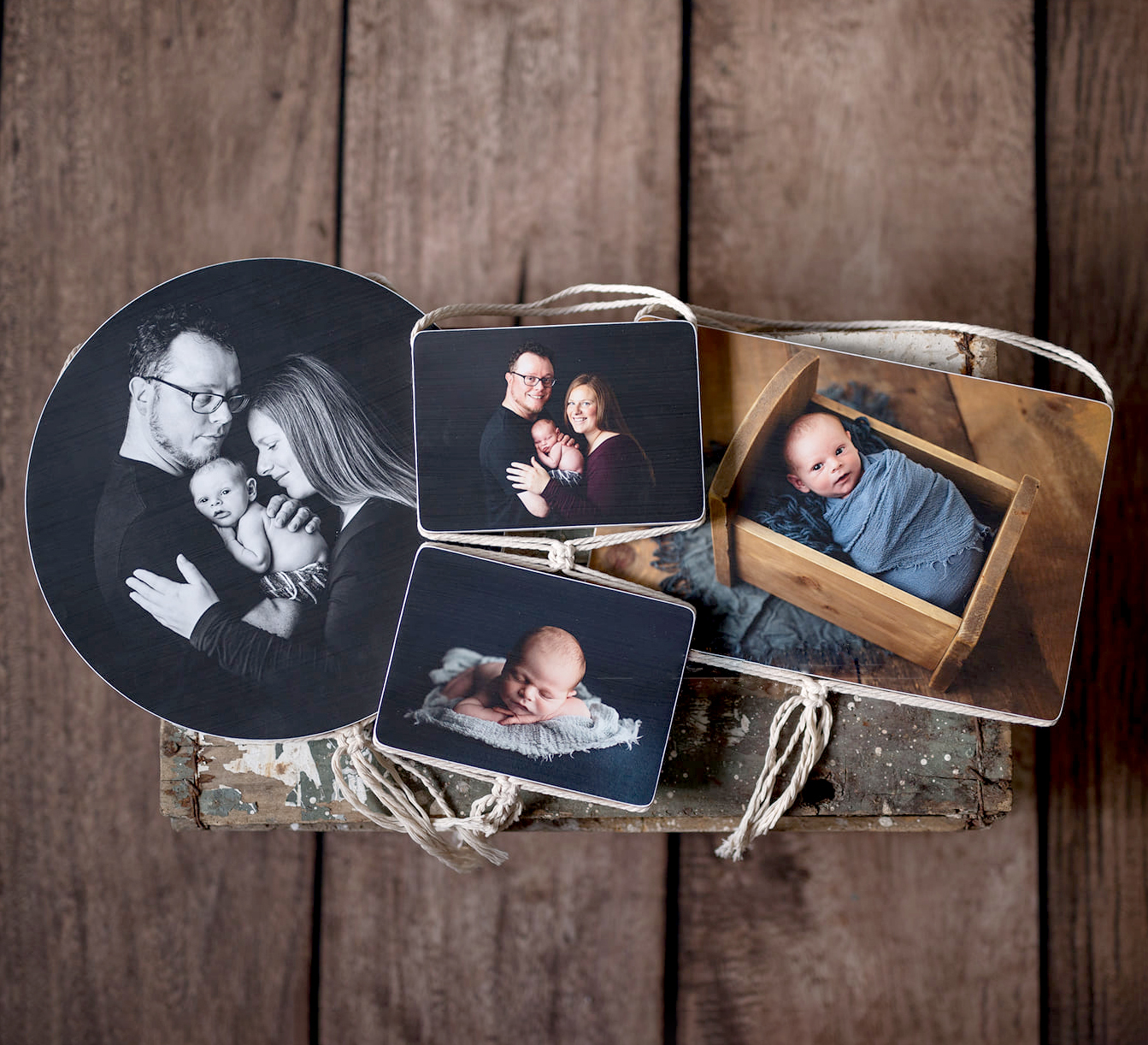 Now you get to see your images come to life as beautiful, custom decor- just as you had imagined!
I make sure everything is just perfect, and hand deliver to your door.
I book a limited number of sessions per month because of the time and special care given to each client.  It is best to book your newborn session while you are still pregnant (1-2 months before due date) to ensure your appointment.
FAQS
How do I choose the right photographer?
First, simply be sure that you love their work! For newborn photography in particular you may want to look for training and safety certificates, to be sure your new baby will be in good hands. Check for positive reviews online and consistent quality photos to be sure a photographer can delivery what you are looking for.
Also consider what you want for the outcome of your portrait session. If you're looking for beautiful & timeless imagery to decorate your home, or to keep as a special family heirloom - I'm your girl!
How much does it cost?
The newborn session fee is $300, and what you spend on artwork is up to you! I carry a specially curated selection of prints, wall art, home decor, folio boxes and heirloom albums. If you don't see what you're looking for, I also accommodate custom wall designs and specialty products.
Do I receive the digital files?
Yes! With every print purchased, you will receive the matching digital image.
Do you offer framing?
Yes, I work closely with a local framing company to provide you with the perfect options to compliment the photographs, and your home decor.
There are so many options! How do I choose what to order?
That's what I'm here for! I can recommend the perfect product to suit your home decor. Using unique software and photos of your very own walls, I can even show you what size would fit your space best, and what the different display options will look like.
Don't have wall space? I have solutions to keep your photographs that are suited for smaller homes and tight spaces.
How many photos will I have to choose from?
Great question! Each portrait session is unique. Your proofing gallery will have anywhere from 25-50 images to select your order from, depending on your family, and your goals for the session.