Don't let another year go by...
Time is passing, your children are growing. Bring home incredible memories with a unique farm photoshoot experience.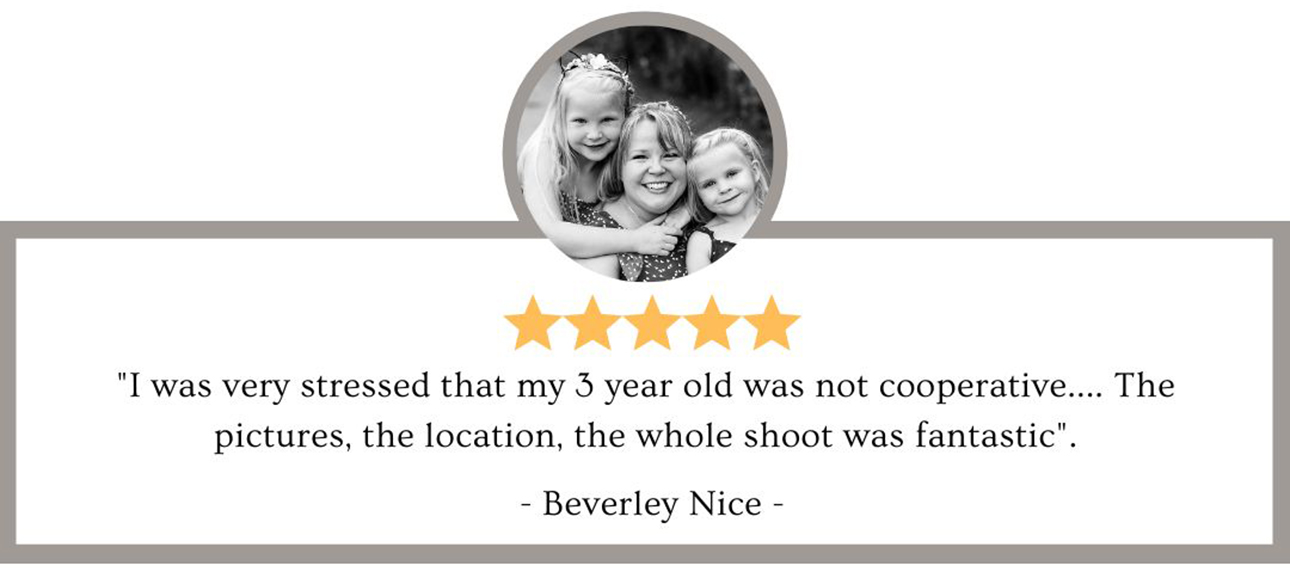 Your children are growing so quickly they seem to change every day. You're afraid that you will forget the little things; the scrunchy nose smile, or the way they hold your hair when they're in your arms. The sound of the giggles as they run as fast as their little legs will take them.
Don't you wish you could just bottle it all up? Keep it close to your heart so that you never forget how this moment feels? There's joy in growth and change, but our kid's childhood truly seems to go too fast.
Slow down for a moment while we capture this time, let's remember them at this age. We'll create unforgettable memories for them too, so that every time they see these photos they'll remember running amongst the flowers, seeing the great blue heron fishing in the pond, and the smell of lavender will bring them back to being in your arms.
The best way I know of to freeze time is to photograph it. Let's bottle up childhood in the form of a stunning wall gallery, or a keepsake album so that you, and your children will remember.
What do you want to remember?
Just imagine, having these memories hanging on your walls,
and reflecting on these feelings everyday?
An enjoyable experience for the whole family!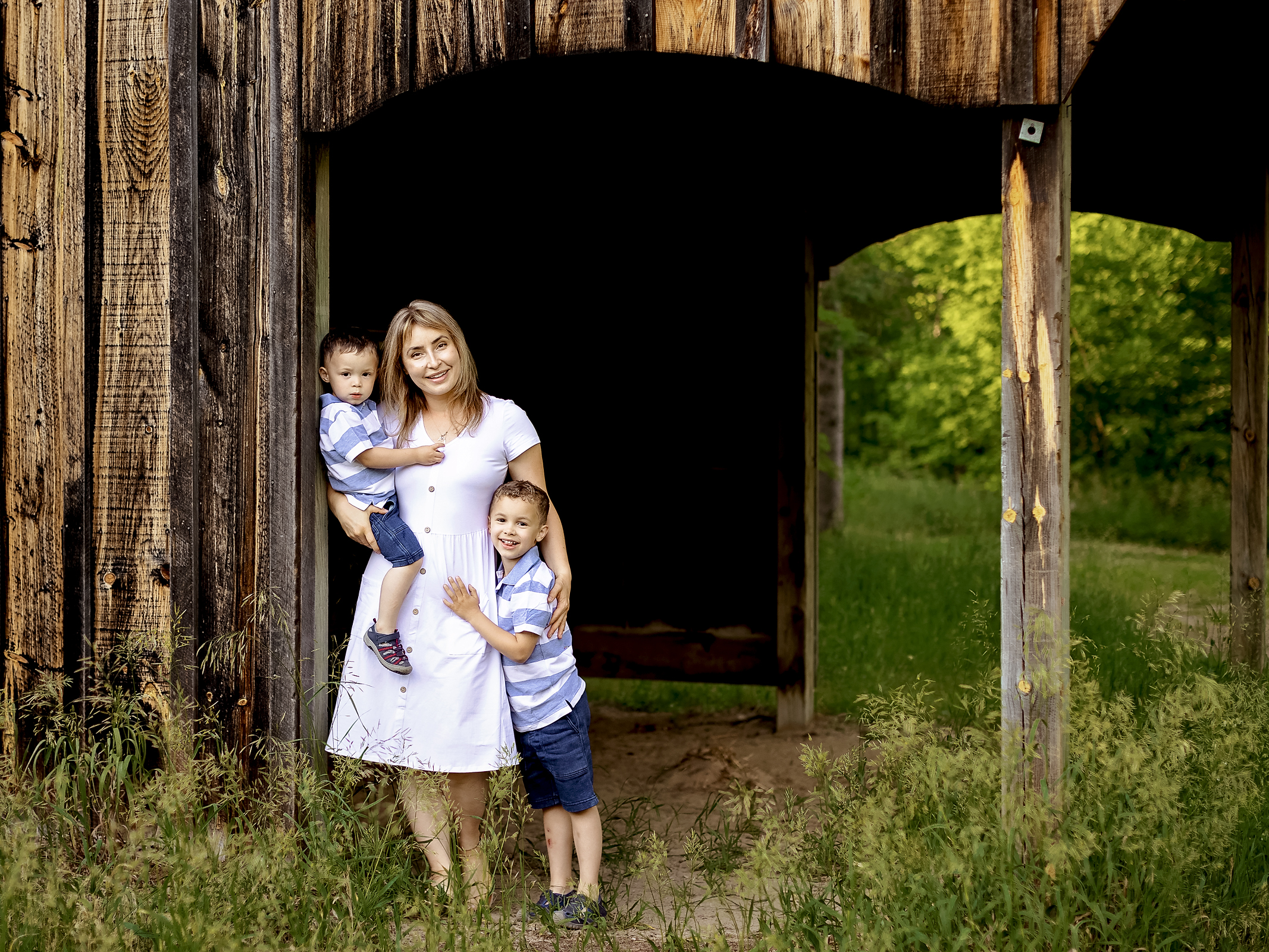 Helping you look your best.
My 'what to wear' guide and personalized help with wardrobe selection will make sure your family's outfits are coordinated.

Posing guidance and direction during the session (no stiff, awkward posing!) will help you look your best, and create connection between family members.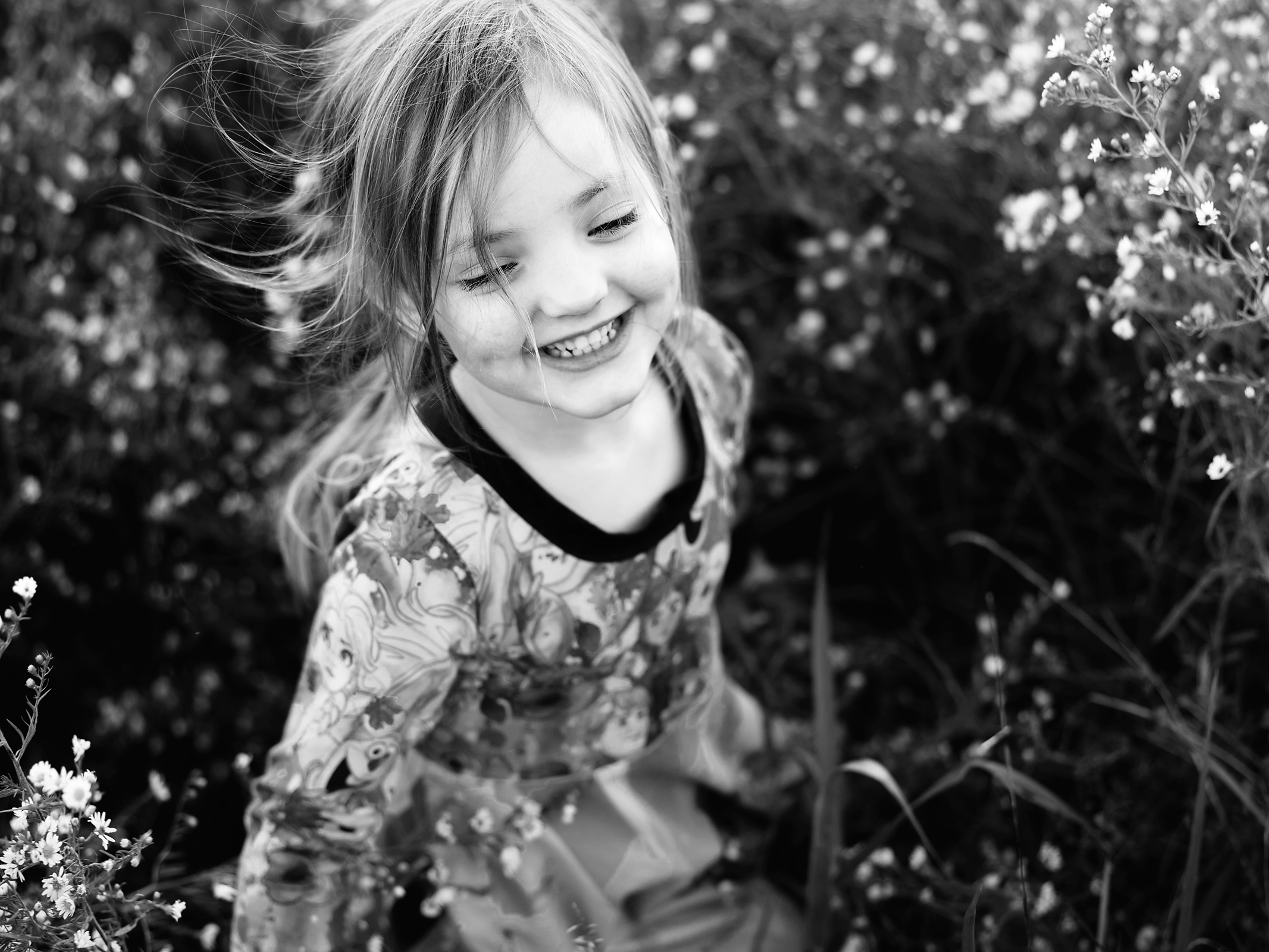 Kids will be kids! Let's allow their personality to guide the session, to capture them just as they are. They don't like to stay still? I'll run with them, and play games to capture all the best moments.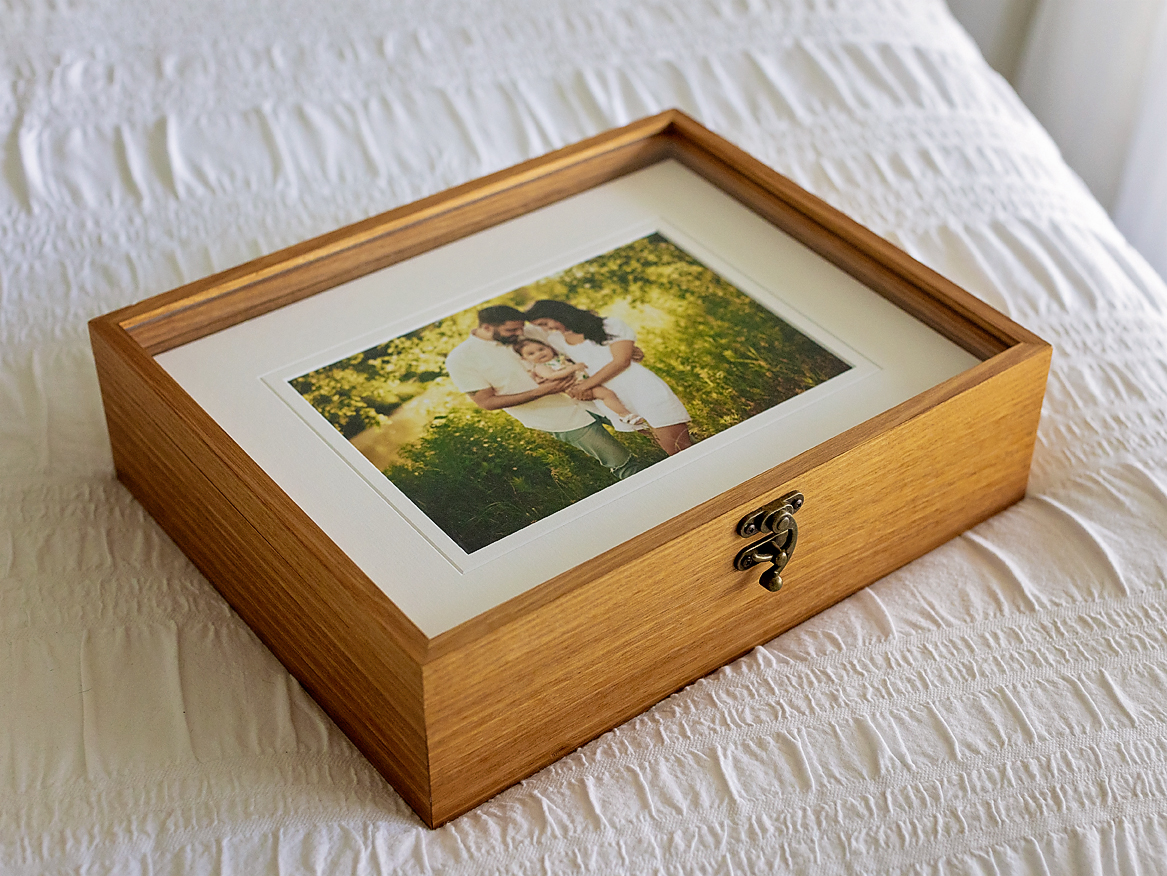 You want to enjoy your images for years to come. The best way to do that is high quality printed artwork.

Each Portrait Collection comes with select digital images and a print credit. Modern and traditional wall art options allow you to decorate your walls in the aesthetic that suits your home. Or, choose an album or portrait box that will become a cherished heirloom.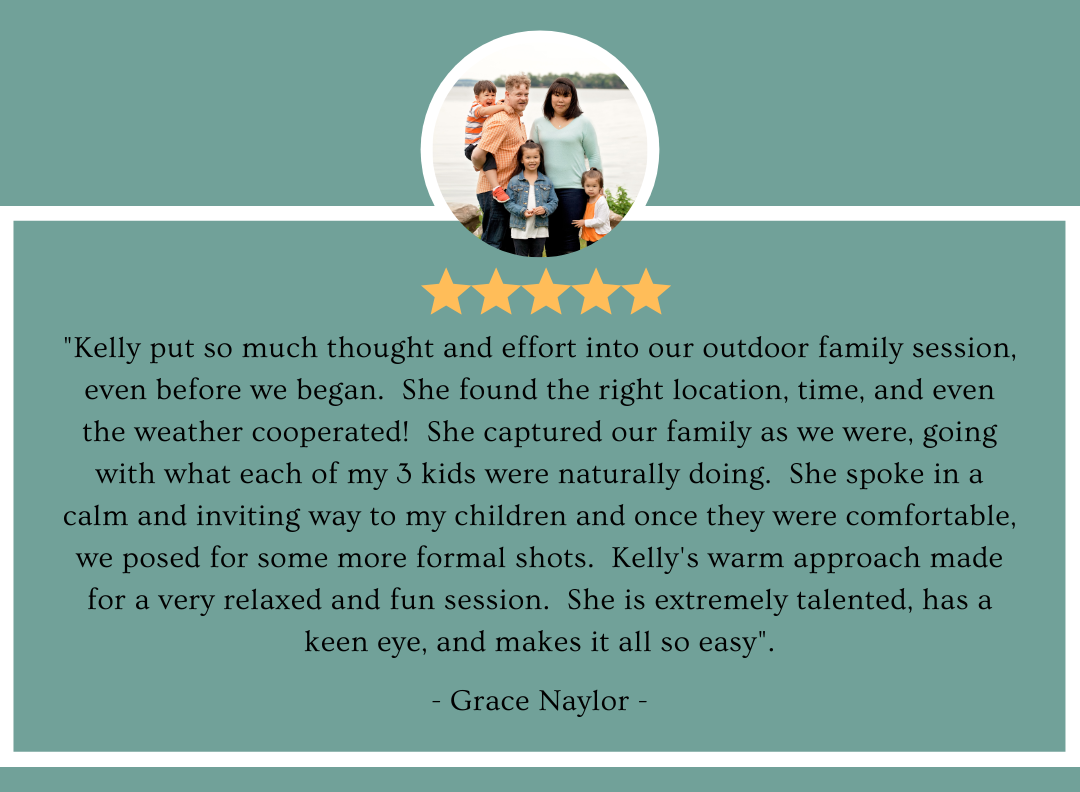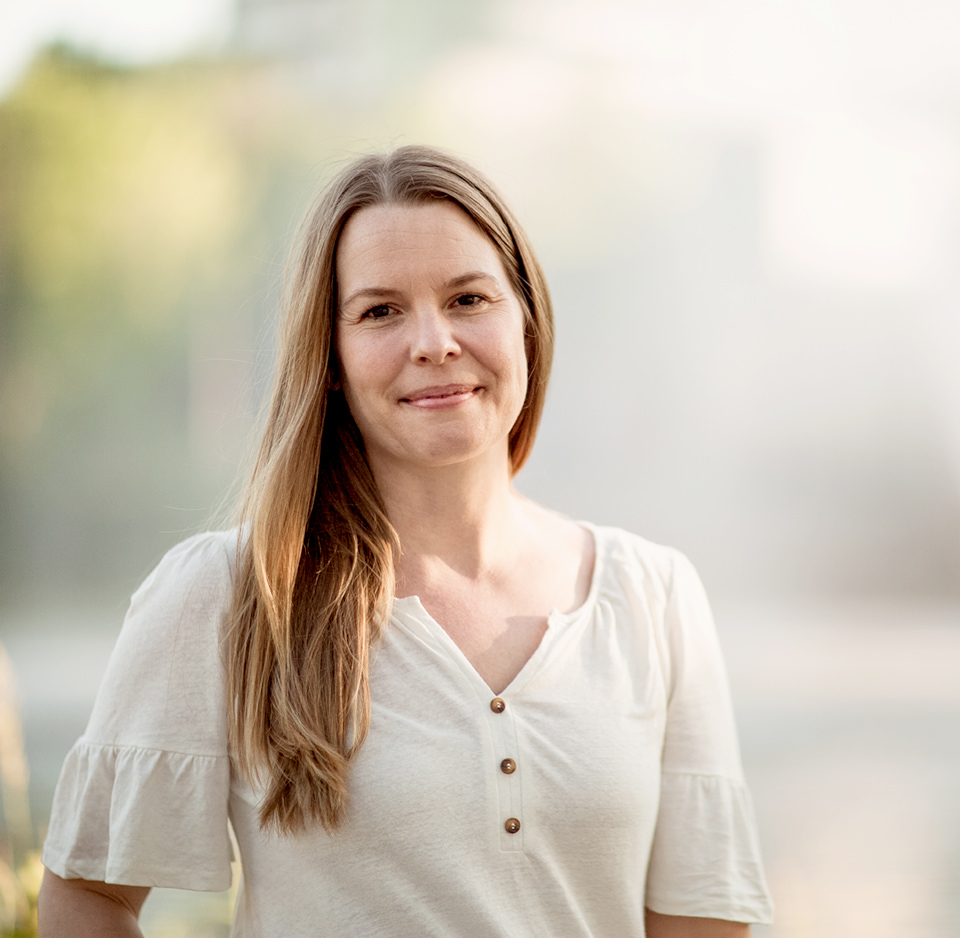 My heart centered approach to creating connection during a photoshoot will capture your family in an authentic way that will help you revisit these moments.
I have been photographing families in the GTA since 2011. My college education in photography, and countless courses, mentorships and workshops completed allow me to continue growing as an artist, and photographer. As a mom of 2, I know how important your family's memories are. High quality photographic imagery and printed artwork are the best way to preserve and enjoy them for years to come.
~Pre-session consultation & What to Wear Guide
~Photo session at exclusive private location, or location of your choice
~Optimal timeslot for beautiful golden lighting
~Convenient online ordering; all collections include digital files and print credit
~Finished, ready to hang artwork for your walls

I can't wait to see your family this summer! Let's have some fun at the farm, and decorate your home with those precious memories.
Do you need more information, or to discuss a different time or location? Are you looking for a different type of session? Let's chat!
Frequently asked questions
I am located in Georgina, Ontario. Private locations offered are located in Keswick, and Mount Albert, and I can travel anywhere in the GTA to photograph your family. Please inquire if you have a specific location in mind.
What happens if it rains?
There is no charge for rescheduled sessions due to rain, or high winds. If there is a high likelihood of an issue with the weather on the day of your photoshoot, Kelly will be in touch to discuss the options for rescheduling.
Are digital files included with the session?
Digital images are not included with your session. You will have access to an online gallery where you can choose to purchase a Collection. Each collection includes a select number of digital images, and a print credit to use toward your printed artwork.
What printed artwork is available?
I offer a variety of modern and traditional wall prints including canvas, wood blocks, and framed prints. My heirloom albums are quite popular, as are the Keepsake portrait boxes. Gift items include matted prints, folios and accordion books.
What if my child is sick, or misbehaves during the photoshoot?
Please reschedule your session if your child is sick. 24-48 hours notice is appreciated.
My portrait sessions are very child-led, and we will work at their pace. I aim to make the photoshoot enjoyable for the whole family. Without rigid exceptions, it is quite unlikely your child will misbehave!

It's a great time to capture these memories of your family! Let's have fun doing just that.
© 2022 Kelly Rawlinson Creative Photography