How to choose a Newborn Photographer
Welcome, and congratulations! As you embark on this new chapter called parenthood, you'll want to capture the special memories from your baby's first days. It's a once-in-a-lifetime event, and hiring the right newborn photographer is crucial. In this post, I'll go over the most important things to consider to help you decide how to choose the best newborn photographer for your family!
Style & Portfolio
What do you love about newborn photography?  First and foremost, you want to be sure that you align with the photographers style and portfolio.  Be sure to look at their website and social media accounts to see a variety of their work and consistent quality.  Lighting, posing, props, colours and accessories – make sure it matches what you're looking for.
Questions to ask
Am I looking for a studio, in-home, or lifestyle photo session?
Do I love the style, colours, and posing this photographer uses?
Will these images look good in my home?
Experience & Safety
Newborn photography is a specialized field that requires experience, expertise, and training. Look for a photographer who is open about how long they've been photographing newborns and what training they have. Safety is the top priority, so be sure the photographer has experience handling and posing newborns safely. You can check for membership with the top newborn photographers association APNPI which recognizes members that have completed safety courses and accreditation. 

Questions to ask
Is the photographer trained in newborn photography?
How many years have they been photographing newborns?
Are they part of an association directly servicing newborn photographers and their certification?
Comfort & Flexibility
Newborns are unpredictable and have unique needs!  Look for a photographer who is going to accommodate you feeding and comforting your baby during the shoot.  You want someone with patience and understanding of your baby's needs to make sure everyone is comfortable during the photo session.
Questions to ask
Does this photographer seem patient and flexible?
Do they have positive reviews online?
How long is the session & what accommodations will be made for newborns and their families?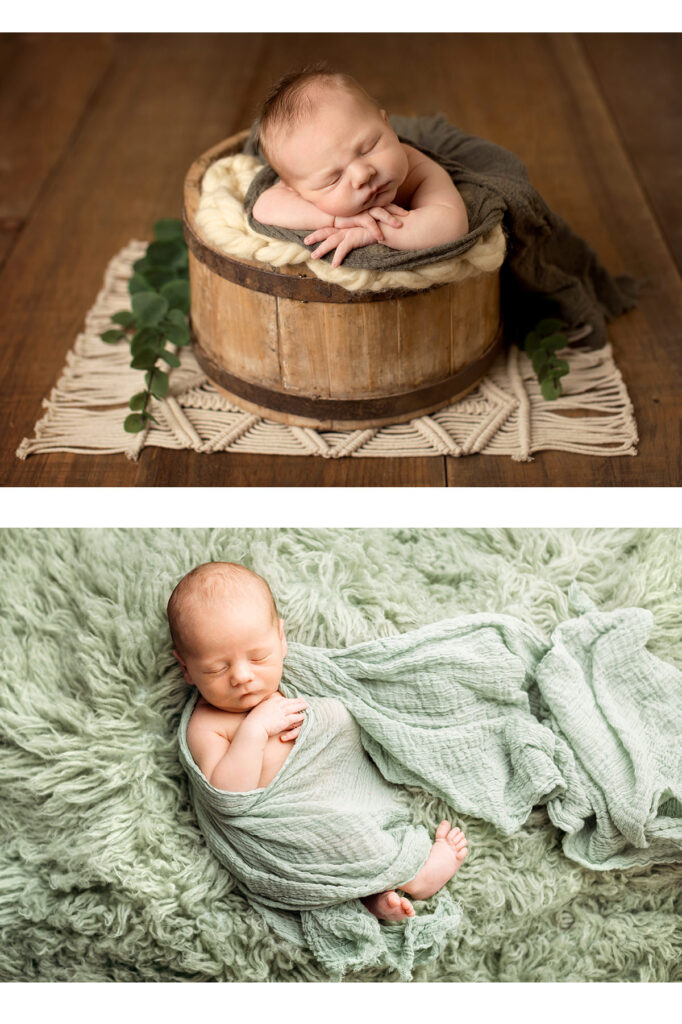 Communication & Availability
Good communication is key when working with a photographer! You want to make sure that you not only love the images they create but that they are a person that will be easy to work with and your personalities are a good fit. Newborn photographers must be flexible with their availability so that when your baby arrives they can accommodate your session within the ideal age range to capture your newborn's portraits.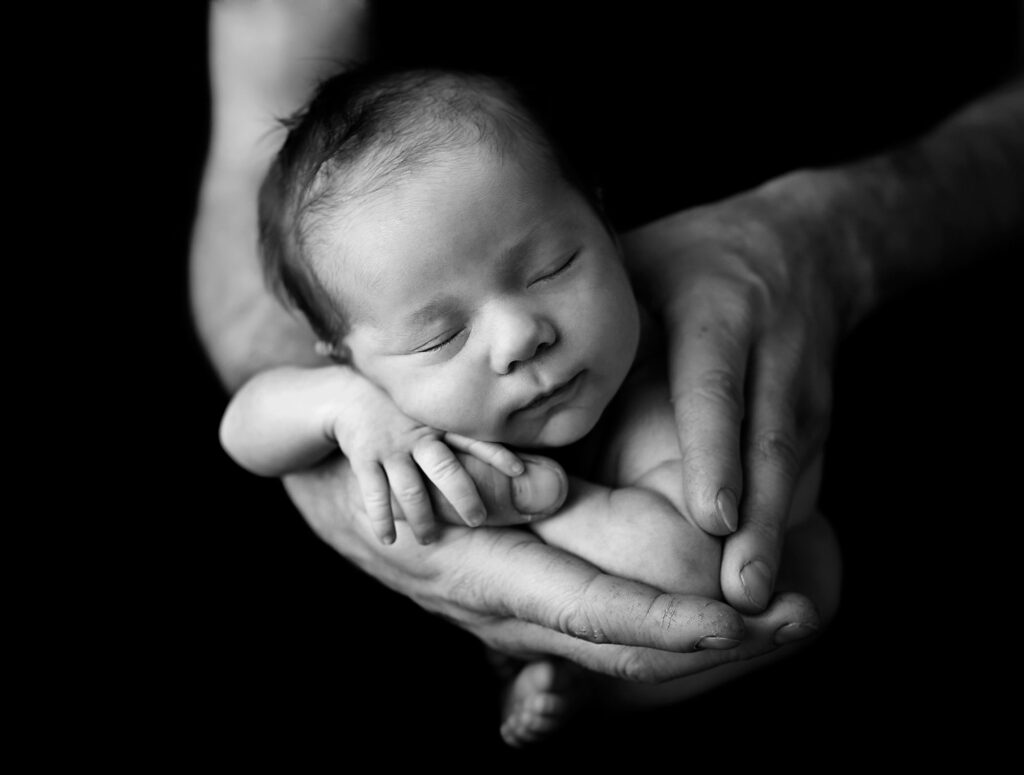 Questions to ask
Does my vision for the photos and experience match the photographer's?
Do they respond to emails and phone calls promptly?
What is the ideal age range for the session, and are they able to accommodate my session whenever he/she arrives?
Cost and Products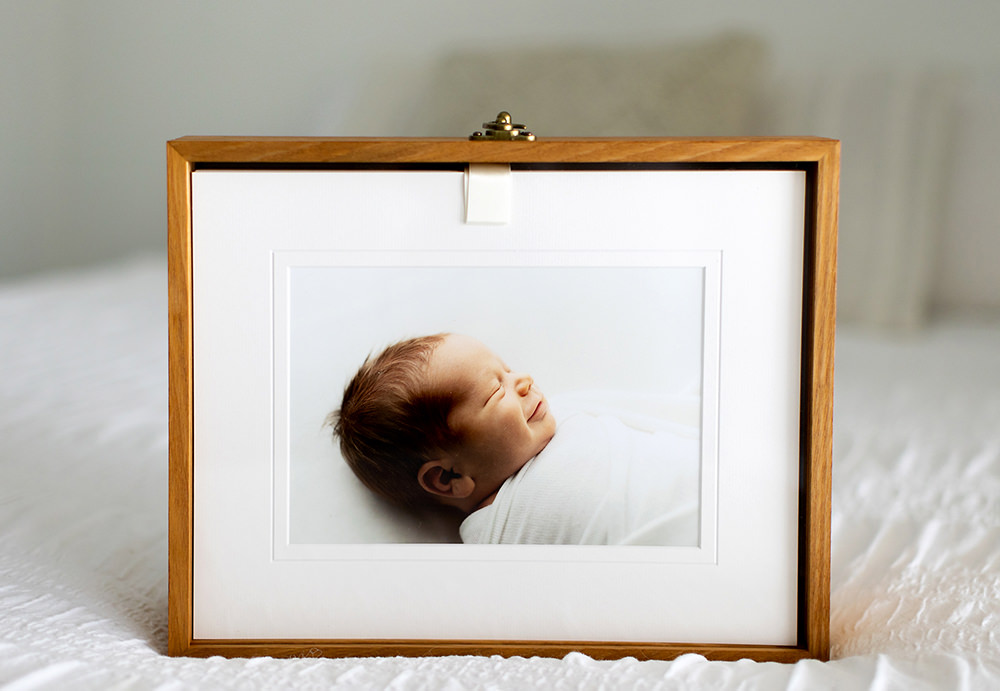 Your budget must be considered when hiring your photographer, but please don't overlook the more important things- experience, safety, and style, in favour of a deal! Make sure you understand what is included in your session and what the product offerings are. Some photographers produce only digital files, and others offer beautiful printed art to be lovingly displayed in your home.
Questions to ask
Do I want digital images, and what do I plan to do with them?
Will I display images on my wall, or do I want an album on my coffee table?
Do I want someone to take care of the details and design for me, or do I prefer to do it myself?

With some thought about what you want from your newborn photo session, I'm confident you will find a good match for your family. After a bit of research I hope you'll find a photographer who's creative vision and personality aligns with yours, resulting in a positive and beautiful photography experience.
Wondering if Kelly Rawlinson Creative Photography is the best fit? Contact me to discover if I'm the photographer for you!