I am so excited to offer new custom art in 2021! Let's decorate your homes with the beautiful photographs that we create together. The first item I'd like to introduce you to is the Keepsake Box.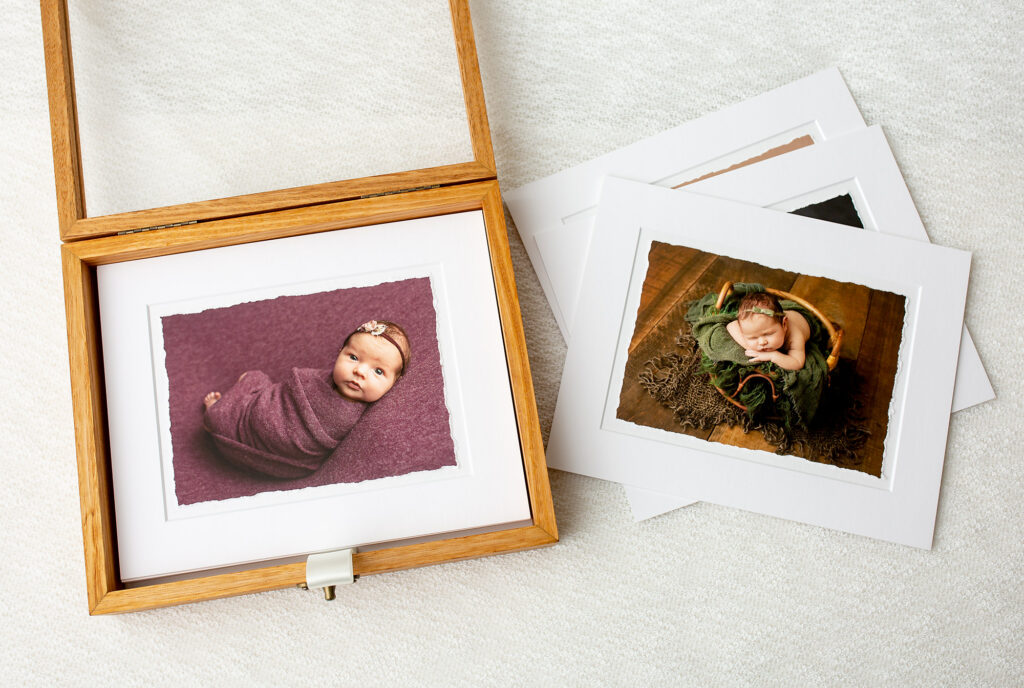 I'm over-the-moon excited about these! I really can't describe in words how beautiful these fine art photographs are. The Hahnemühle Photo Rag paper is so soft and buttery….. it truly feels like a work of art in your hands!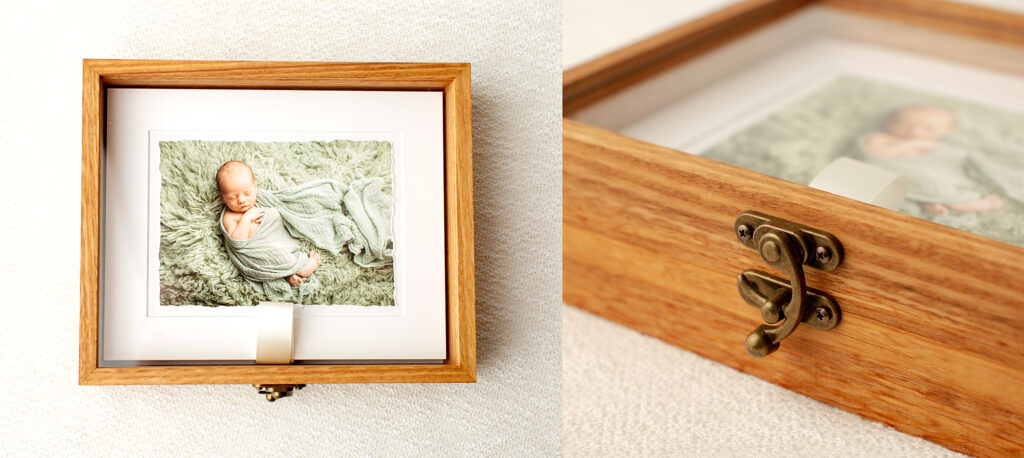 The box itself is made in Australia from Ash and Bamboo timber. It is stunning in itself- and the acrylic top allows your top photograph to show through and become a finished piece of art to display on your bookcase, shelf, or desktop.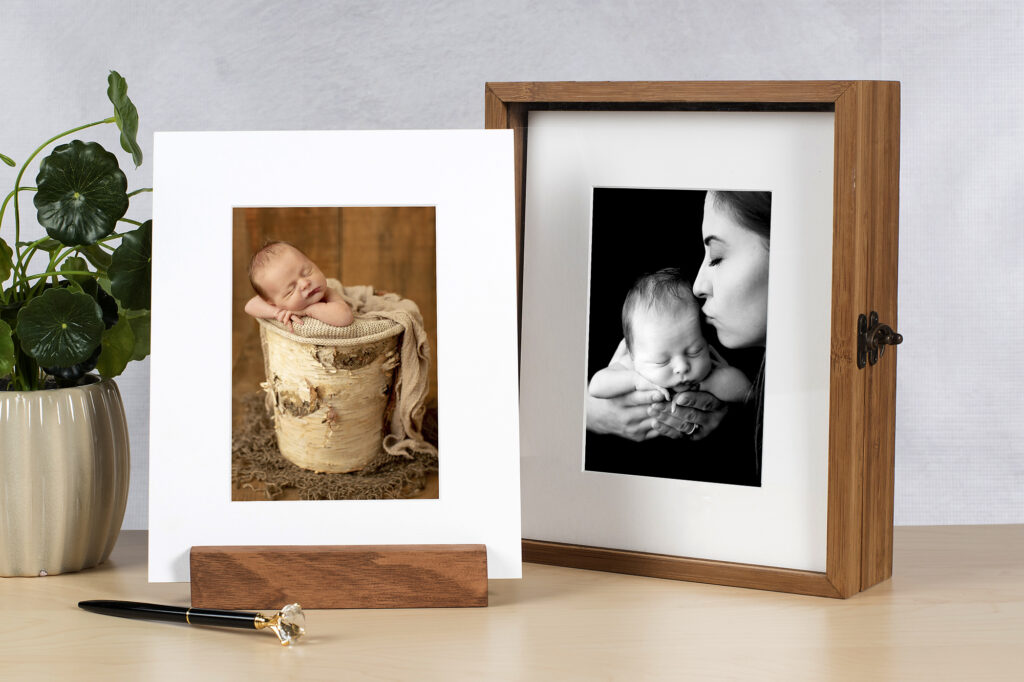 What I love most about this product is the versatility. Display the prints in the box, or take them out to put in a frame on the wall, or display them on the included wooden easel.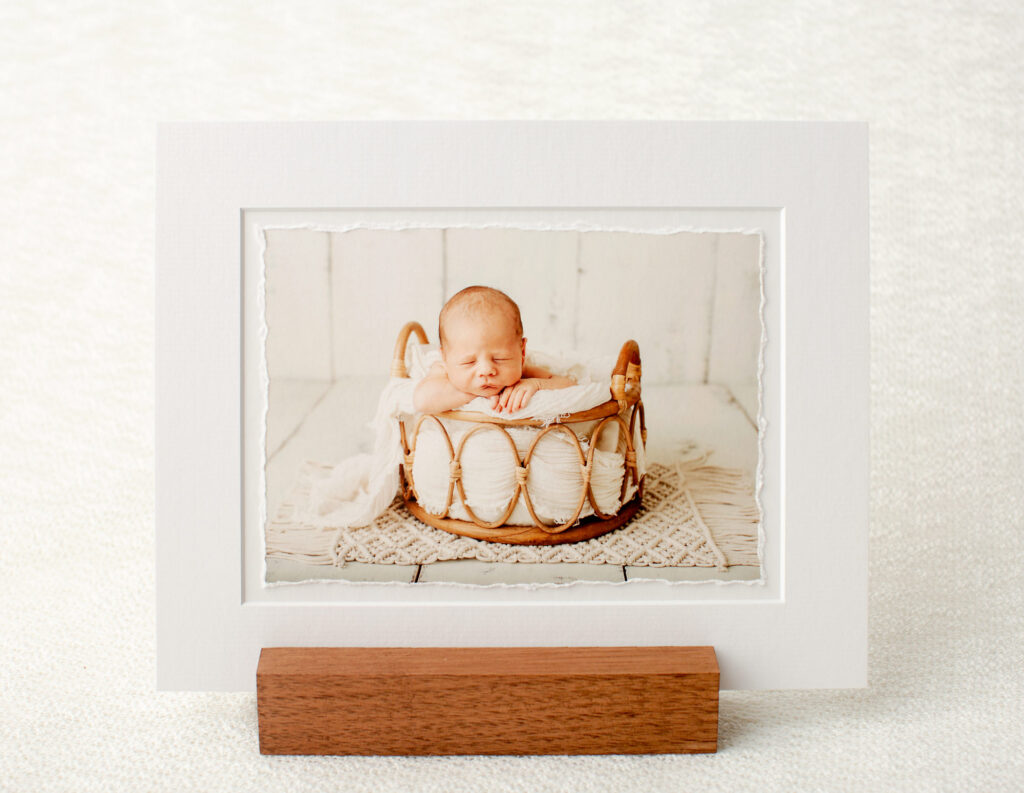 Clients often ask what they should do with old family photographs that they no longer want on the wall. If you have limited wall space, The Keepsake Box is the perfect solution! When you're ready to put more recent photos on the wall, simply put these photo mounts back in the box for safekeeping. It's the perfect solution.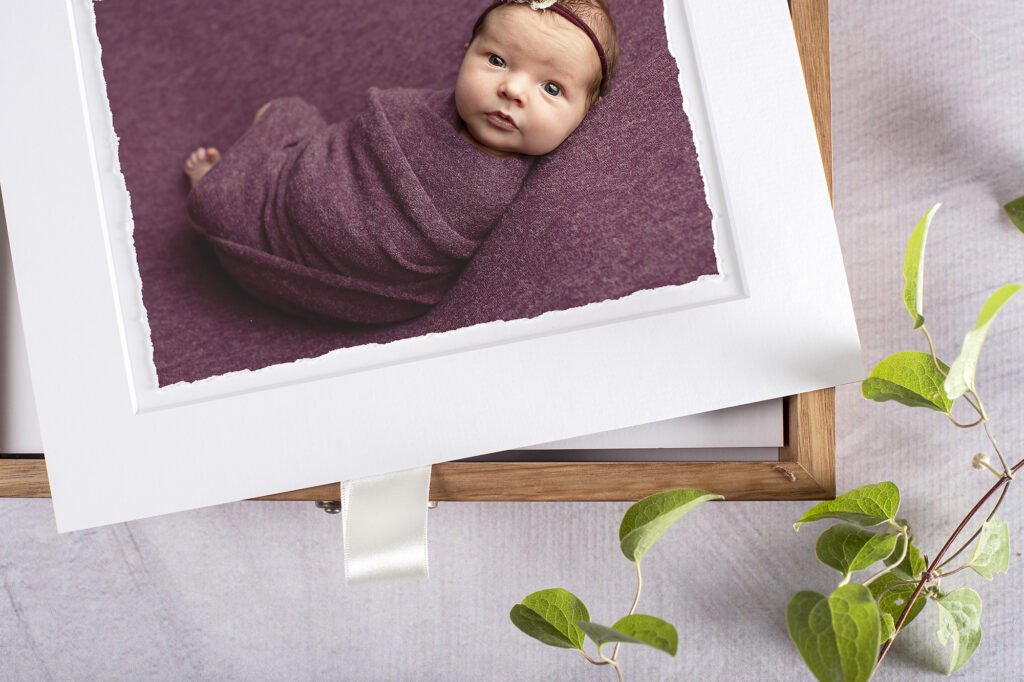 I'm a huge fan of the hand torn fine art print mounts….if you prefer a more traditional matting option, they are available as well!
Ready to make some art with me?