Are you looking for a Newborn Photographer in Georgina? You're in the right place!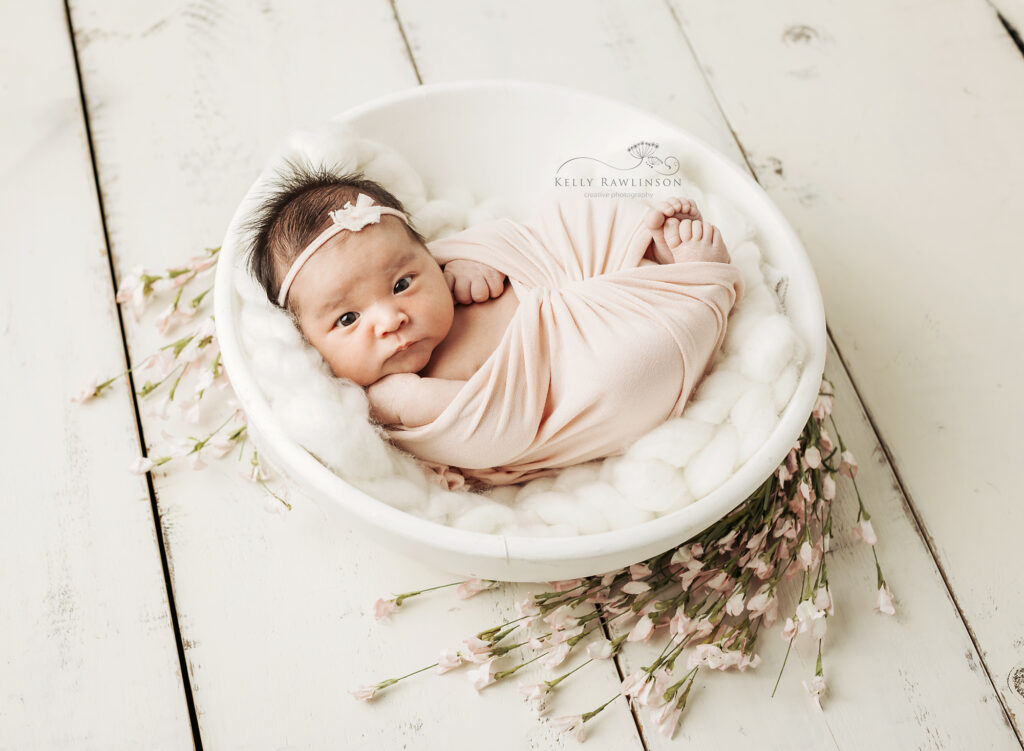 It's been awhile since I worked with baby Charlize and her family (I'm way behind on blogging!) but I remember this session from earlier this year so well. The family was so much fun to work with!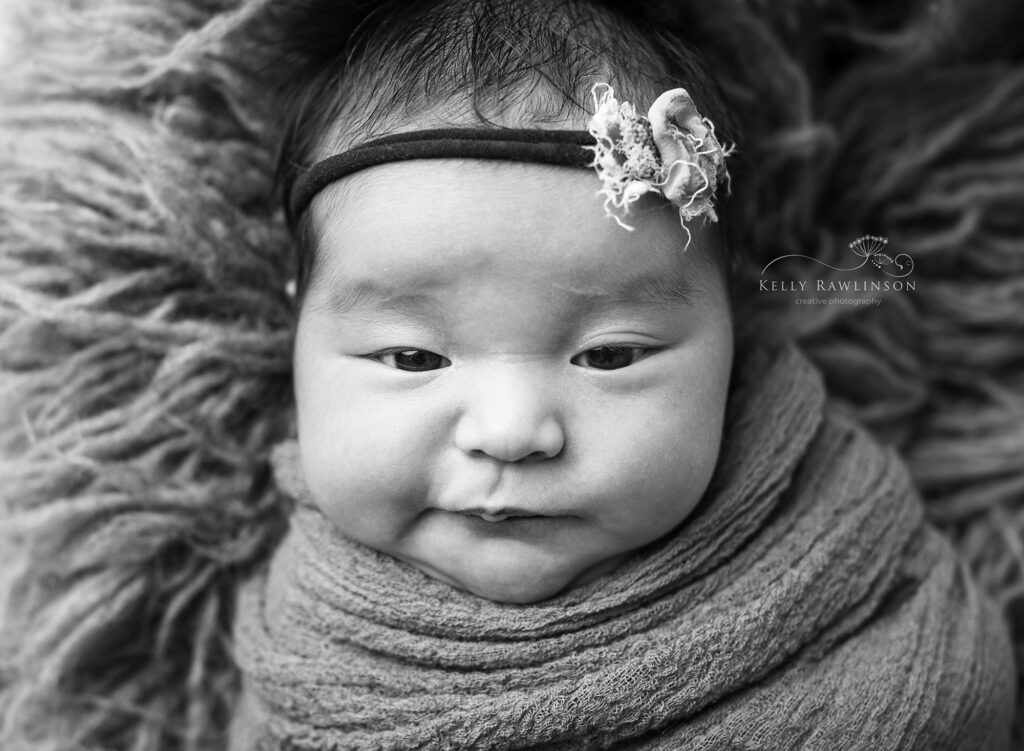 Ask yourself: Why do you hire a professional photographer to create images of your family? What is your answer?
In this digital world it's easy enough to share on social media, and get many likes and comments. That should not be enough! Hire the photographer to create beautiful images, to enjoy in your home. The point of photography is to be enjoyed, and I don't want you to be satisfied with the short-lived enjoyment on your facebook feed. Decorate your home, create a special keepsake for your child. I can't guarantee your child will ever scroll years back through your Instagram, but I can guarantee they will love to flip through their newborn photo album, or feel your love when they see their photo displayed lovingly in your home.
I am excited to share some of their photographs, and pictures of the products they chose to decorate their house!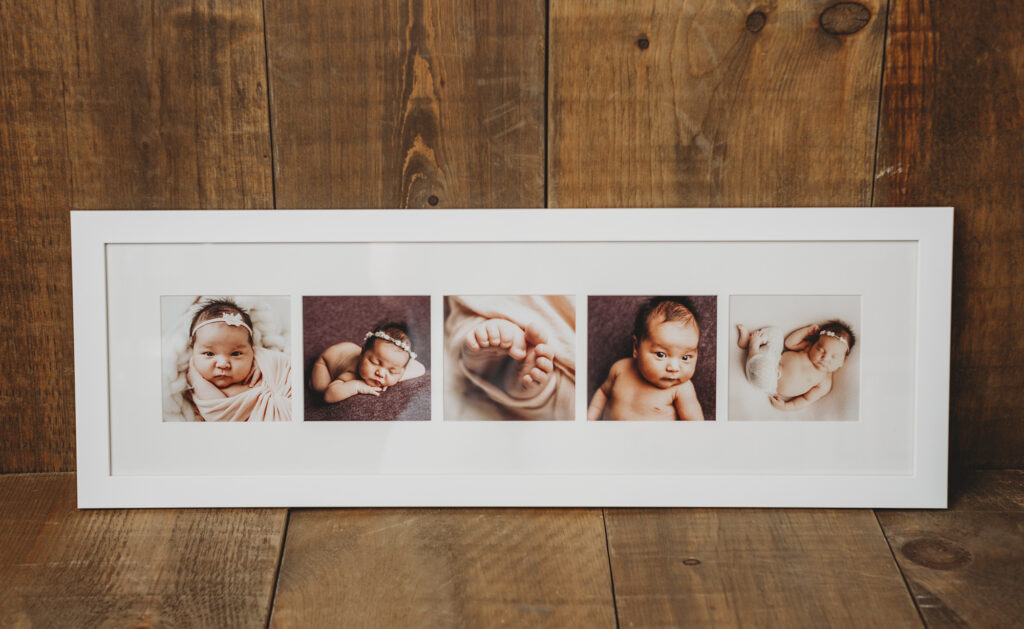 If you're looking for an amazing local framer, please check out https://michellesframing.com in Keswick!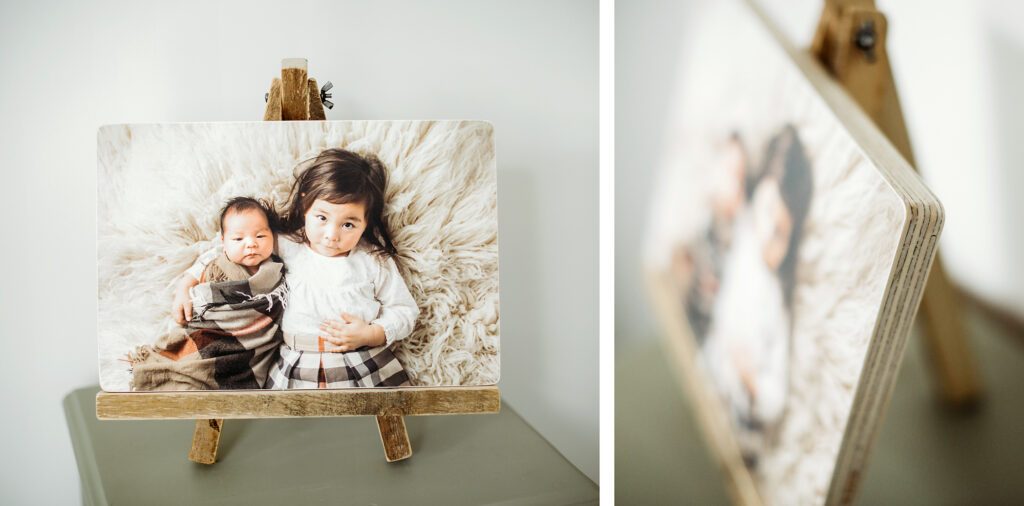 Are you ready to start planning on how you will enjoy your photographs? Send me an email info@kellyrawlinsonphotography.com, or go here to get more information about my baby and children's portrait sessions!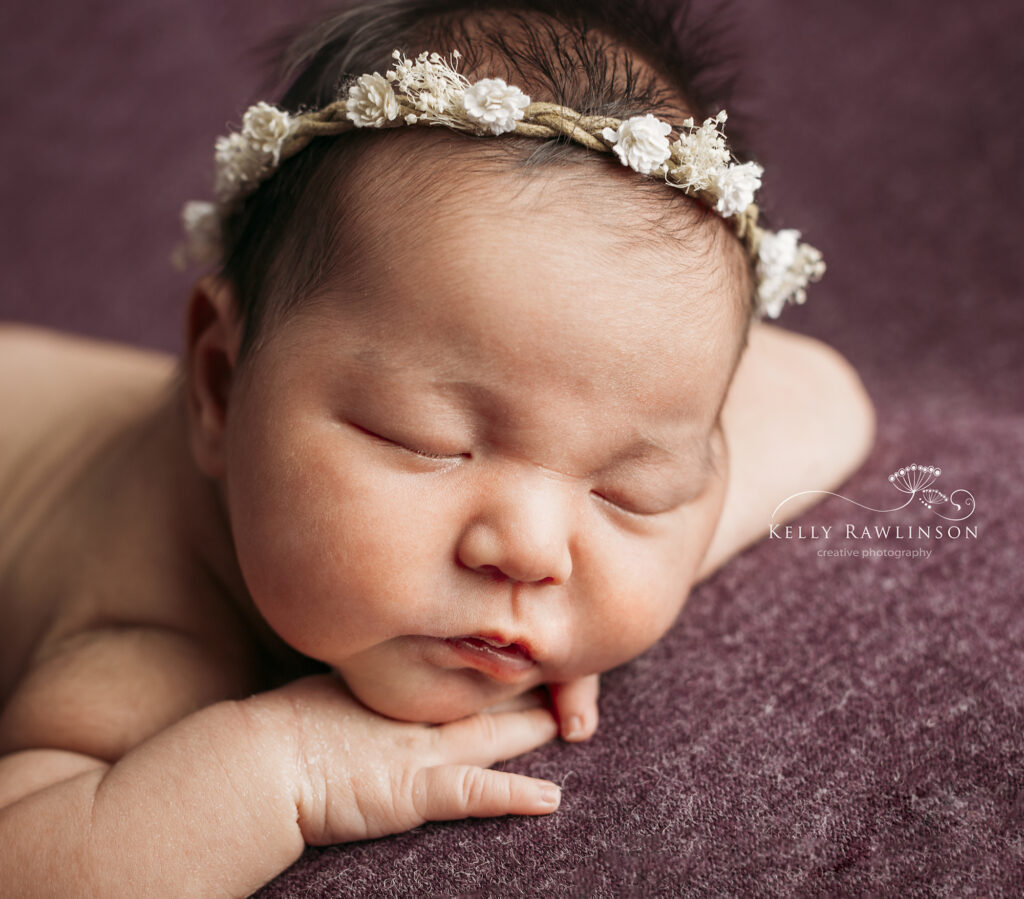 Kelly Rawlinson Creative Photography offers professional newborn photography service located in Georgina, Ontario. Serving surrounding areas including Newmarket Aurora, Bradford, Uxbridge, Beaverton and more.