I work with families from all over York Region capturing their baby's first pictures. Georgina, Newmarket, Bradford, Beaverton and Uxbridge are all a pleasant drive to my home studio in Willow Beach.
In the past couple of years, shooting photo sessions, editing, and creating beautiful pieces of art for the families I work with has kept me very busy. I have done a very bad job at keeping this blog current. Thanks to Covid-19, I've been not working for over two months now and that's given me some time to catch up on life- things around the house, sprucing up the studio (including creating a new space for clients!) and organizing my business a bit. I hope with some restructuring of my time, and focus, I can get back to sharing all of these beautiful baby pictures with you!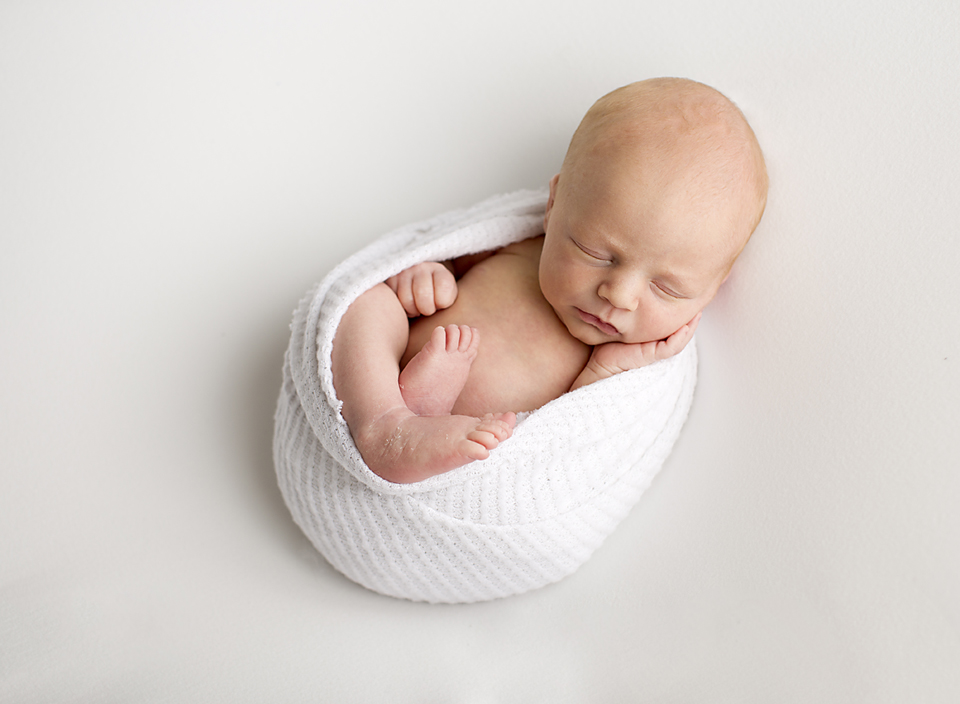 Little Logan's photoshoot was a few months back. He was the sweetest little guy. I really enjoyed meeting the whole family, including his doggy. Is it just me, or can you see how proud big fur sister Chloe is?
Logan and Chloe are featured in my Newborns and Dogs post from last week: https://kellyrawlinsonphotography.com/2020/05/25/photos-of-newborns-and-dogs/
We were lucky with a few smiles from Logan, and he was such a great sleeper! I couldn't ask for a better little client – it's a treat when they make it easy for me. His parents were very happy with their pictures, too!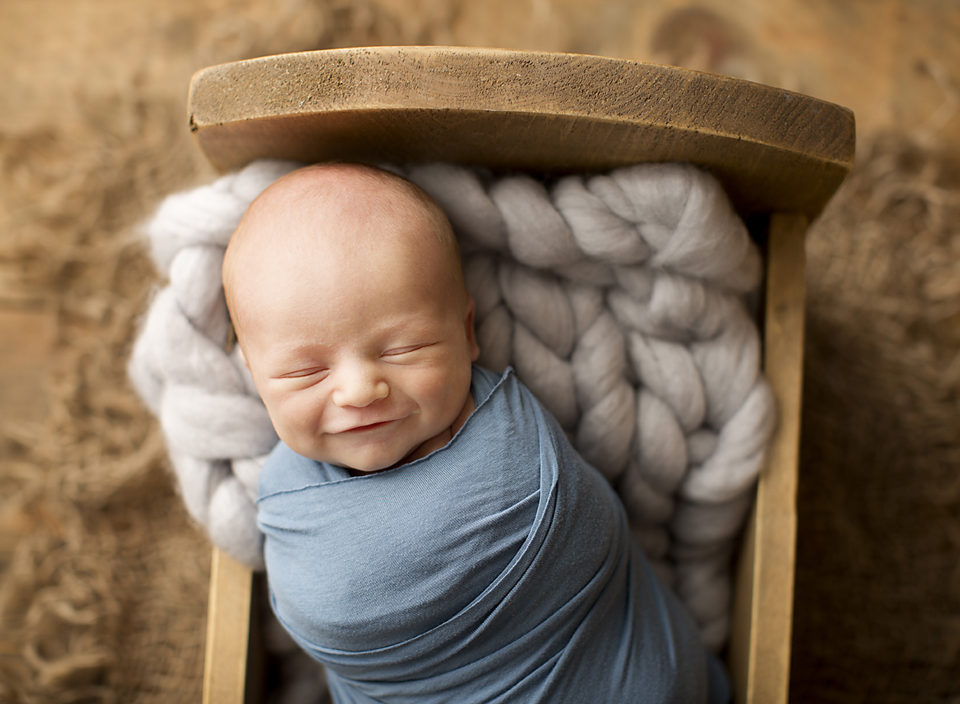 Update on Bookings:
Unfortunately I can't take any new bookings at the moment, but I will take information and get in touch when I am allowed to book newborn sessions again! Email info@kellyrawlinsonphotography.com for more information.

This pandemic has caused a lot of heartache, and I understand your disappointment about potentially missing your new baby's photos. I'm working on something special for sitters (6-8 months of age) that I hope you'll love just as much. Stay safe, and keep well!