This year, Kelly Rawlinson Creative Photography hosted a Halloween photos fundraiser for the food bank. One hundred and forty-four pounds (144 lbs!) of food was collected, and donated to the Georgina Food Pantry.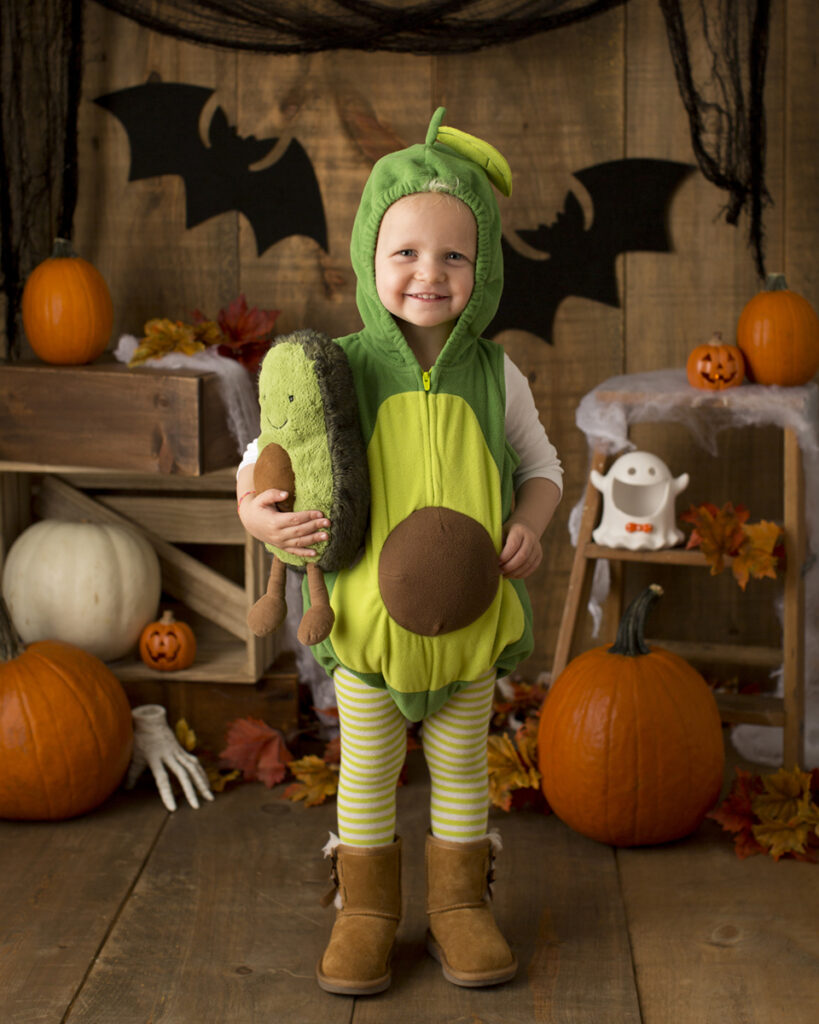 It was so fun to see all of the sweet little ones in their costumes – and so rewarding to give back to the community! I hope to make this an annual tradition.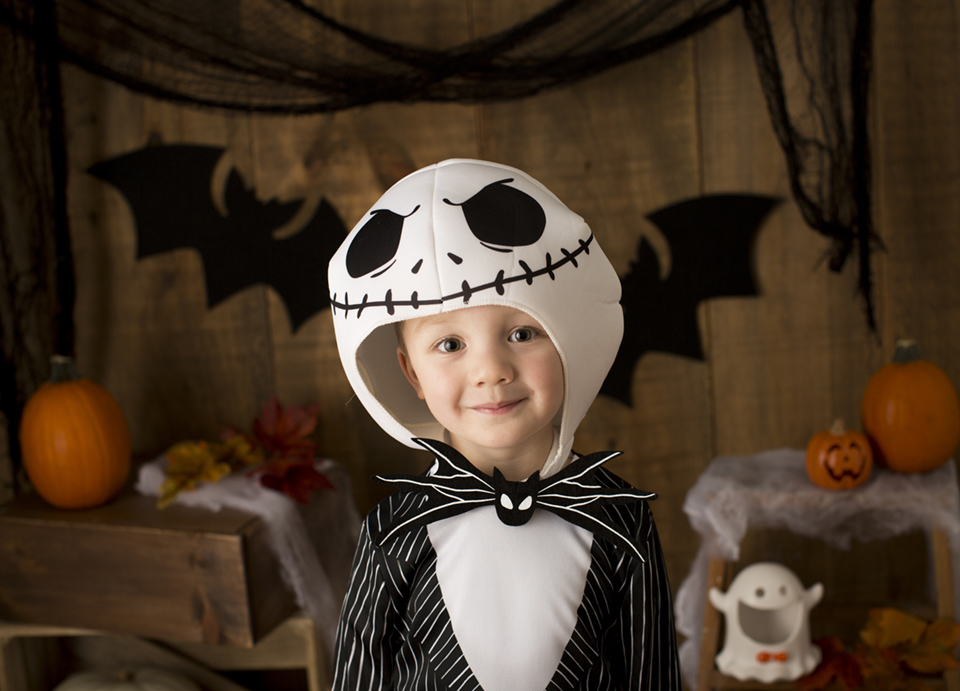 All families who participated received a free photo in exchange for a donation to the Georgina Food Bank.
Thank you to all who participated! I definitely have the most generous, and lovely clients. I'm honoured to photograph your special family memories!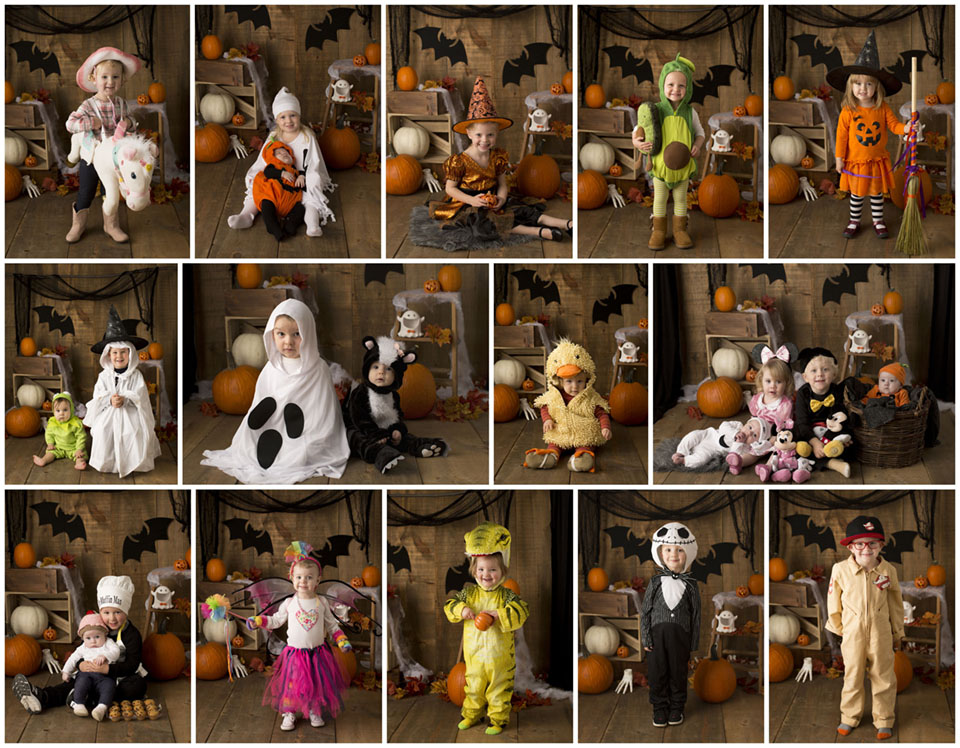 Happy Halloween!