I'm happy to say that my new website is finally launched!  There are still some additions in the works- including new headshots of ME, but for now, it's out in the world.  As they say, "Done is better than perfect".   I was unable to blog during the production of the new site, so this post is much overdue!  I've photographed so many gorgeous babies, pregnancies and children over the past nine months- and I'm looking forward to sharing some of them with you soon!
This little baby was as cute as a button- and so great to work with!  He slept so well, and I'm so happy we could create these beautiful photos for his family.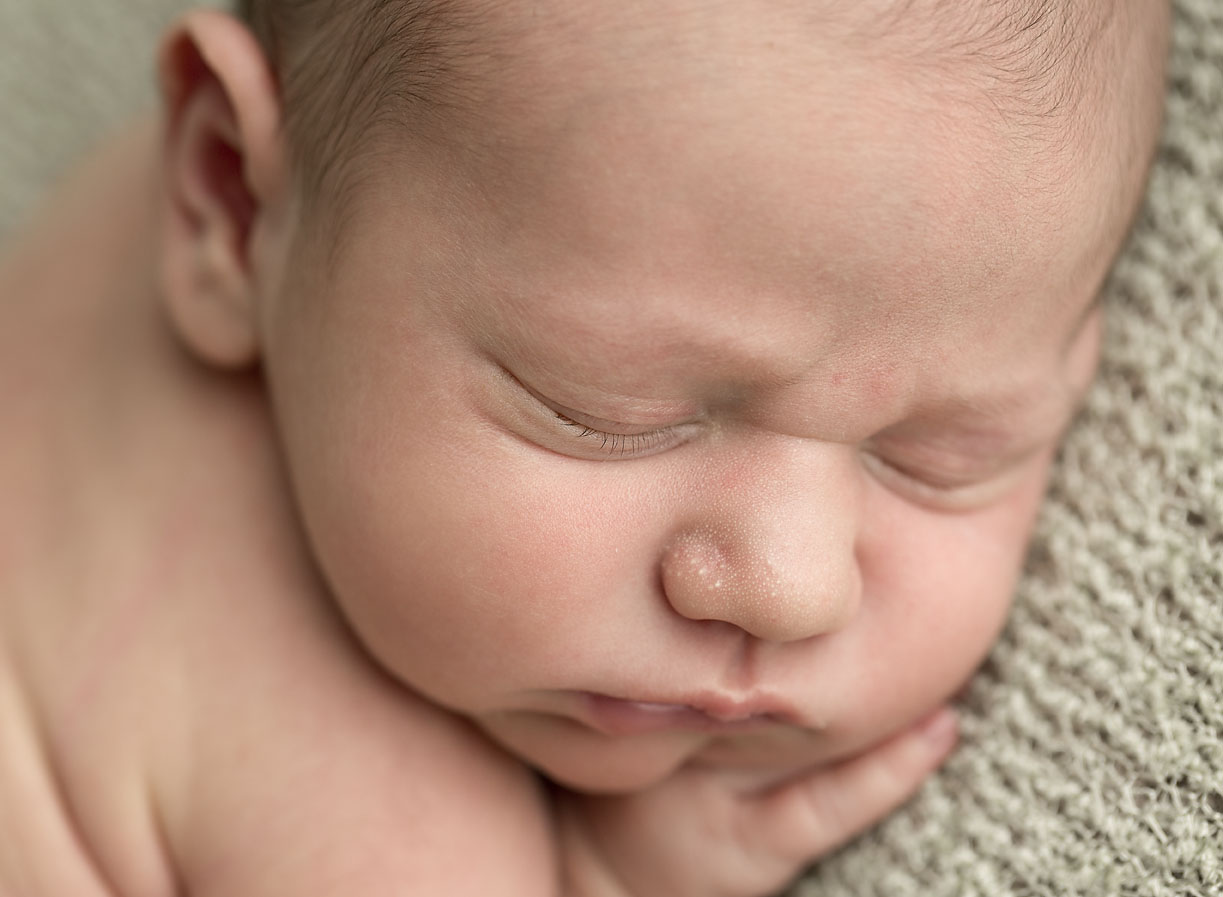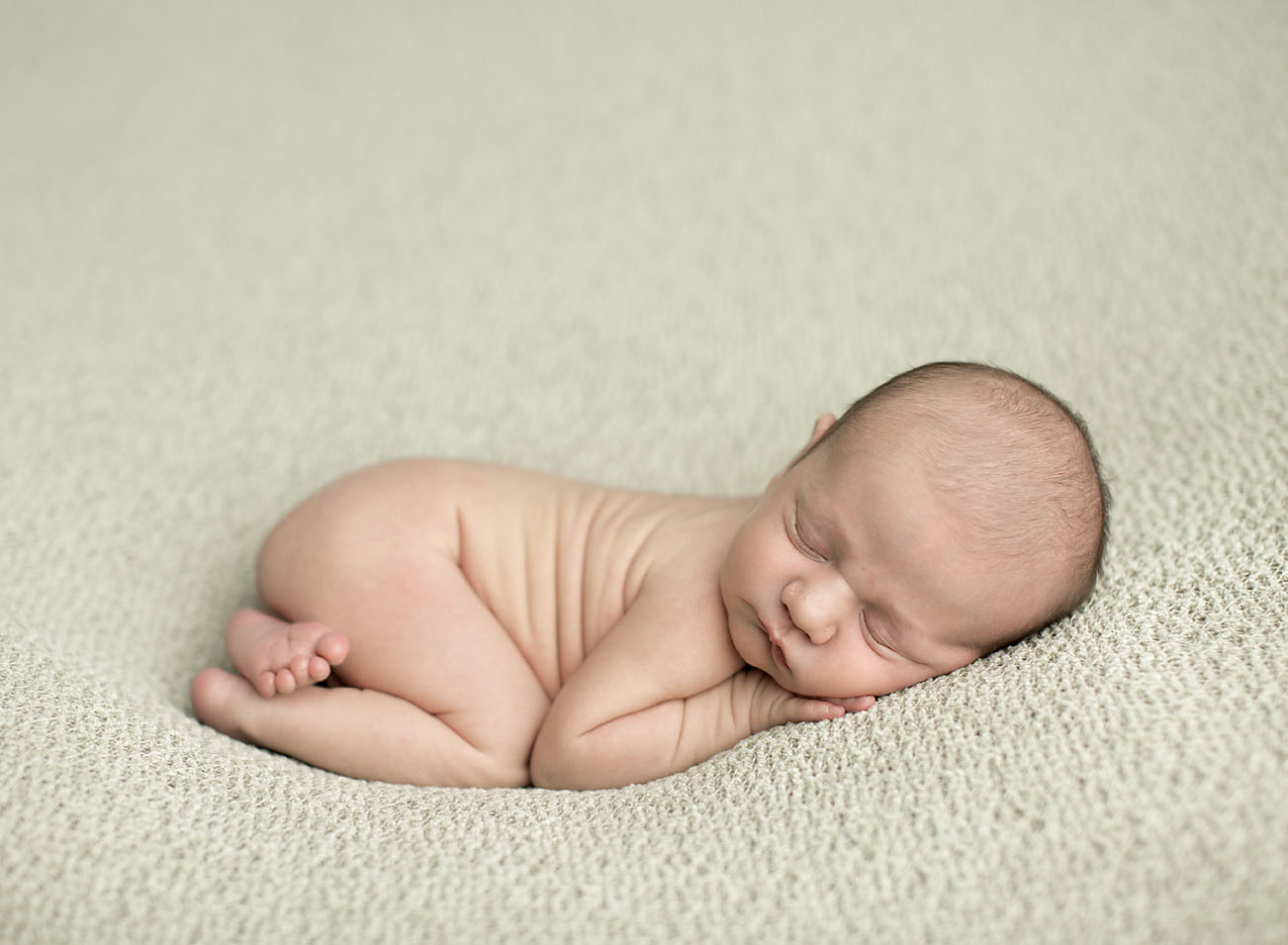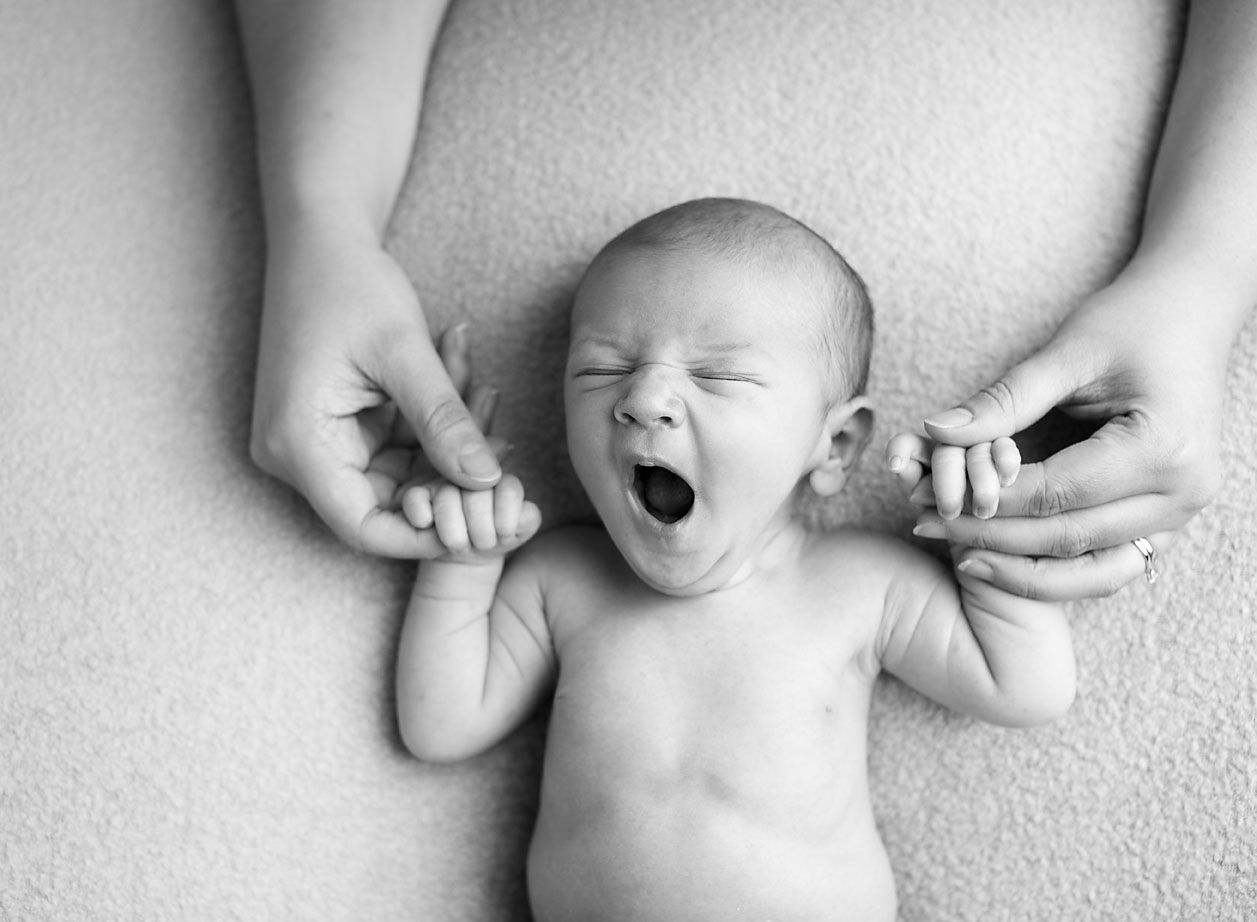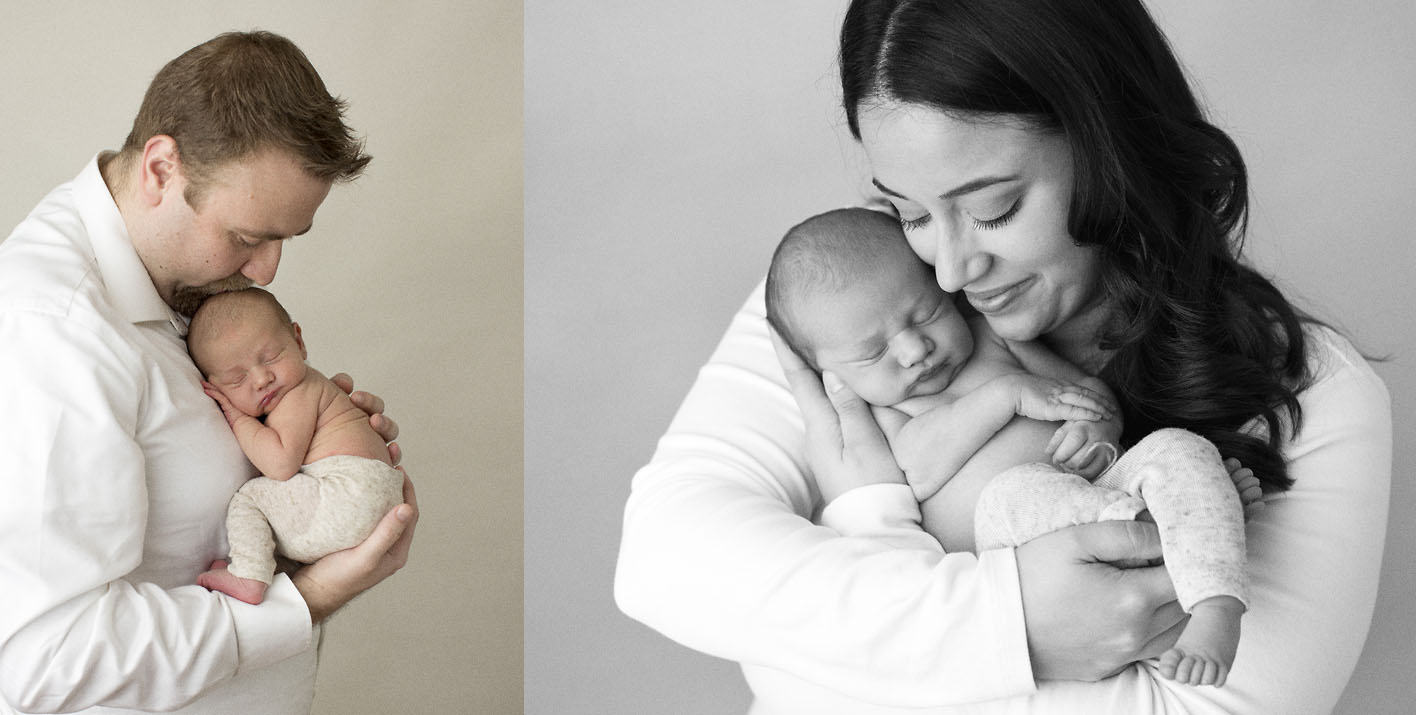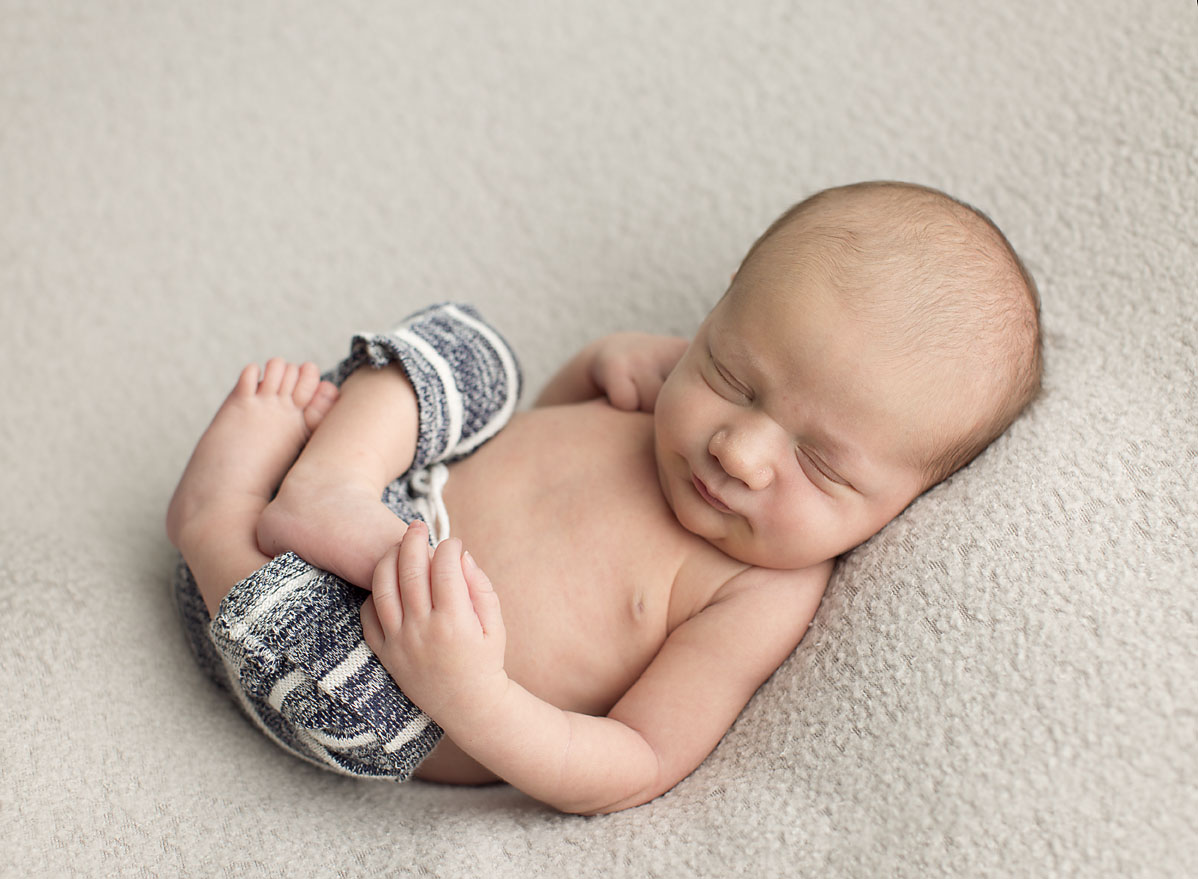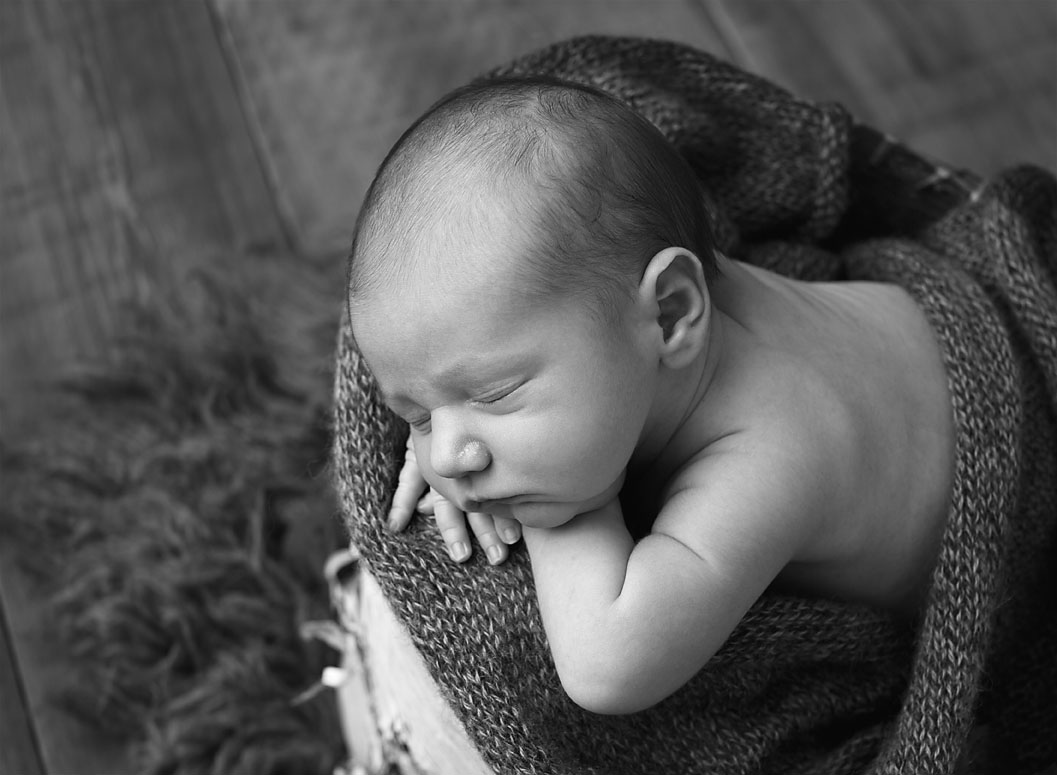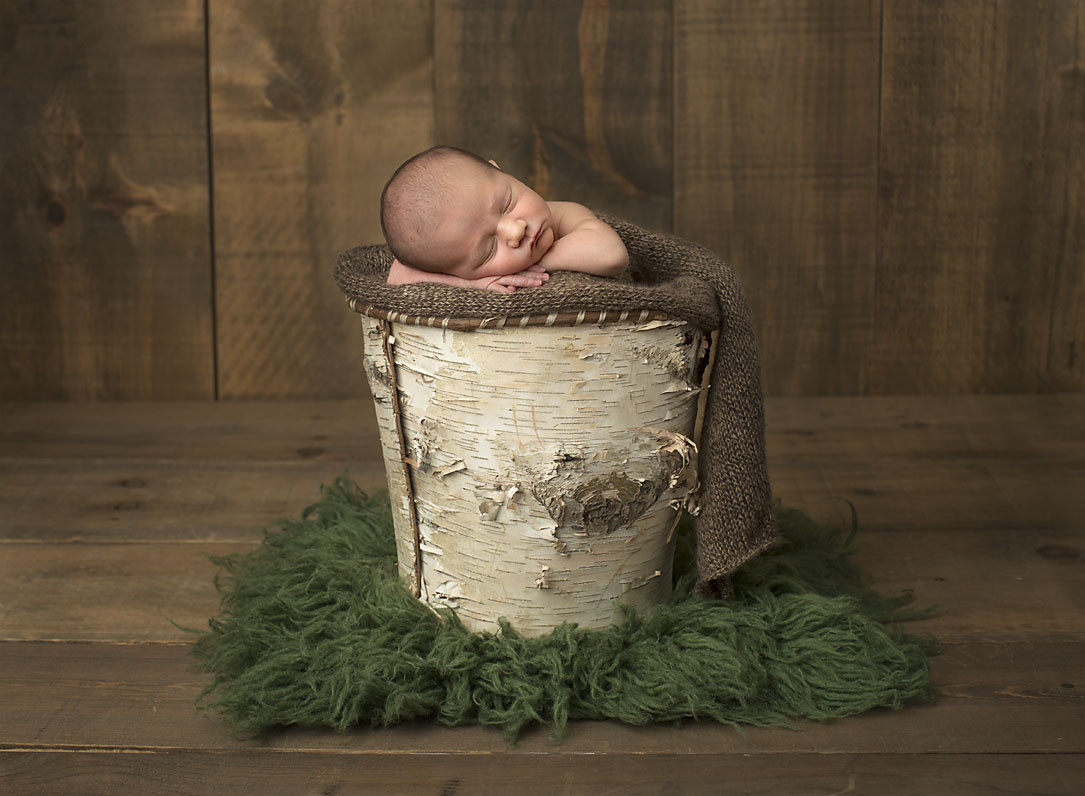 This photograph is a composite. Baby's Dad was holding the basket secure the entire time. The fast motion video below shows how I removed the Dad's hand in photoshop. Enjoy!
Would you like more information about my Newborn Photo Sessions?  If you live in Georgina (Keswick) and surrounding areas and are expecting a baby, I'd love to hear from you!  Use the Contact tab above, or email info@kellyrawlinsonphotography.com.