Twin Boys Newborn Portrait Session
I've said it before and I'll say it again- I'm fascinated by twins!  I am in a special position, spending time with newborn twins – I get the chance to see how they behave and react when alone, and with their sibling.  These boys- as with every other set of twins I've photographed- were definitely more settled and relaxed when they were laying next to each other.  The physical bond they share in the womb is drastically changed when they are born- becoming apart, and most often, not curled up with their sibling.  I do enjoy photographing each baby separately, capturing their individual features and tiny little faces.  But those pictures with them curled sweetly together…. they are so special to me, and I'm sure their family too!
Here are just a few of my favourites from this twin boy newborn photoshoot.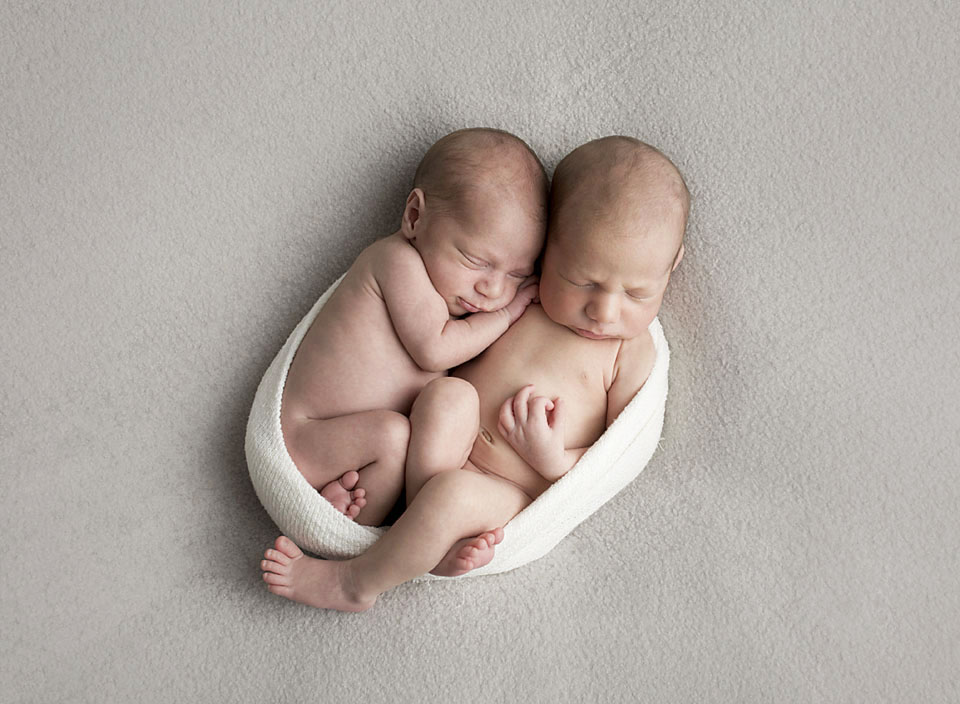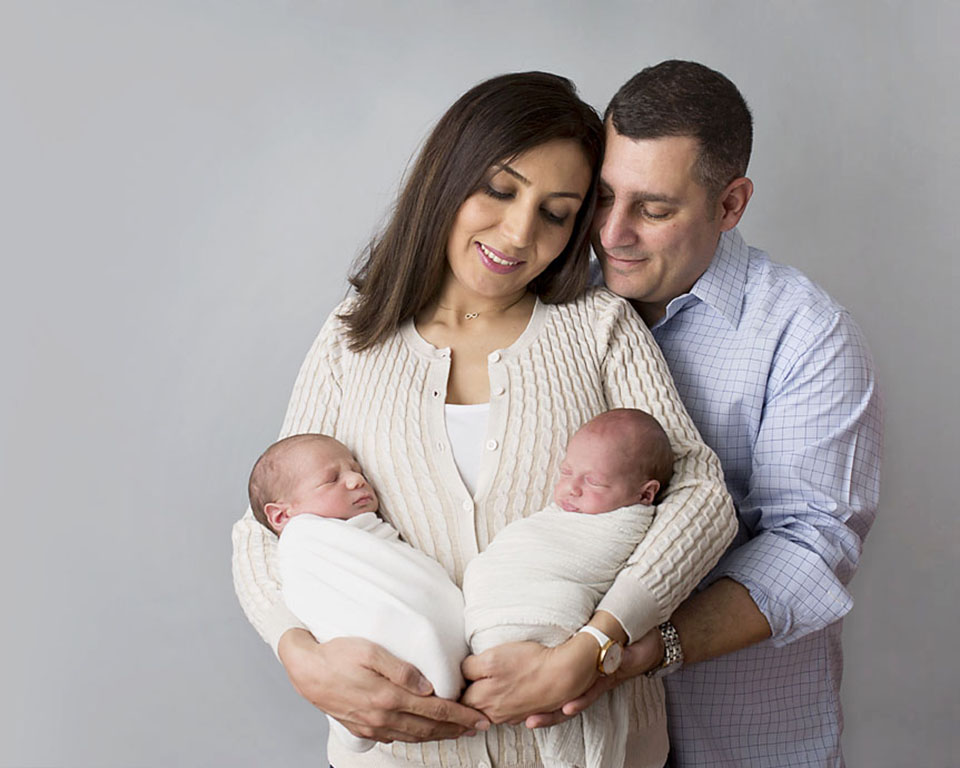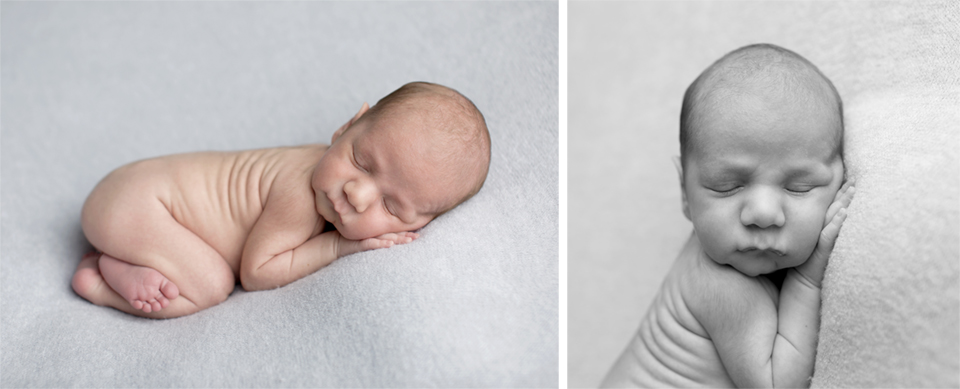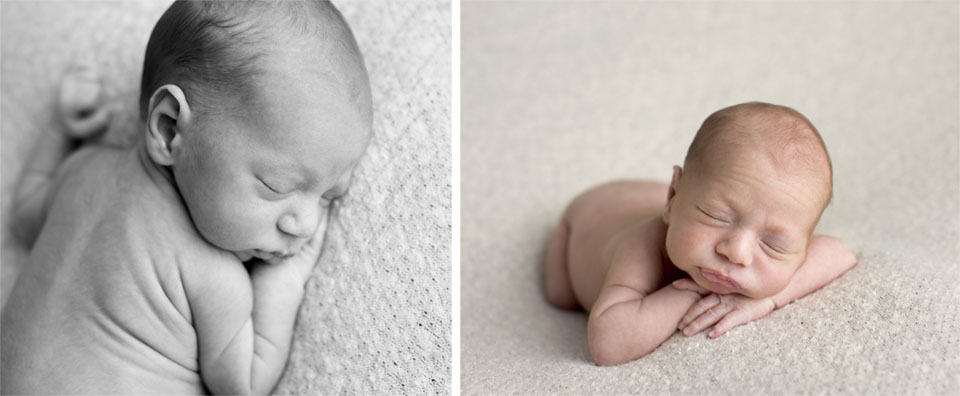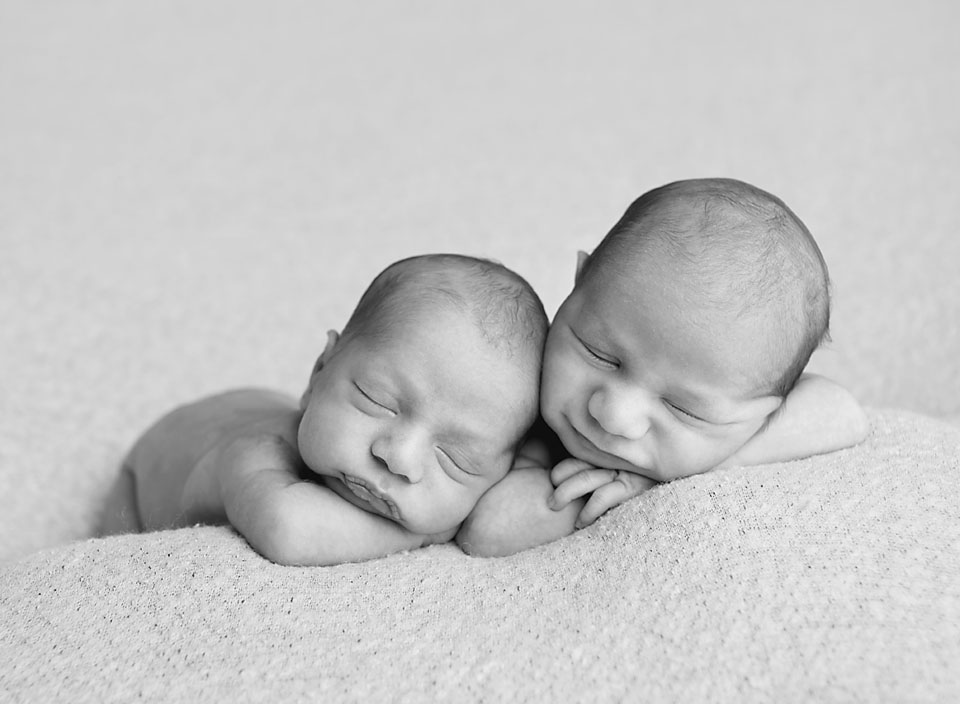 [su_spacer]Are you expecting twins?  It's a good idea to book your session well in advance since twins can be born early.  Speak with your photographer about when you'd like the babies photographed- the window for photographing multiples is usually larger than a singleton.  Give me a call or send a message – I'd love to chat!  [su_spacer size="50″]