Why photography associations?  The short answer – because it helps me be a better photographer!
I have been a part of PPOC (Professional Photographers of Canada) for several years now, and when last year I heard about this new association specifically for newborn photographers, I joined it as well.  Creating high quality newborn photos, and newborn safety have been so important to me.  Showing you, my clients, that I am trained and qualified to handle and pose your most precious possession is so so important.  You shouldn't hand your new baby to just anyone!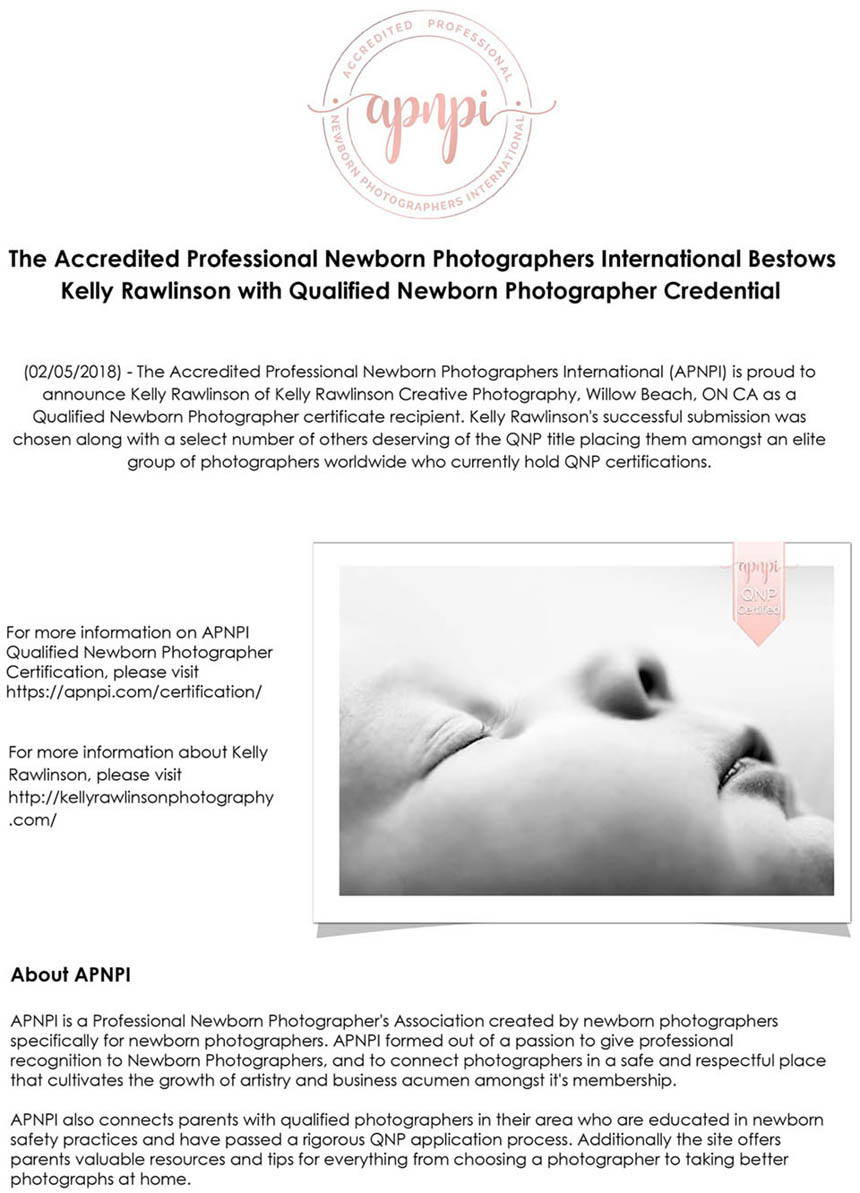 [su_spacer size="30″]
Newborn photography has changed immensely in the past decade or two, with posing becoming more proficient and more skill and experience needed to achieve these looks.  Safety is of great concern with babies being put in unsafe props, or not being supported properly by unqualified photographers.  I'm so happy that this association is here to set a standard for baby photography!
What does this mean to you?
It means I have taken The Newborn Safety Education Course and passed the exam.  It means I have received the Qualified Newborn Photographer Certification (QNP), by submitting multiple images in many categories to show the range of my abilities and talent.  The next step is accreditation- which, just like the PPOC means I have submitted 12 images that have been scored by judges and distinguishes me as a specialist in a particular style of newborn photography (there are many styles to become accredited in).  Several accreditations and a series of high competition scores will qualify me for a master's designation.  I will be working towards this in the coming years!
It's true that anyone can purchase a DSLR or other professional camera and call themselves a 'photographer'.  There is so much more to being a professional than the gear!  Technical aspects, lighting, creativity, styling, and with the newborn genre, knowing how to soothe, care for, and pose tiny babies alone and with their families.  I set a high bar for myself and my art.  This includes my post secondary education in photography, continued online education, in-person workshops, mentoring with newborn photographers, and being a part of associations that set high standards for the industry.
I'm really excited about the future of APNPI, and I encourage you to check out the website!  There is advice and tips for parents, and the option to search for Internationally accredited photographers in your area.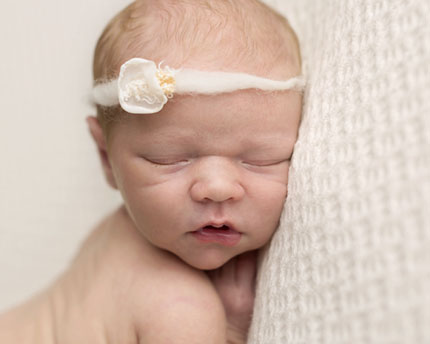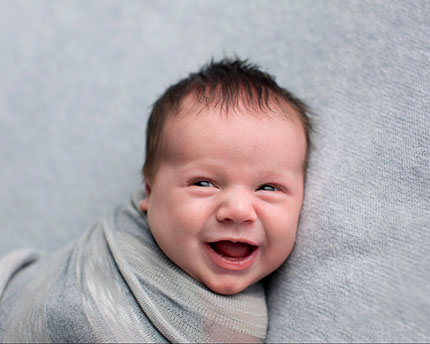 [su_spacer]