Newborn Photography In Keswick, Ontario
I am so thankful for each client that hires me to capture images of their beautiful new baby!  Making photographs is my creative release, and I am completely at home in my cozy, quiet studio working with babies and their family (even though speaking to people in the 'real world' terrifies my introverted self!).  Sometimes I hardly believe that I am so lucky to have created this business doing something that I love so much.   Thank you for trusting me with your memories!
Little Luca was the last newborn I photographed in 2017.  He was a dream to photograph, and I love these baby pictures created for this sweet family.  I know they will be cherished for a lifetime!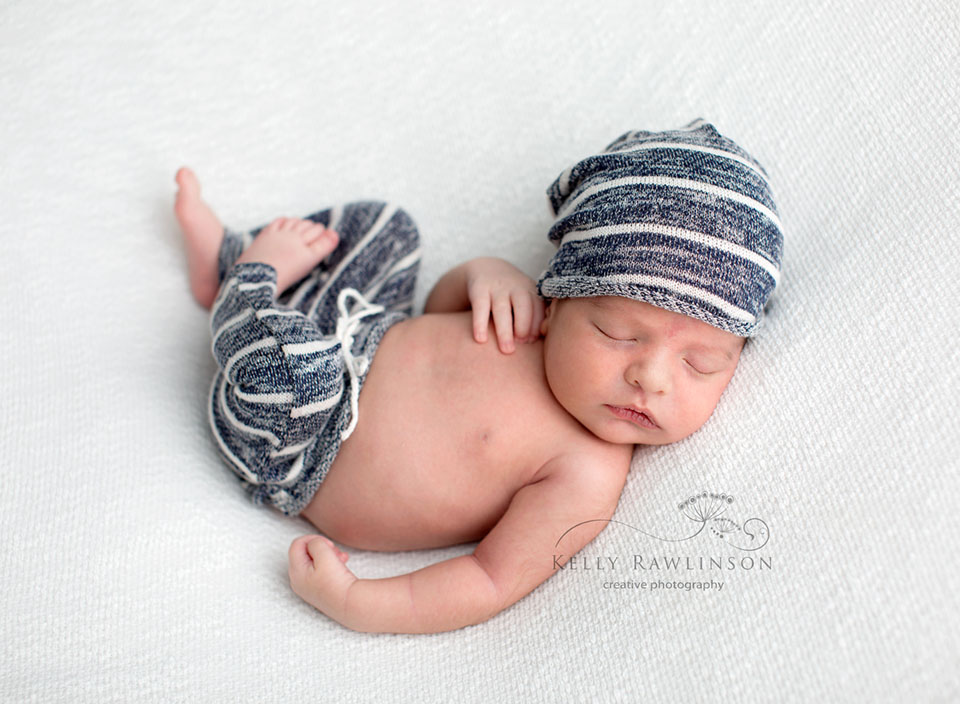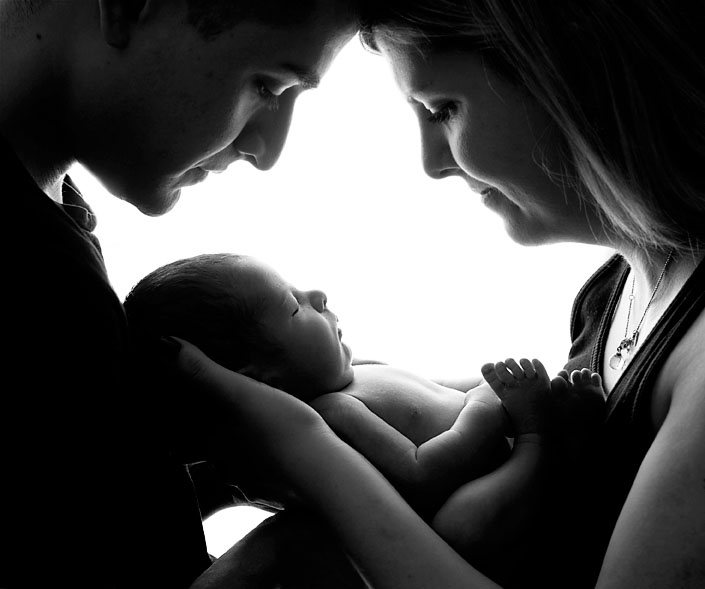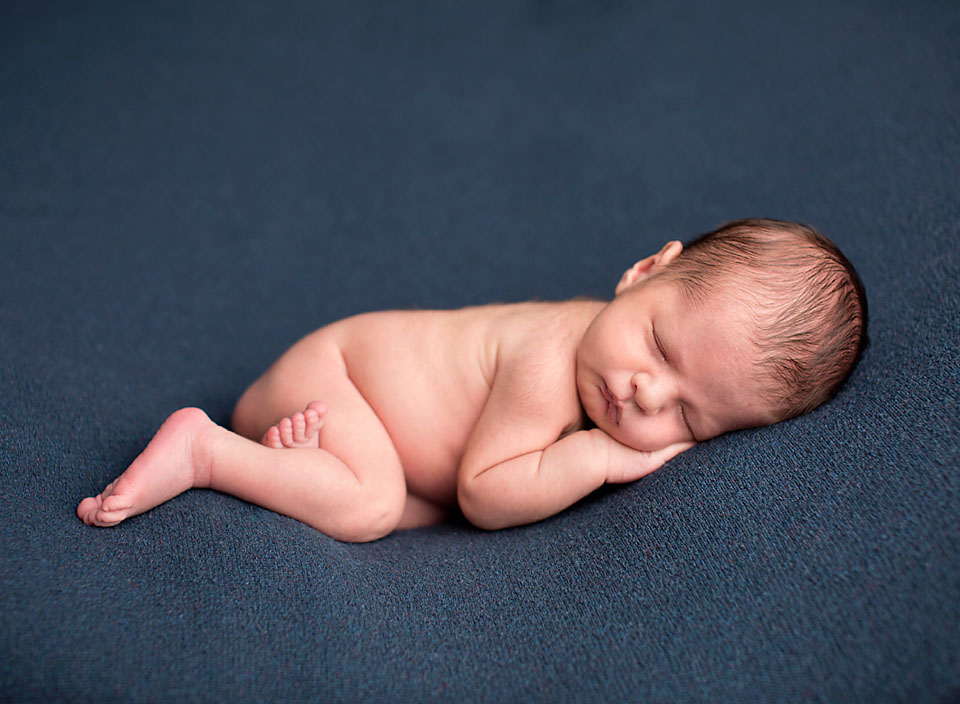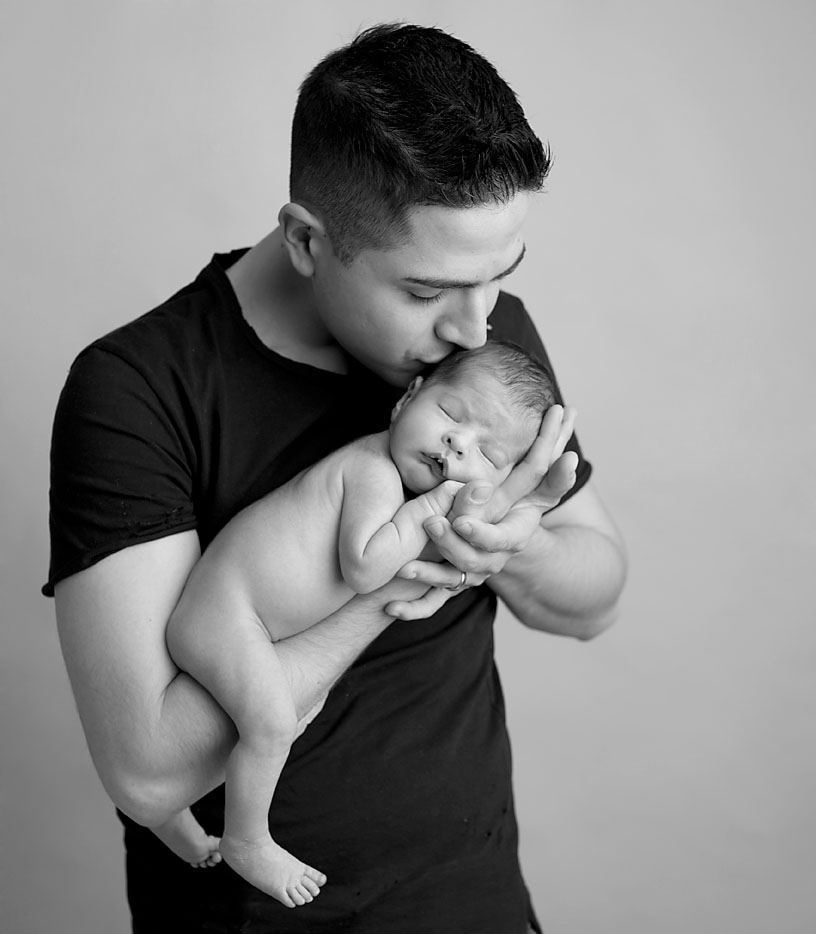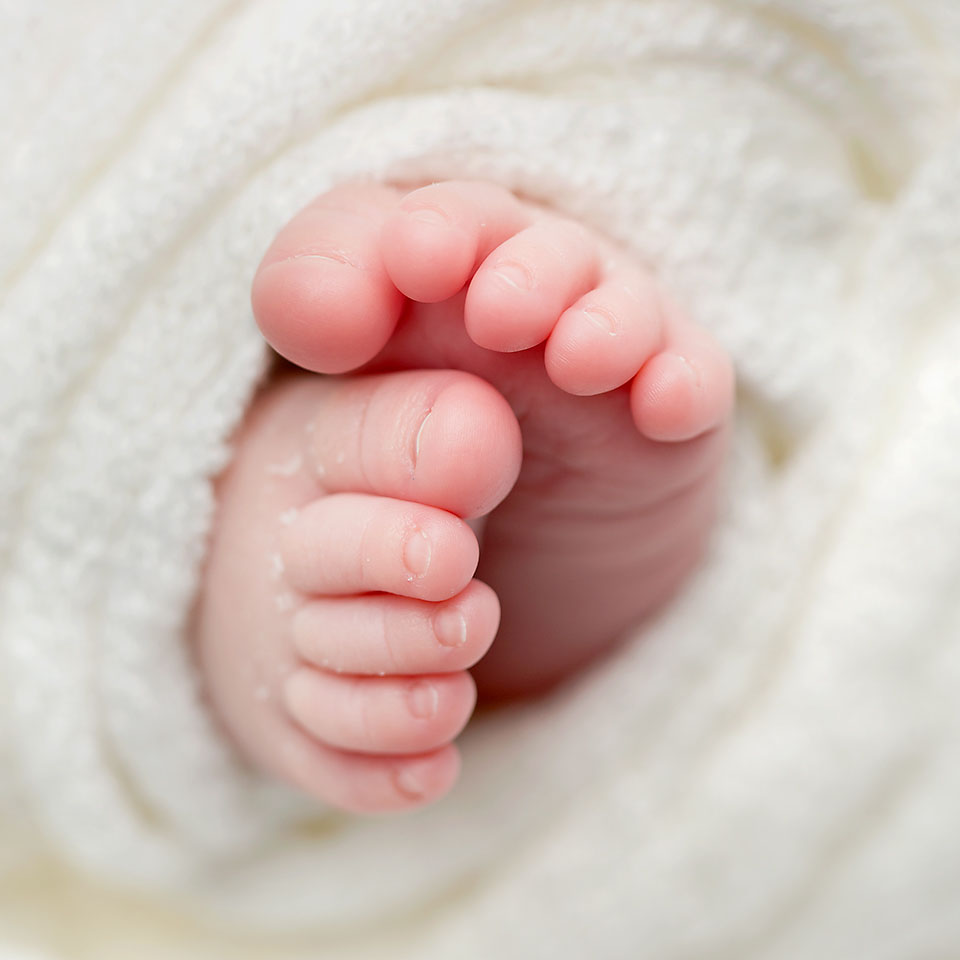 [su_spacer size="40″]Local to Keswick, but serving all of Georgina, as well as Uxbridge, Bradford, Newmarket and Aurora and beyond.  Get in touch by phone or email for more information- or to schedule your free consultation!
[su_spacer size="40″]