How sweet is this little girl!  Miss O was awake for most of her photo session, she did not want to miss a thing!  She must have learned that from her busy big siblings.  I was excited to hear that her brother and sister were older, at 9 and 11 they would be able to hold the baby and pose in a variety of ways!   The whole family was extra sweet, and I had a great time with all of them.
We keep pictures, not for the now, but for the future.  As time passes, photos become more valuable to us- as a memory fades, the only way to look back at that moment is in a picture.  Often we don't see the sentimental value of a moment, and in return an image, until much later.
Below are a few of my best photographs from a recent photoshoot with this Newmarket Newborn.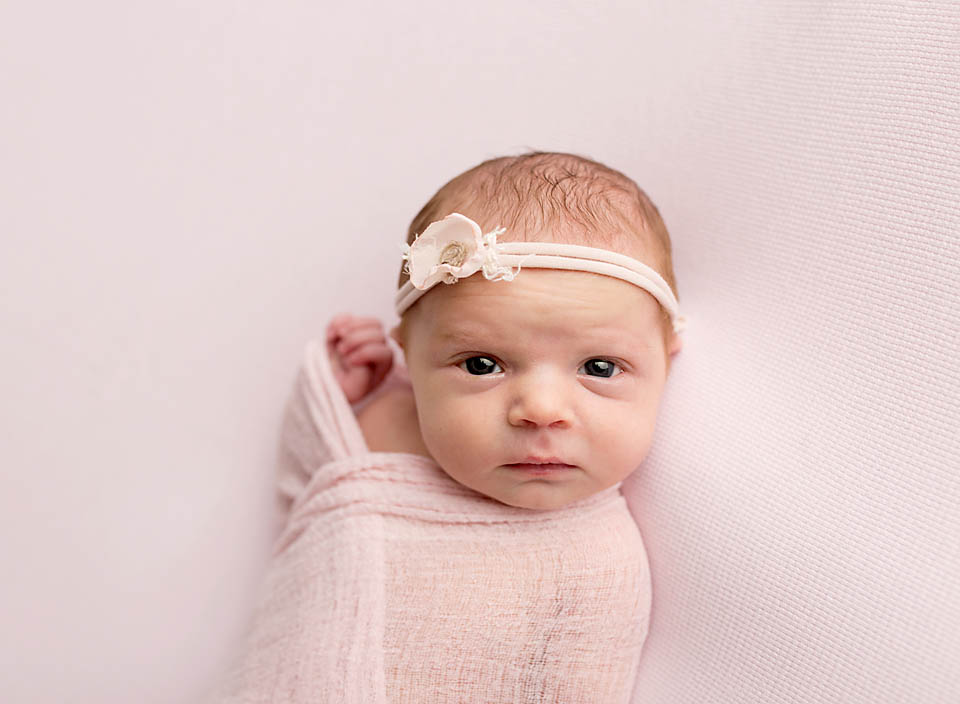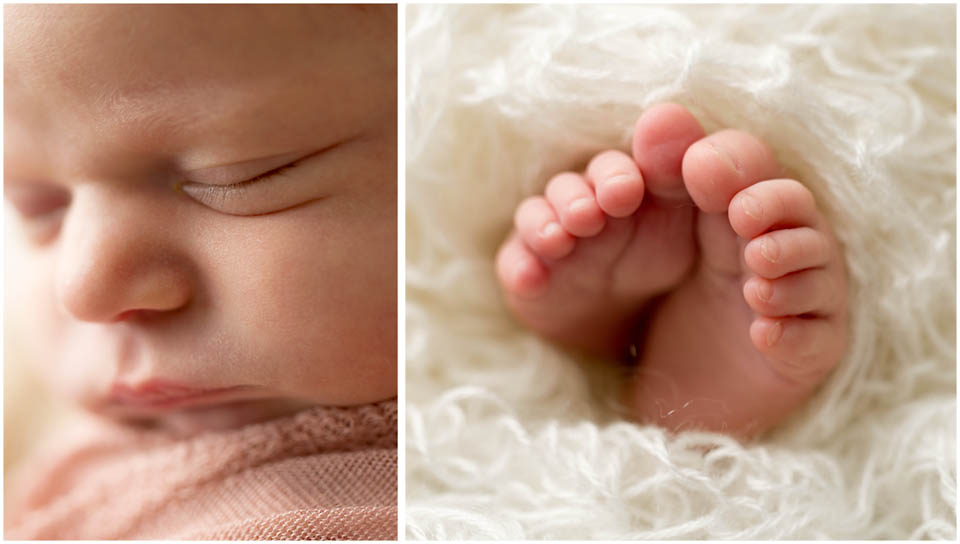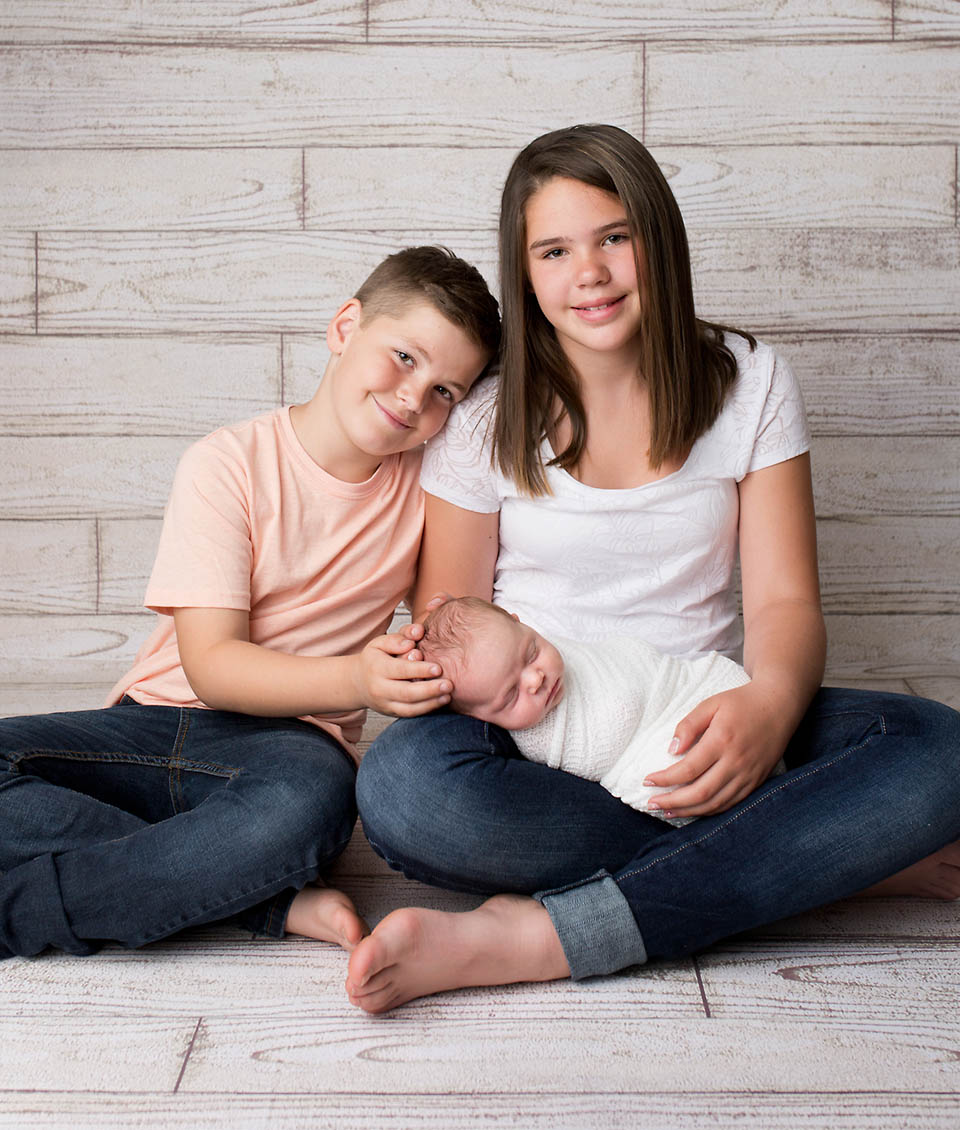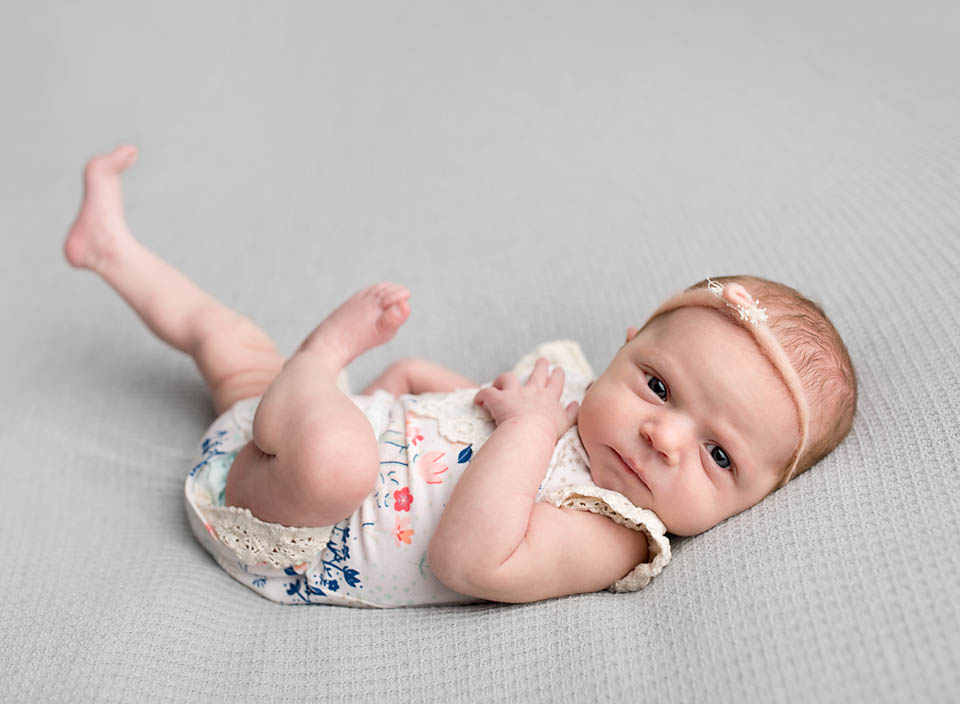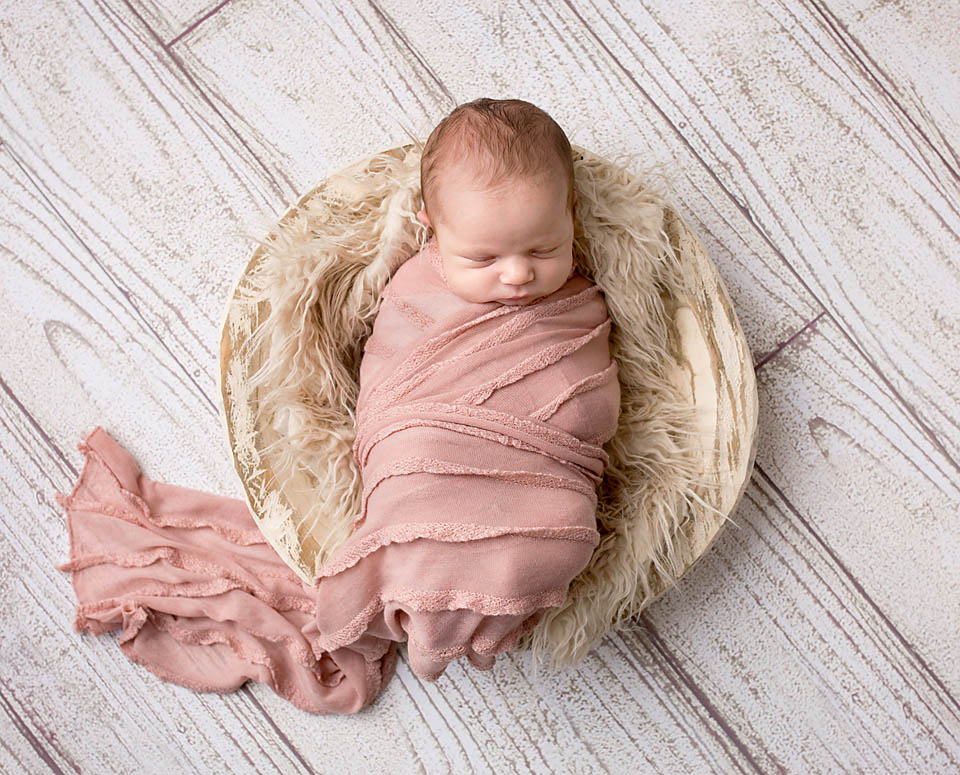 [su_spacer size="30″]Interested in learning more about my Newborn Photography Services?  Use the Contact tab above, or call (905) 967-3103.  I'd love to hear from you![su_spacer size="50″]