Sweet little Isla was my last newborn girl of the year.  Isn't she beautiful!  It was a pleasure to photograph her and her parents, and get to know them all a bit better.
I always tell my clients to bring along any sentimental items, or family heirlooms to include in the photoshoot.  This has included everything from a toy Tonka truck that was a dad's when he was a boy, stuffed animals that were the inspiration for nursery decor, jewllery worn at the parents wedding, and sports memorabilia (Go Blue Jays!).
This family brought in some extra special items- a pink knit blanket made by Isla's late grandmother, and a locket with her photograph.  I felt her love in the room that day as I laid the blanket in the wooden prop and captured the images.  Later, during editing, I noticed that the blanket was shaped into a near perfect heart shape.  It was a really lovely moment to photograph, and a beautiful image for the family to have, and remember Grandma.
Here is a small sample of the photos made that day.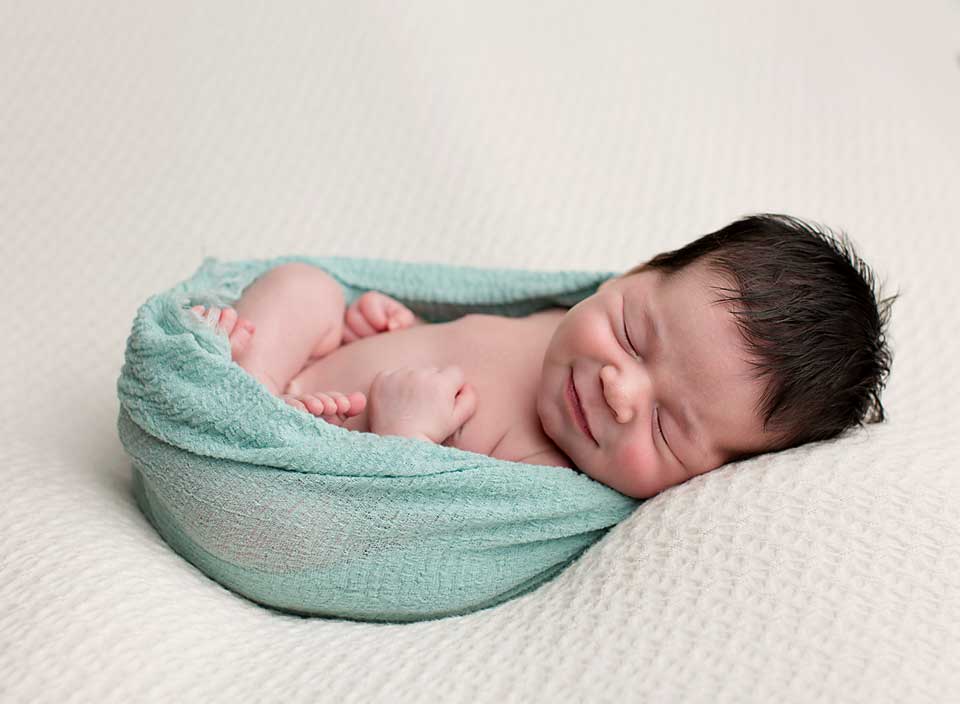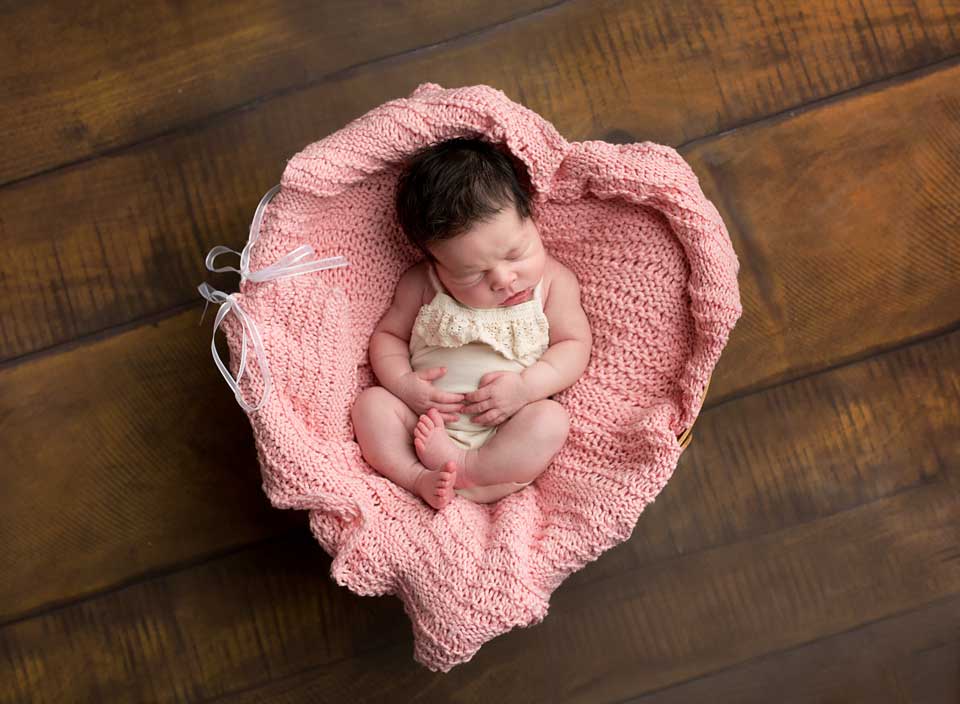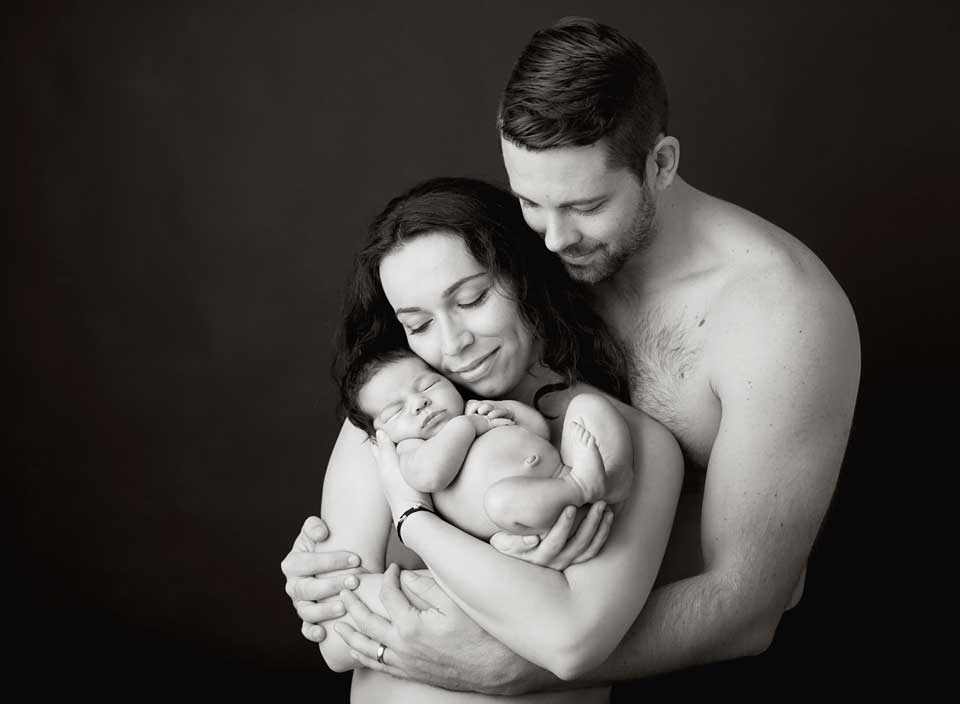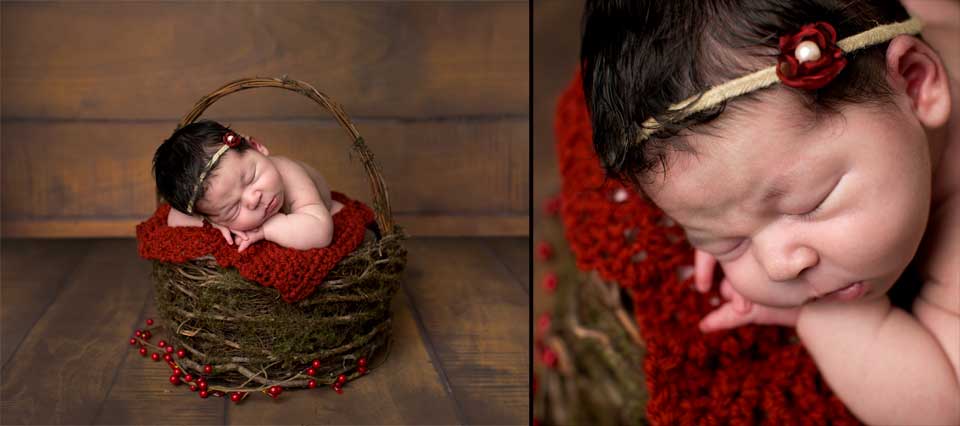 [su_spacer size="40″]Contact Kelly Rawlinson Photography to discuss a unique, custom
photography experience for your family!  (905) 967-3103

[su_spacer size="40″]

Save

Save