What a pleasure to meet this family for 2 sessions this past fall!  I really enjoy meeting and photographing everyone before the baby arrives, getting to know them a little bit better.  The S family was welcoming another little boy, and the whole family was glowing- really!  You can see from the photos that big brother (even though he has no idea what is about to happen) is excited, and will be a wonderful big sibling to his new little brother.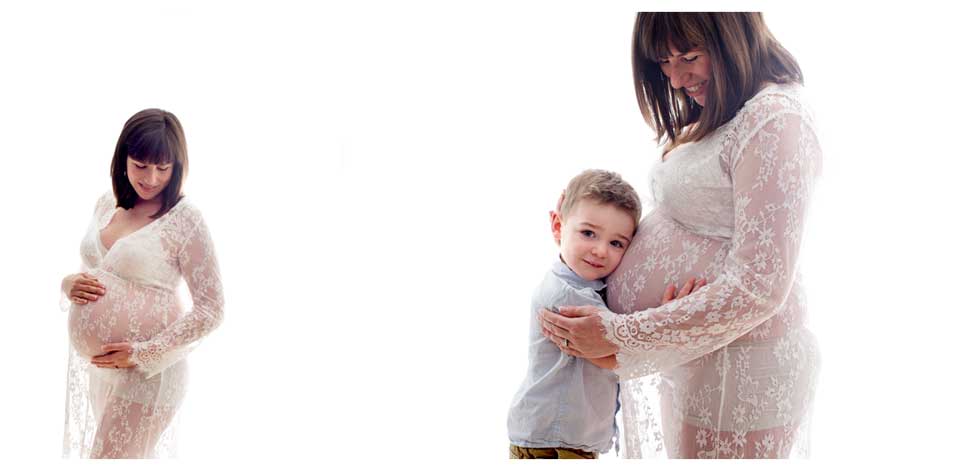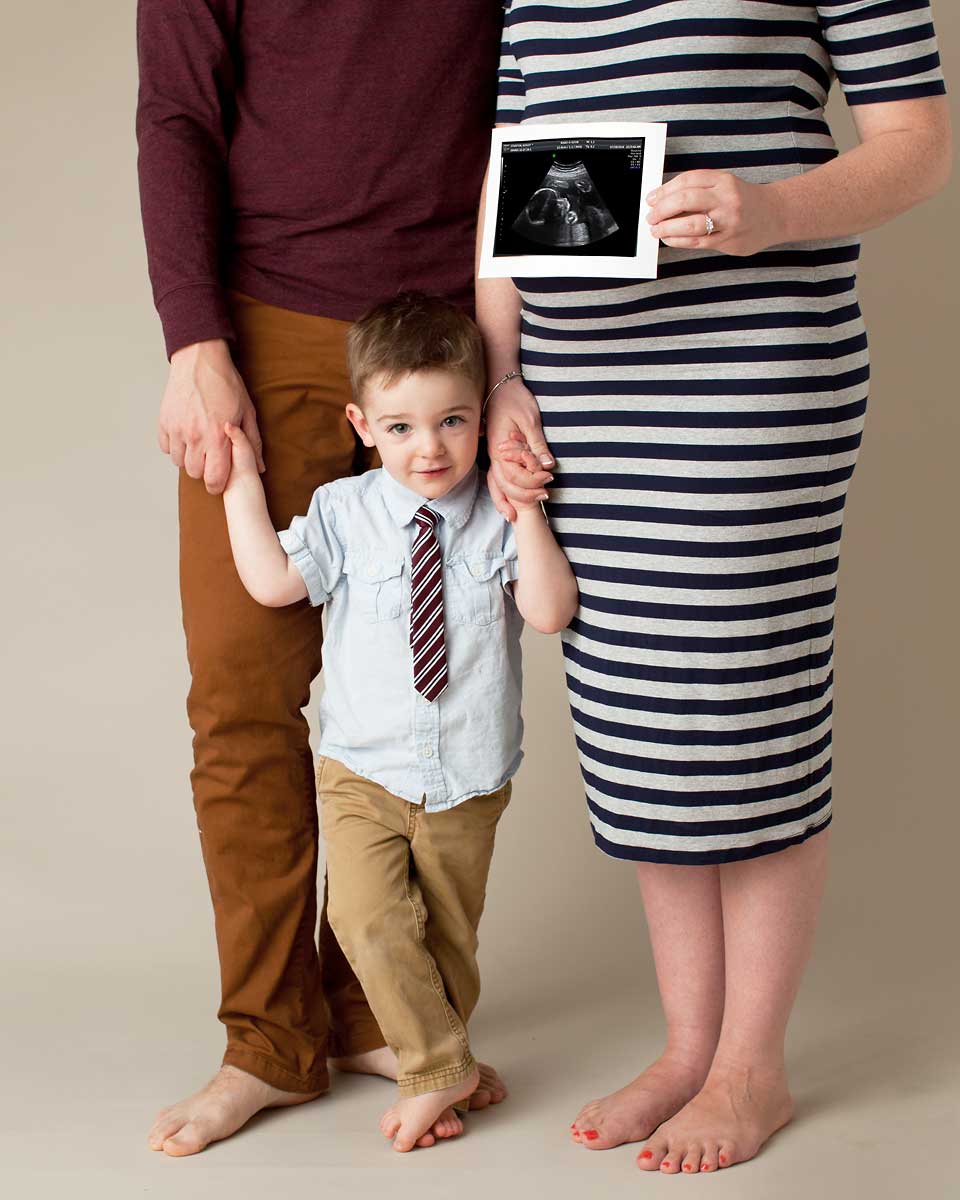 And then there were 4!  Baby brother arrived right on time.  His parents expected him to sleep soundly for the session – boy were they wrong!  I find 2nd children to be more awake and alert during the session, and I attribute that to the fact that they are not held while they are sleeping, as much as a first baby.  They are not used to being moved in their sleep, and while I do that to pose them…. they wake up.  As always, we go with the flow and I capture some beautiful photos, regardless.
Here are a few from Baby O's first photo shoot!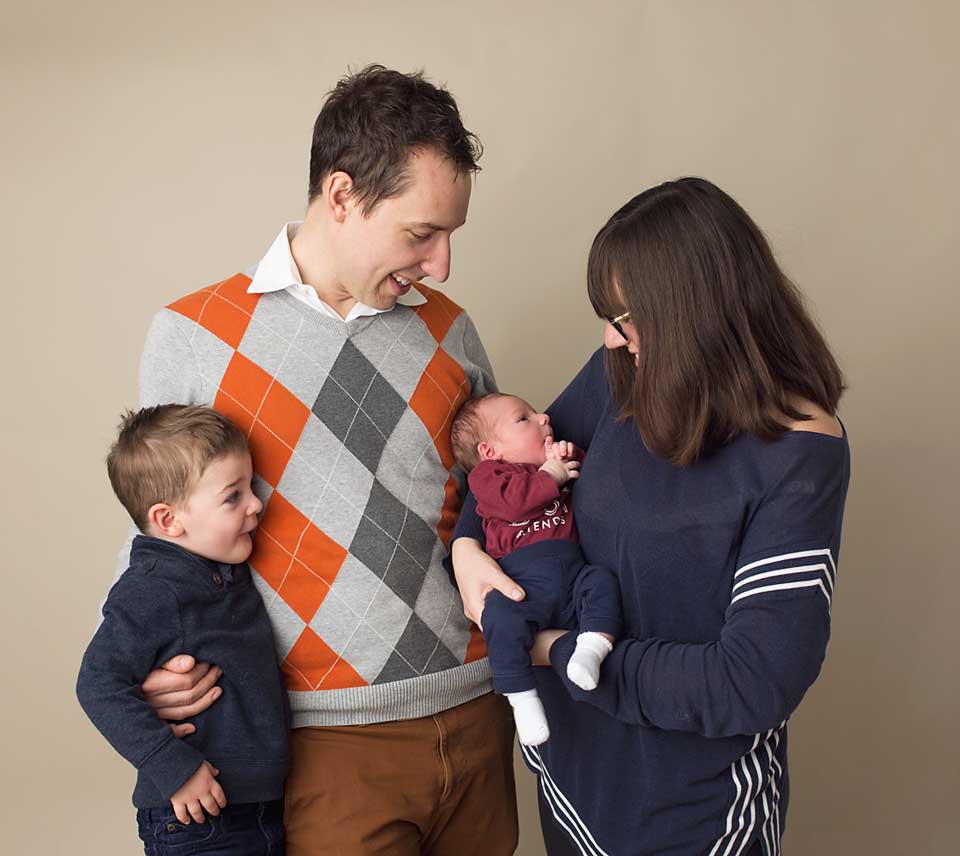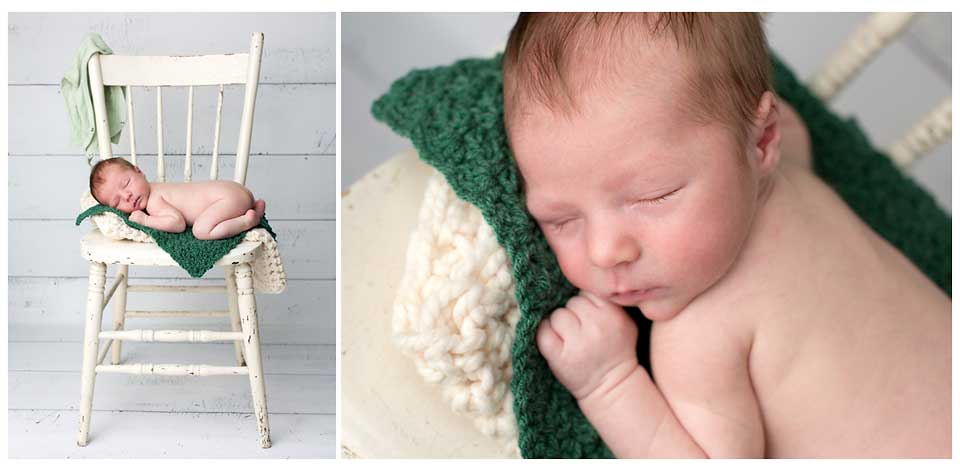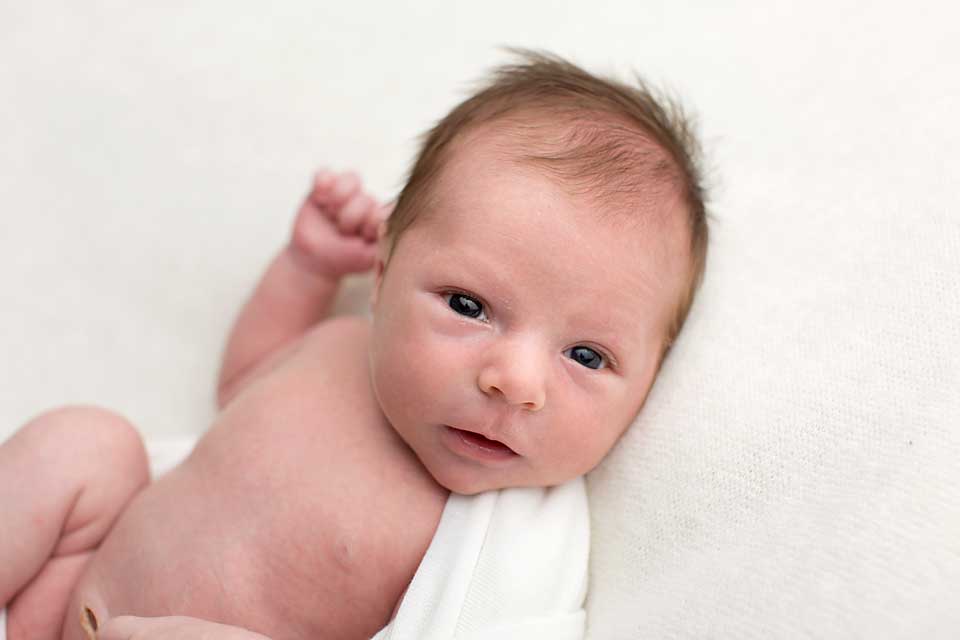 [su_spacer]
[su_spacer]
To get more information about photo sessions with Kelly email info@kellyrawlinsonphotography.com, or call (905) 967-3103.[su_spacer size="40″]