What a wonderful, warm autumn we've had!  The fall colours took a while to appear, but when they did they were brilliant.  This is an especially busy time for me (and most photographers), newborn photos and first birthday's during the week, and family photos at sunset on the weekends.  This is the first of many family photo sessions I hope to share on my website.
This family is celebrating the first birthday of their son, as well as a new sibling on the way.  Congratulations to Hillary, Kevin and Nathan – I love to watch your family grow!  After some dreary rainy days, we finally had some nice weather.  Gorgeous light, beautiful family and a fun, active toddler!  He was a busy boy, collecting sticks and grass and carrying them around during the photos.  If you look closely you'll see him grasping his treasures in his little hands.  Here are a few images from the evening session in Bradford.[su_spacer]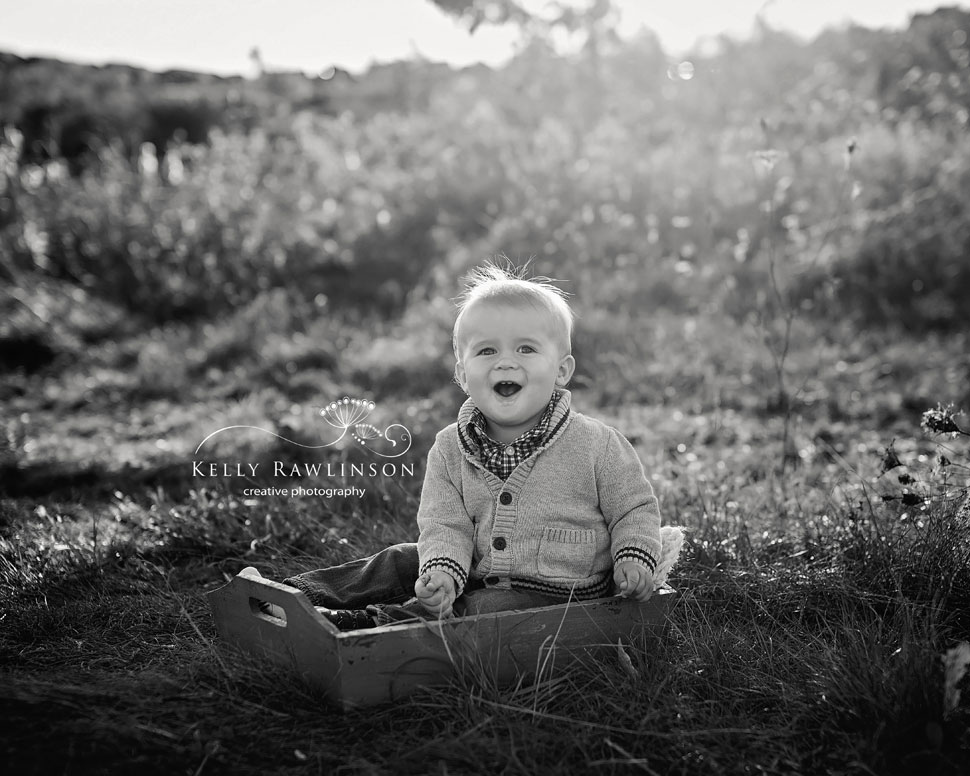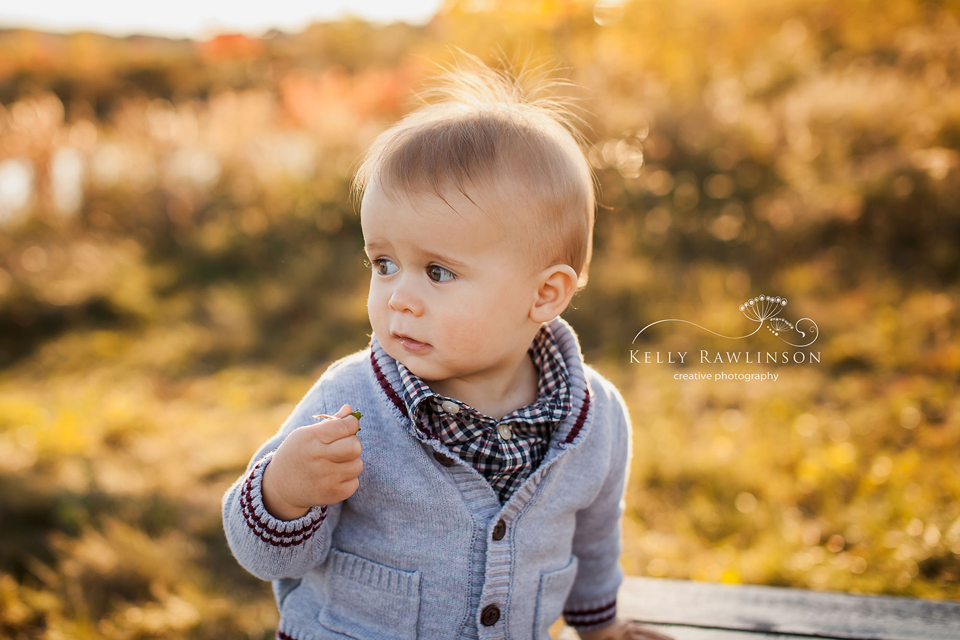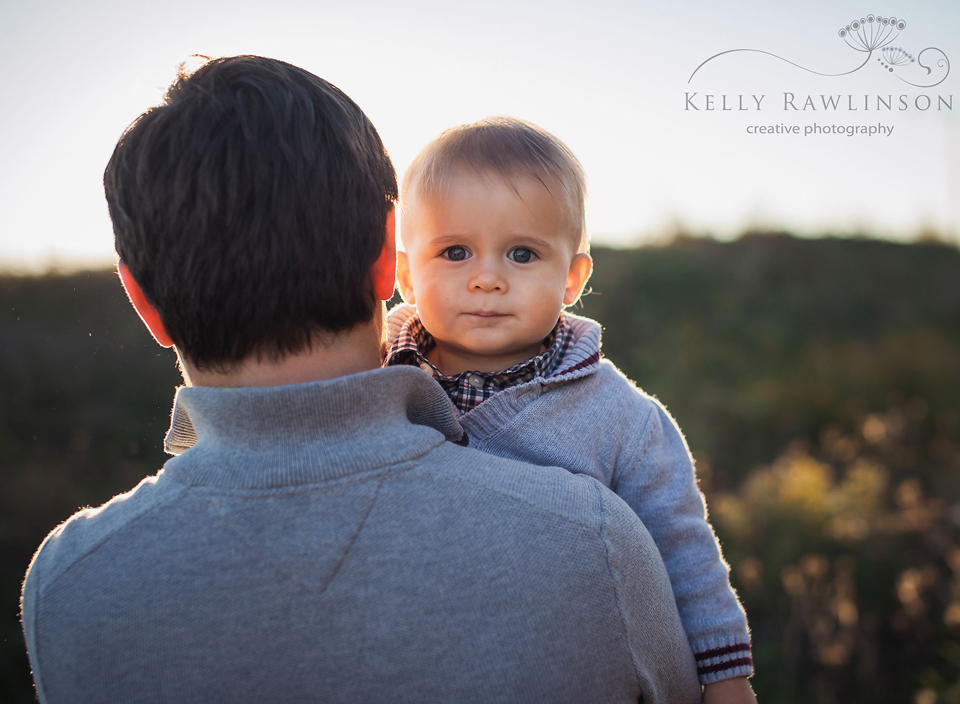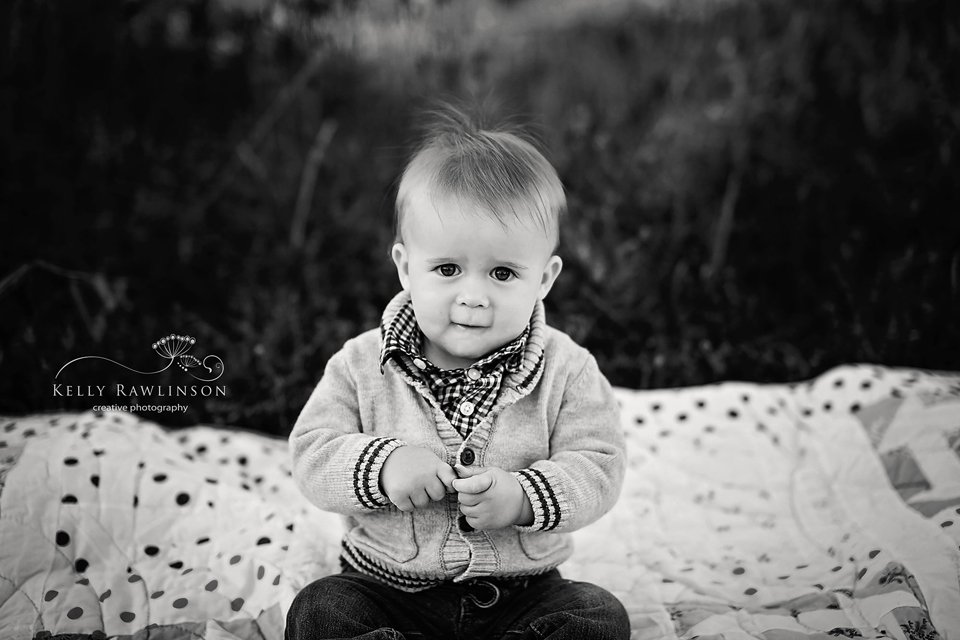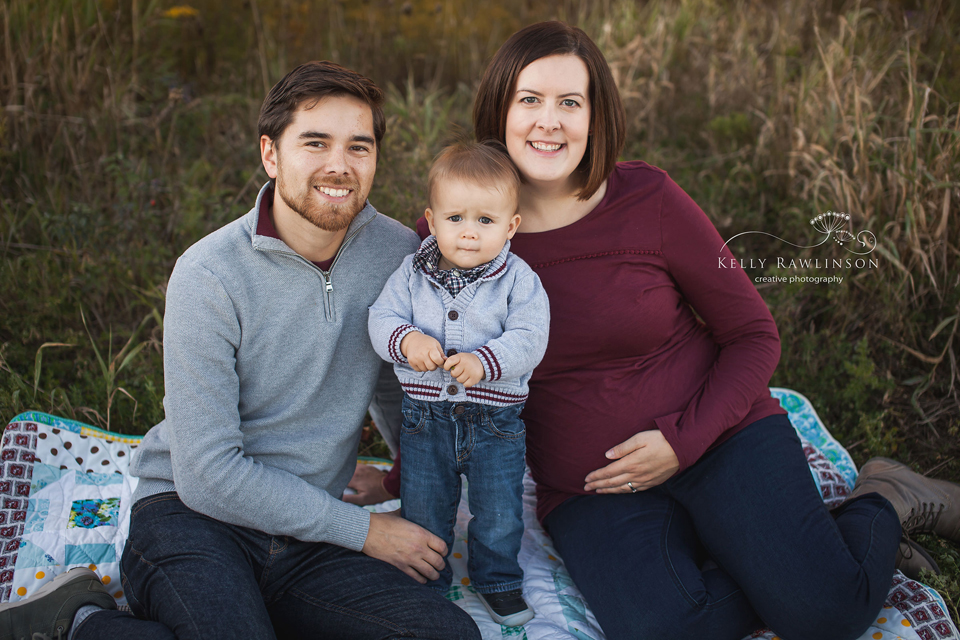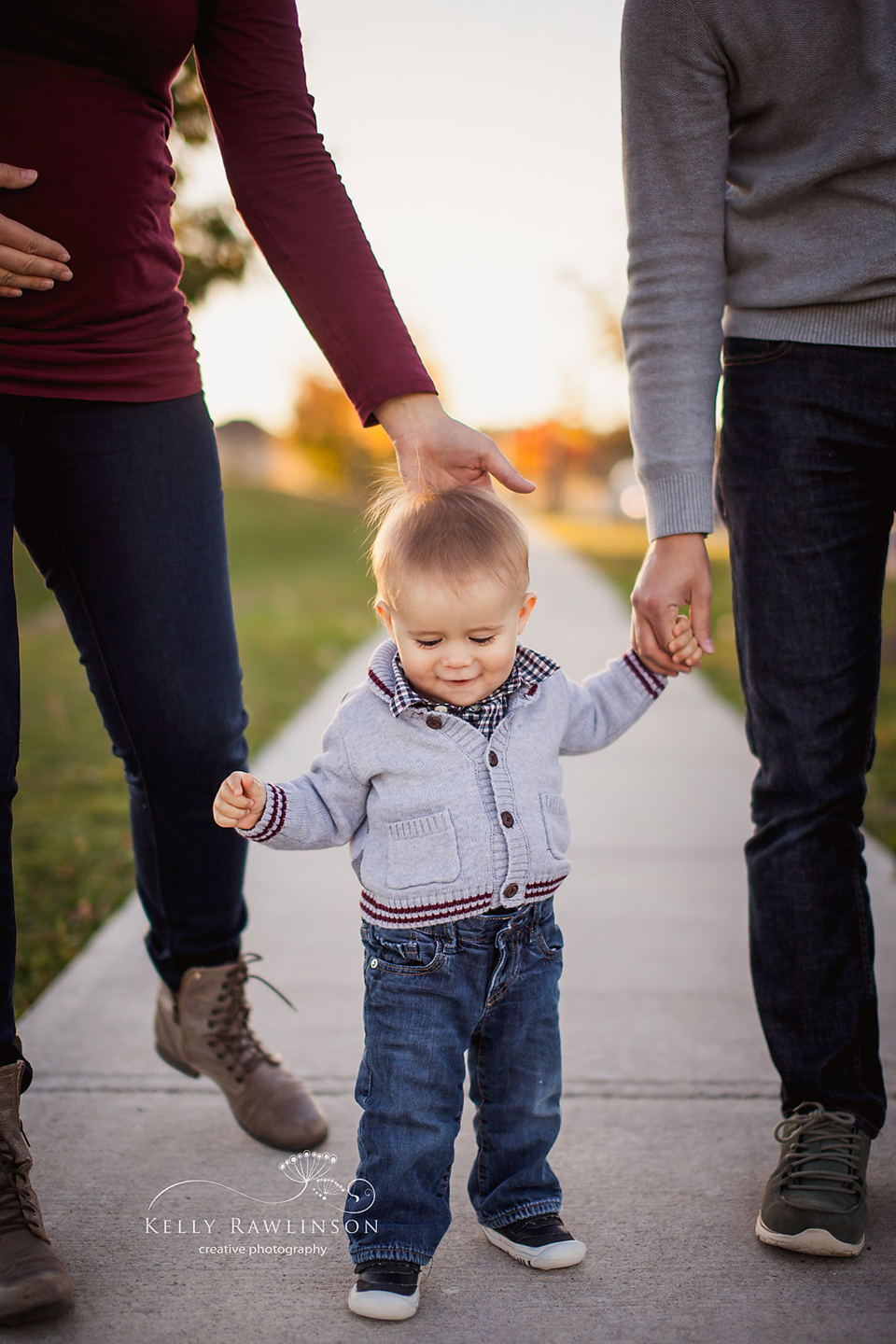 [su_spacer size="40″]
Interested in more information?  Please don't hesitate to call (905) 967-3103 or send me an email with any questions you may have- I love to hear from you!
[su_spacer size="40″]