Oh sweet baby Nolan!  This little man came into the world….. well, not so little!  At 10lbs 5oz, he is one of the bigger newborns I have photographed.  He slept well, allowing for some sweet sleepy newborn poses, and even a few smiling images!  It was a pleasure to work with this family again, after photographing their maternity, you can see here.
Enjoy a few of my favourite photos from this summer newborn photo session![su_spacer]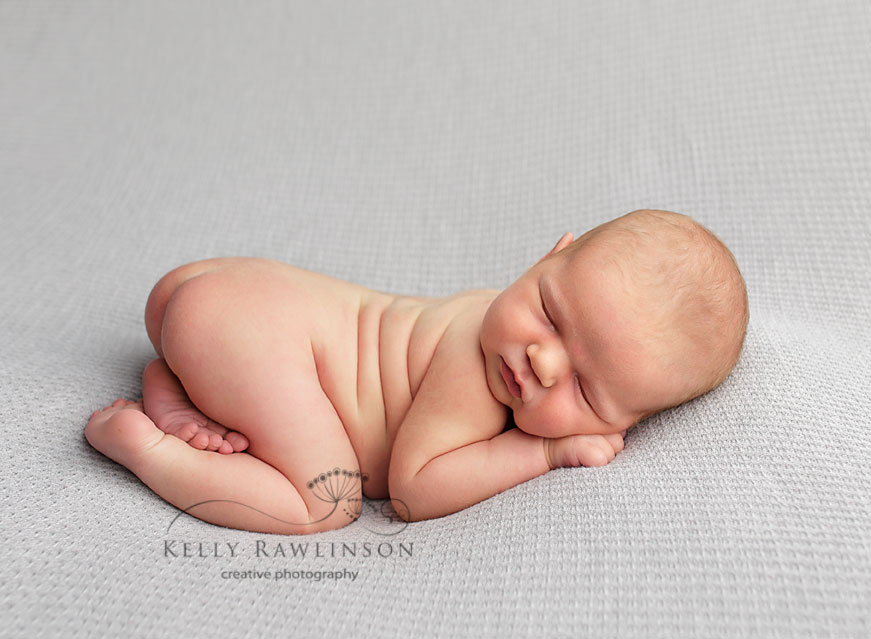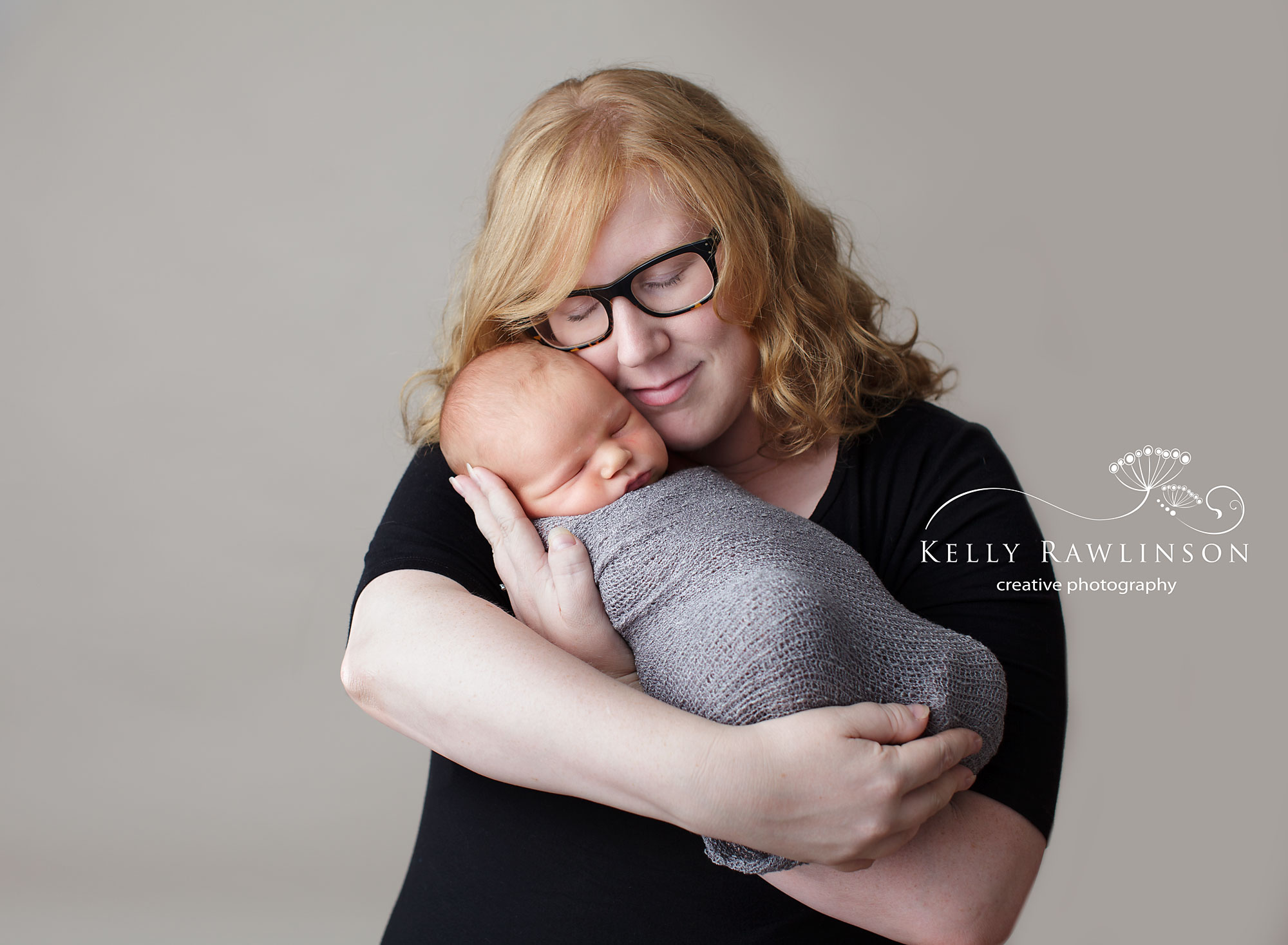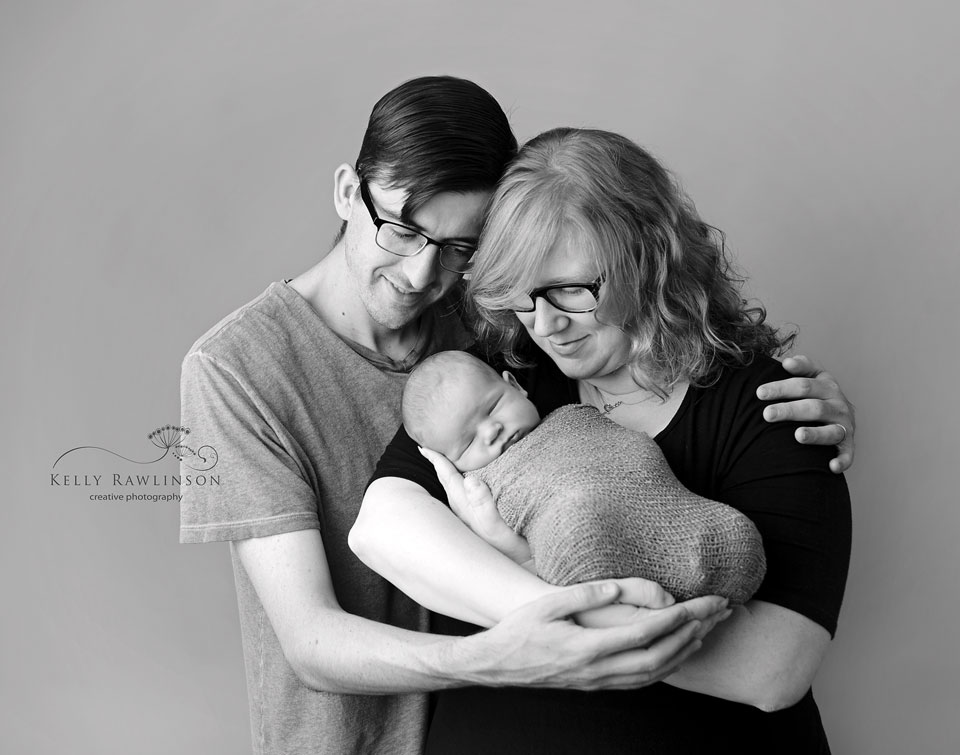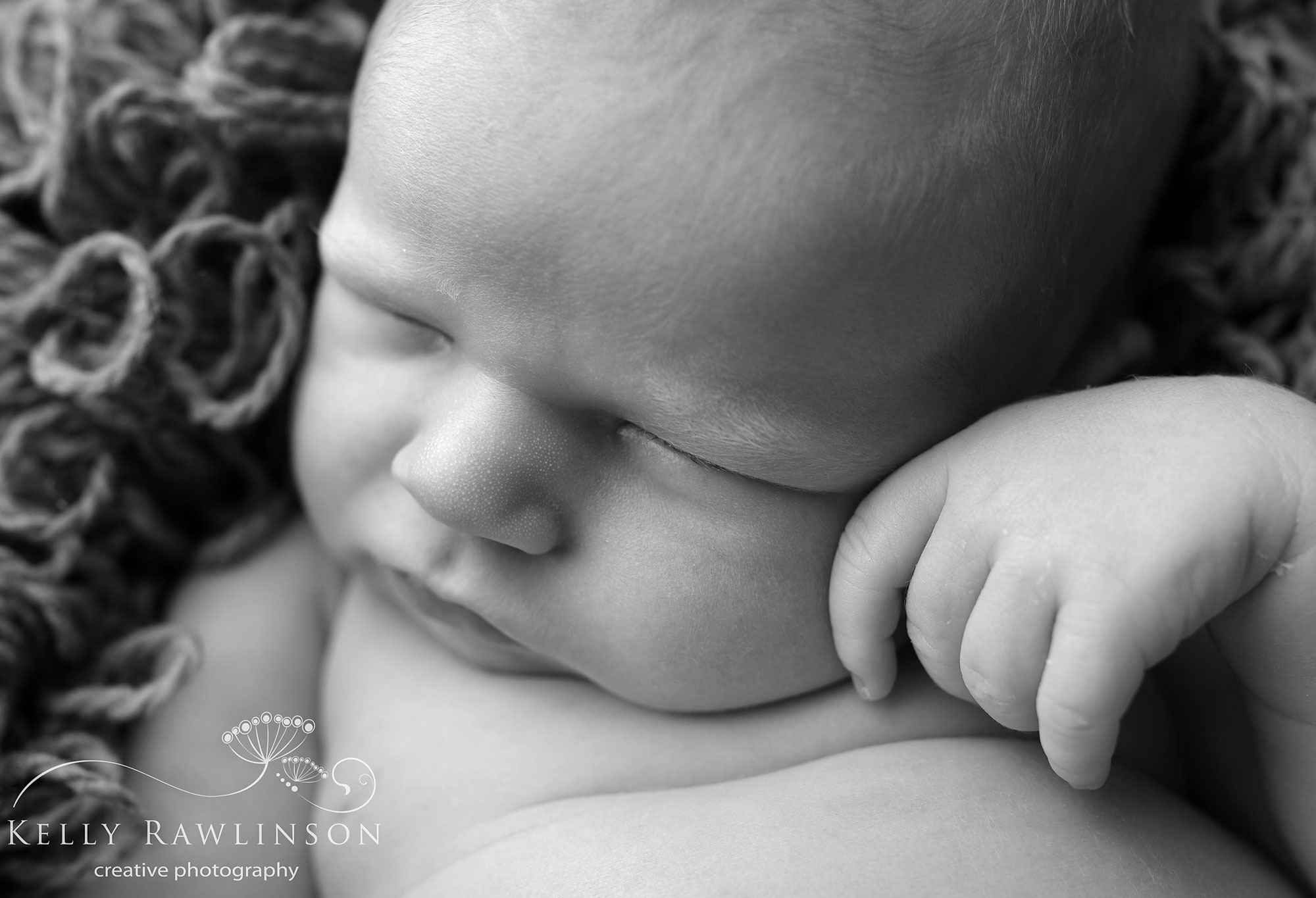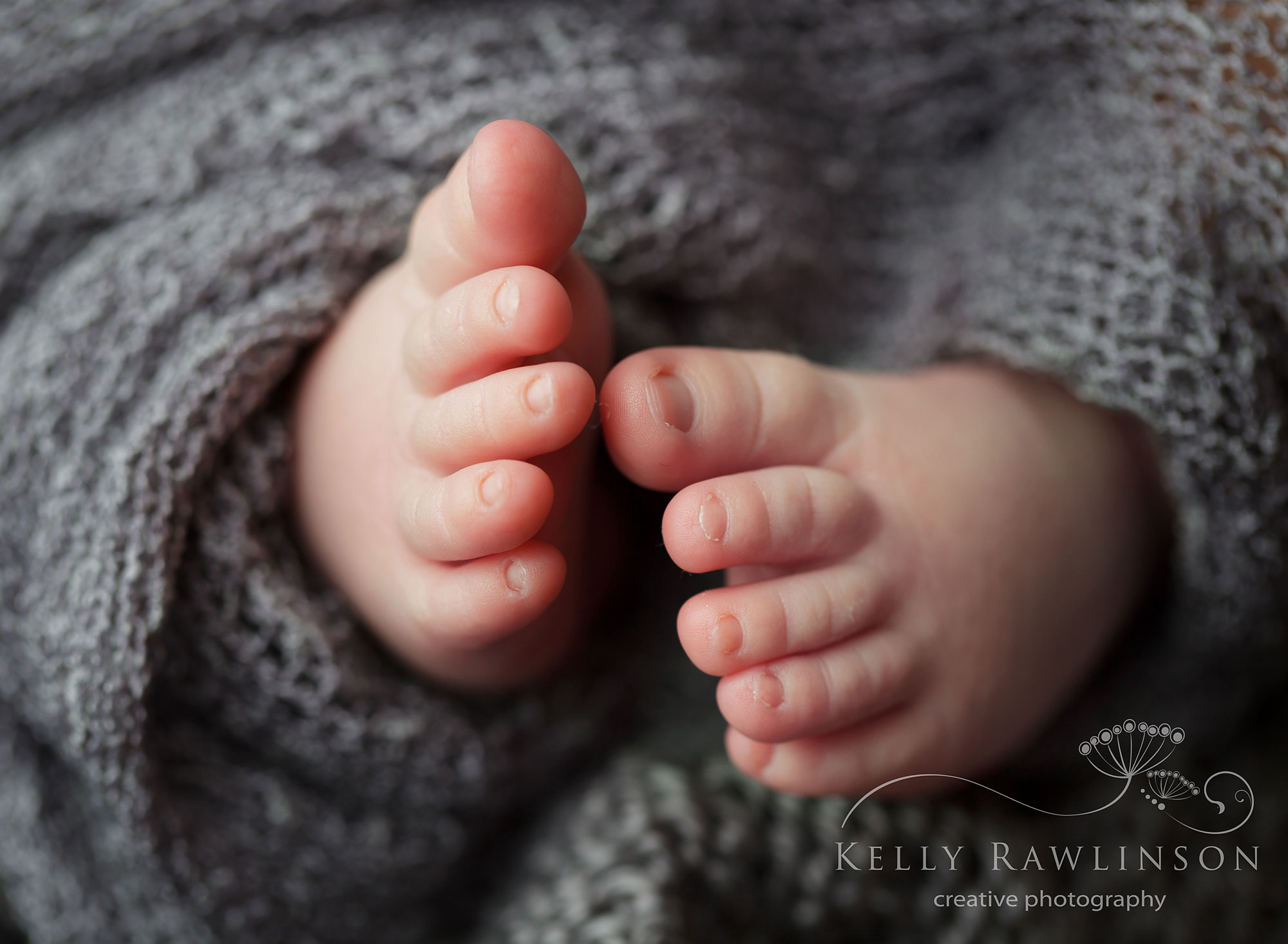 [su_spacer]Request more information today!  Call Kelly (905) 967-3103, or email info@kellyrawlinsonphotography.com.
[su_spacer size="40″]
Save
Save