Happy September!  As you can tell from my lack of recent blog entries, I had a busy summer…. full of camping, beach days, sunsets and ice cream, simply enjoying the time with my husband and two children, 5 and 7 years old.   I also enjoyed photographing many brand new babies, and 1 year olds too!  As we move into a busy autumn with fall family sessions, cake smashes and as always- tiny babies, I will be sharing as many photo sessions as I can.
Scarlett was one of the beautiful baby girls I photographed in July.  Sweet as pie, Scarlett slept well and we captured many artistic images and family pictures too.  I really enjoyed creating some moody black and white photos, which Scarlett's parents love and I also have a deep passion for.  It was such a pleasure to see this them again, after photographing their maternity in May!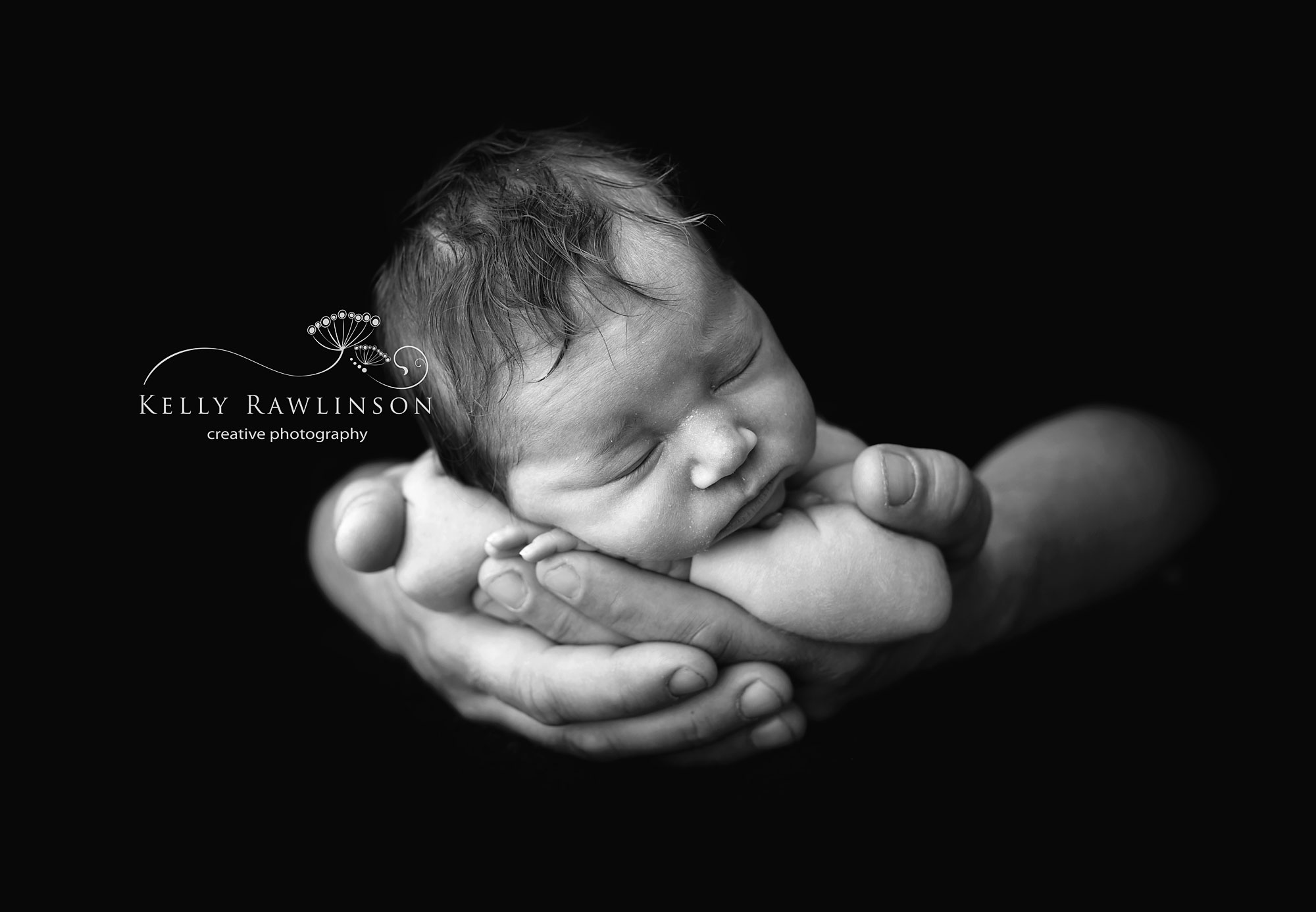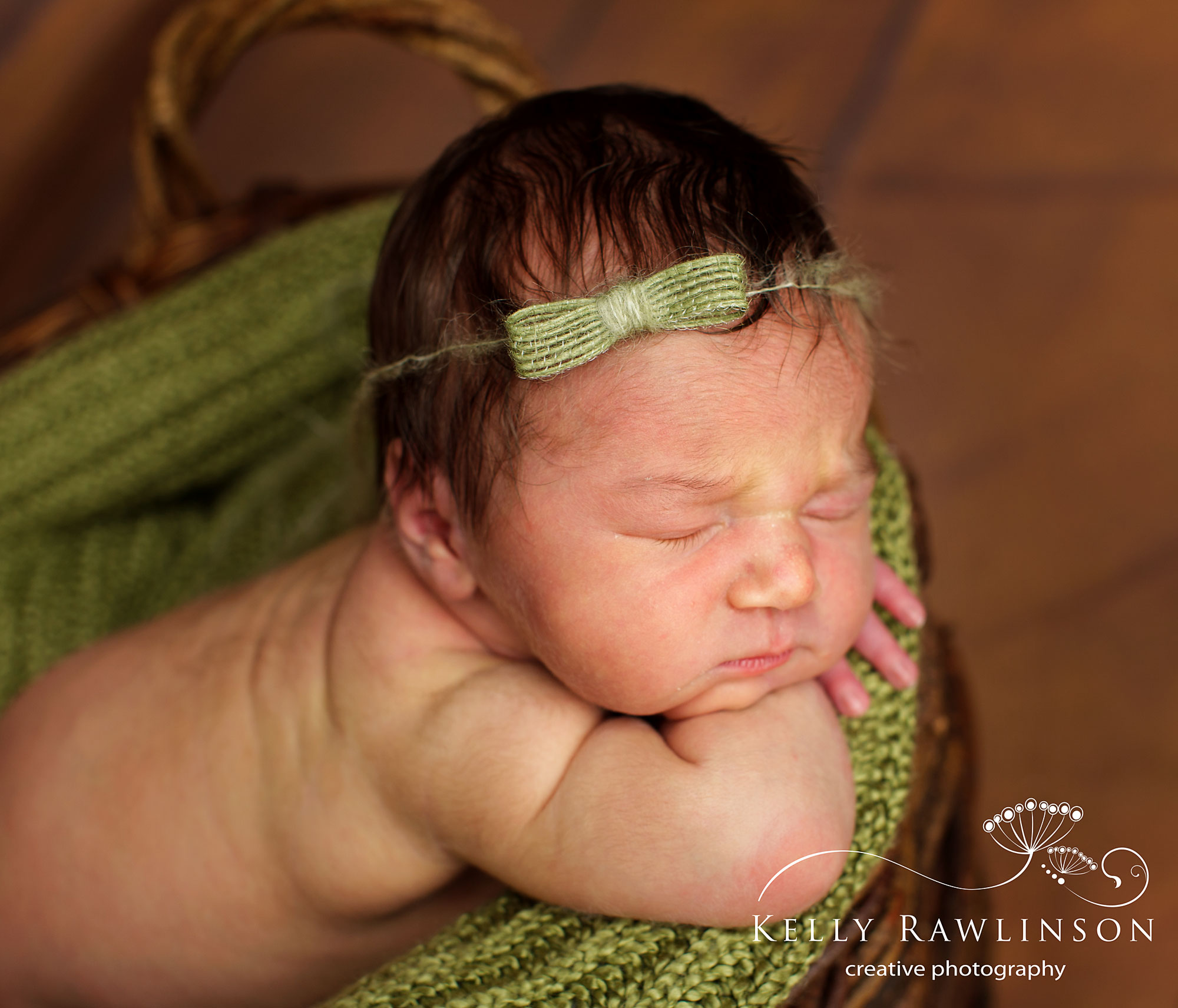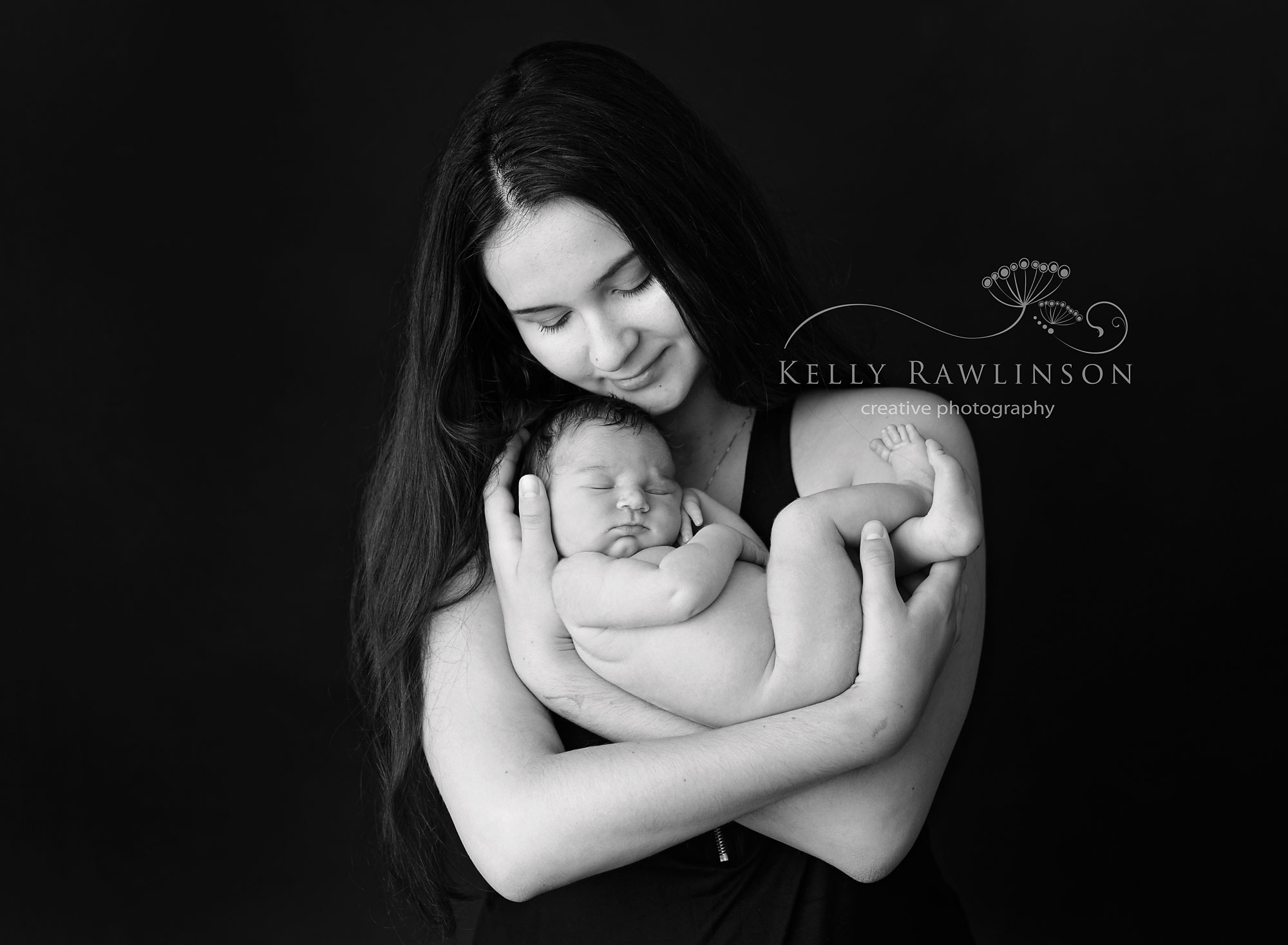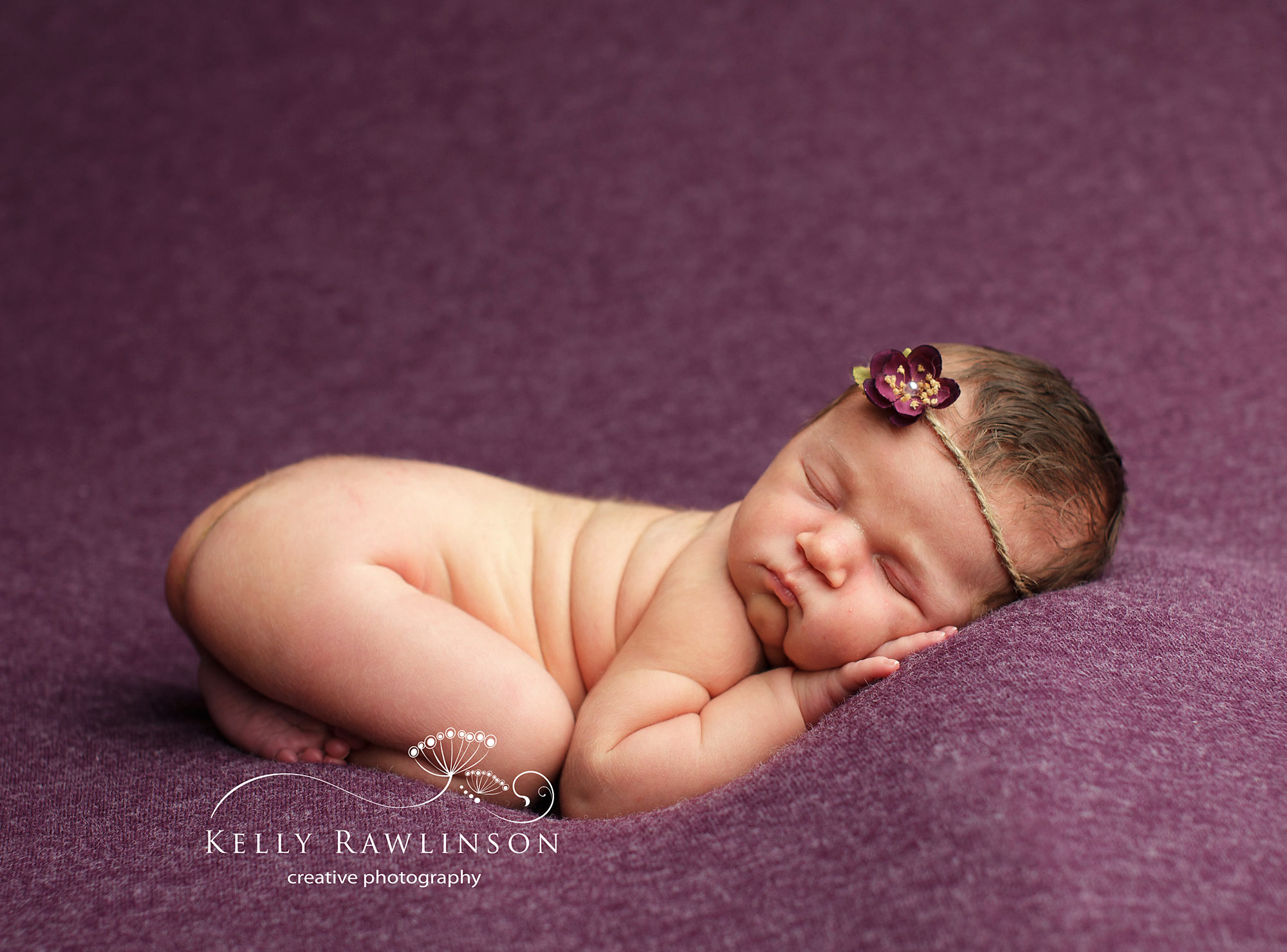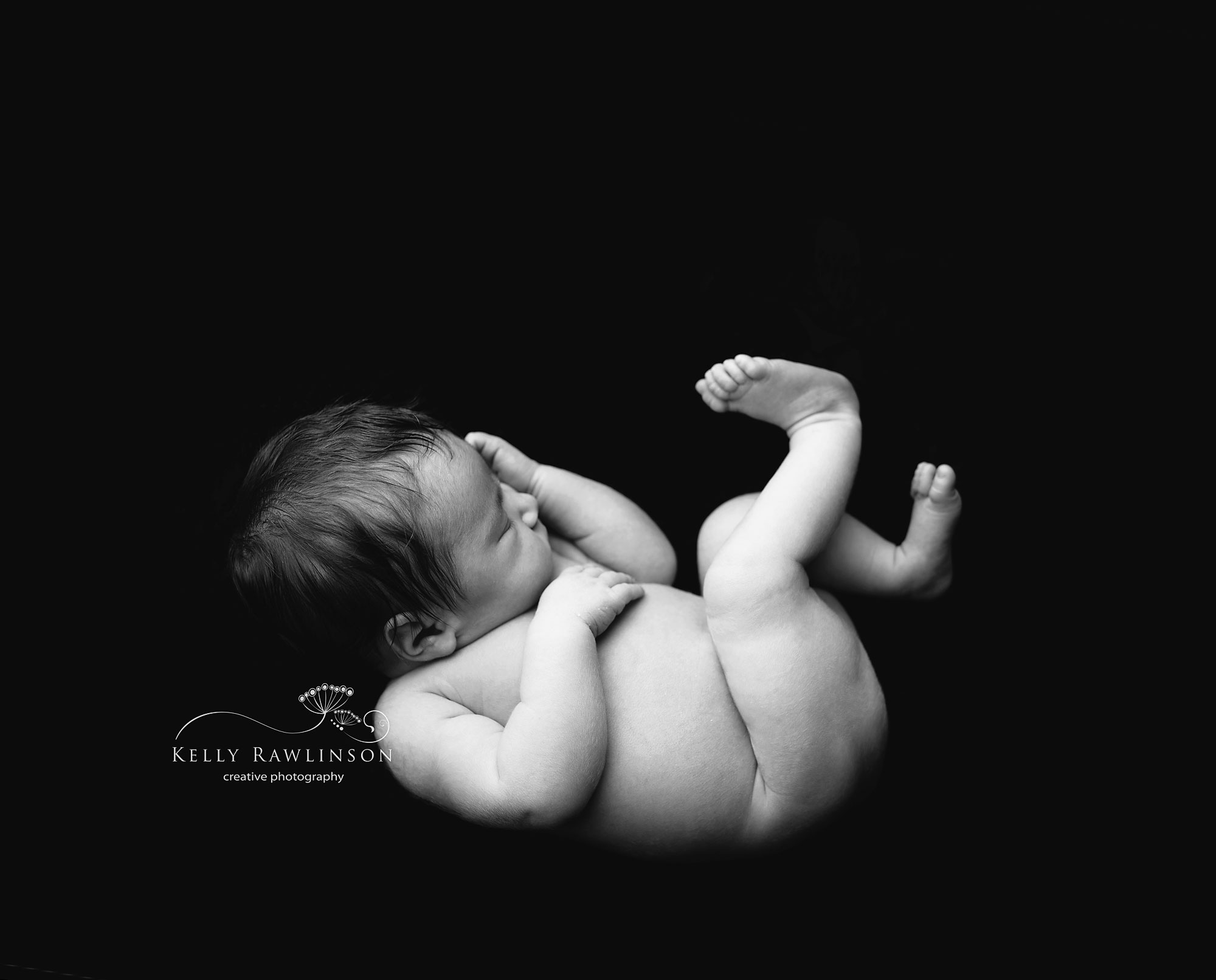 [su_spacer size="50″]Expecting a baby and want to know more about Newborn Photography services?  Email Kelly or call (905) 967-3103 for more information!  Servicing Northern York Region, Georgina, Sutton, Keswick, Newmarket, Bradford and surrounding areas.
Save