I met Tara and Mike on a beautiful summer evening at the Holland Landing Prairie Provincial Park.
When I scouted this location in the spring, it seemed the perfect spot- soft evening light, and variety of natural backdrops in one location.  Little did I know that several weeks later it would be covered with poison ivy.  Luckily I don't seem to react to it (as I had already walked through it before I realized it was there!)
I love the contrast of soft and dramatic looks we created at this photo session.  Tara is glowing and lovely.  I had a great time with Mike and Tara and I can't wait to meet their little baby in a few weeks!
The Holland Landing Nature Reserve is a beautiful spot and I will definitely be back to this spot for a hike with my children.  (tip- Stay on the trails to avoid the poison ivy!)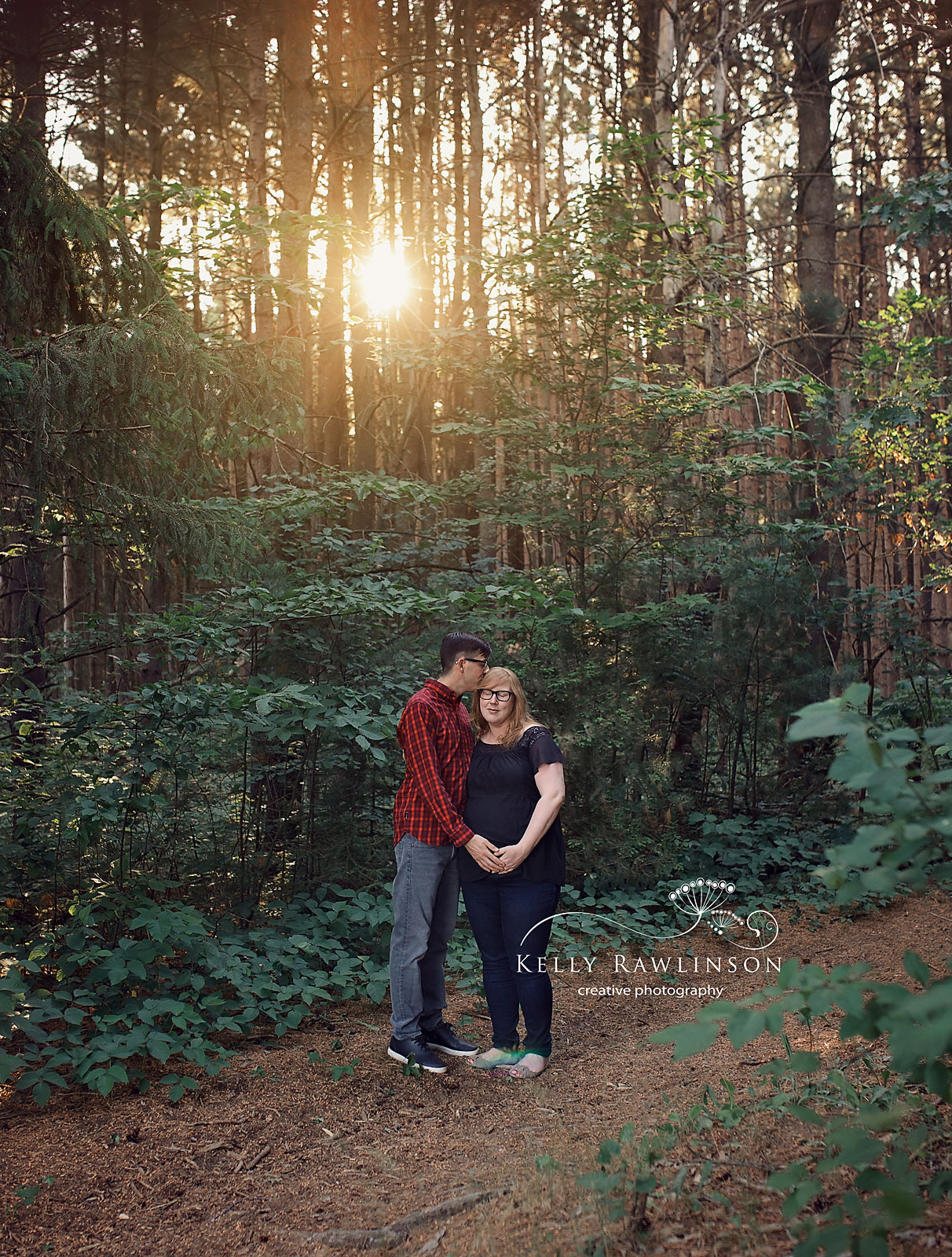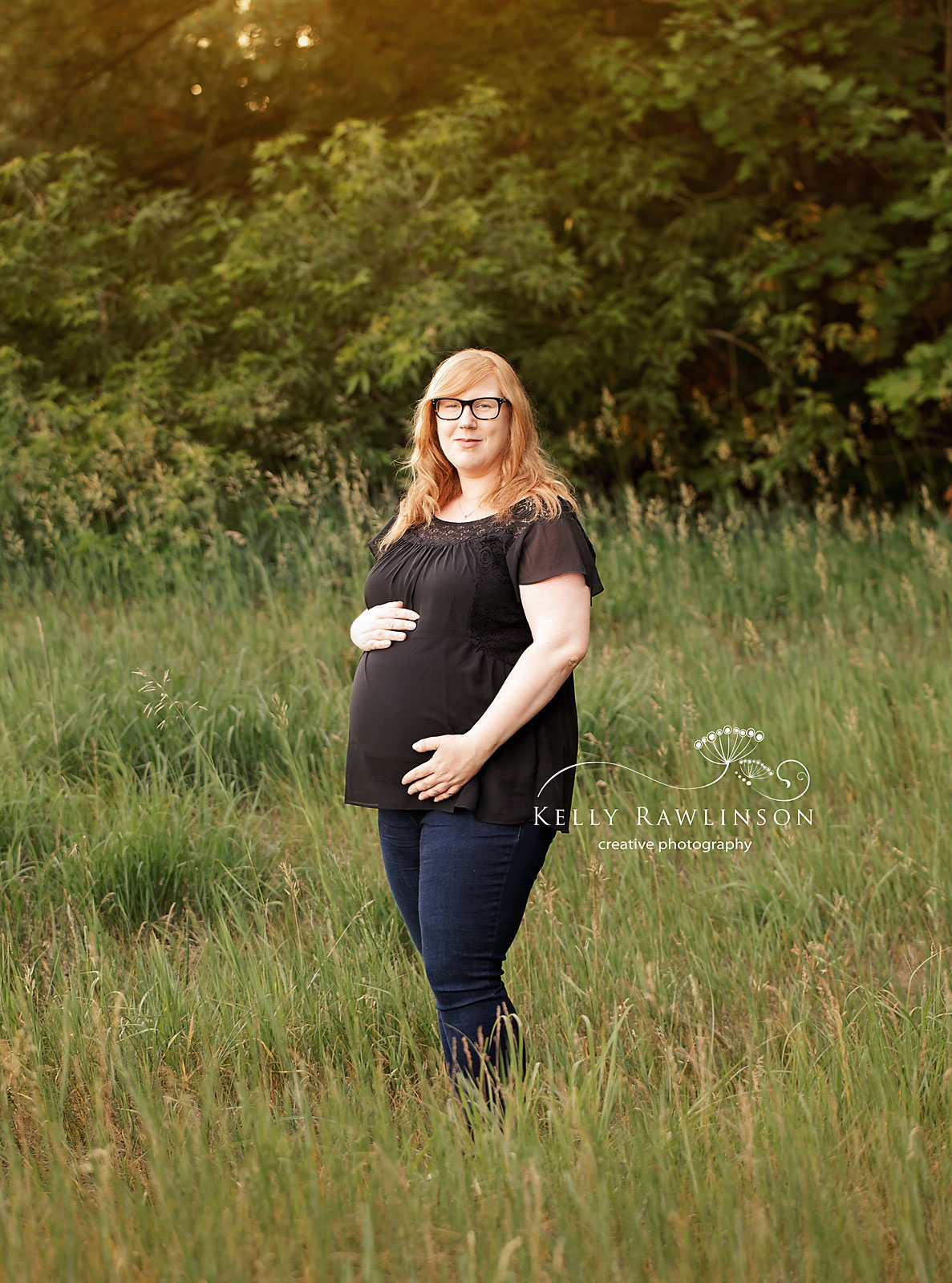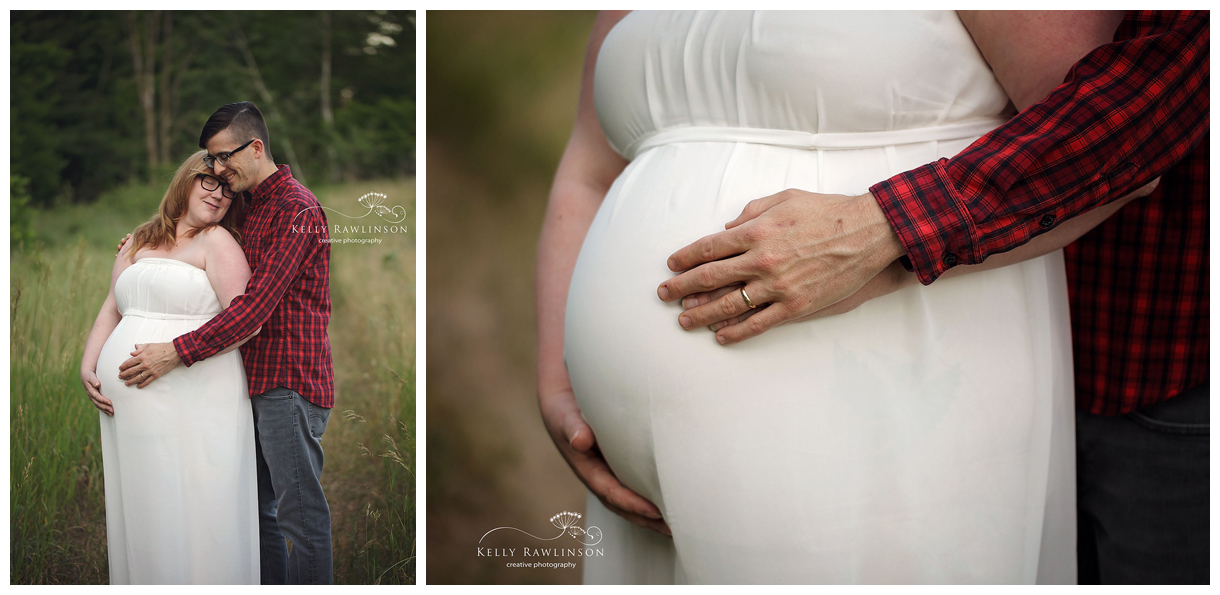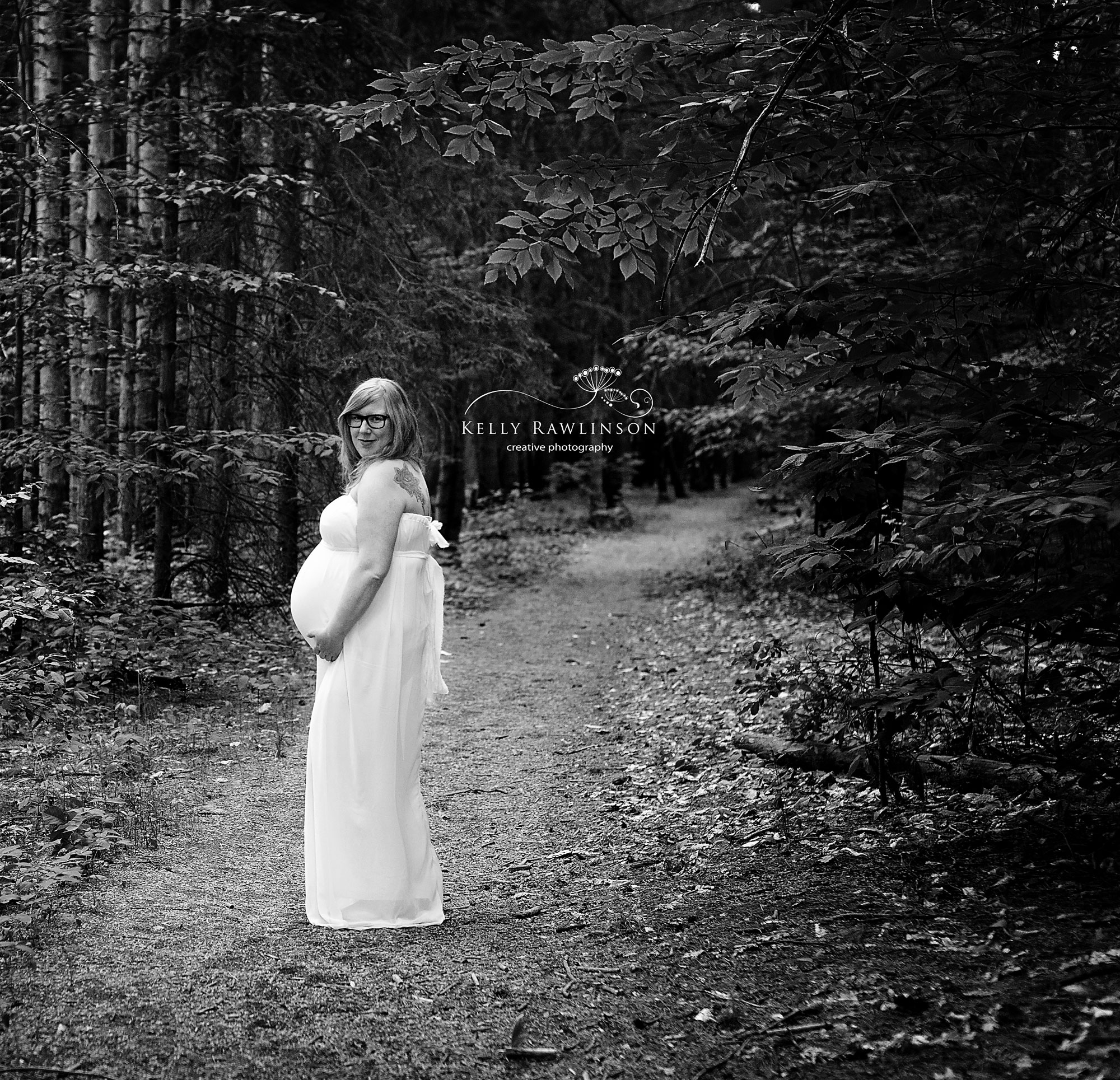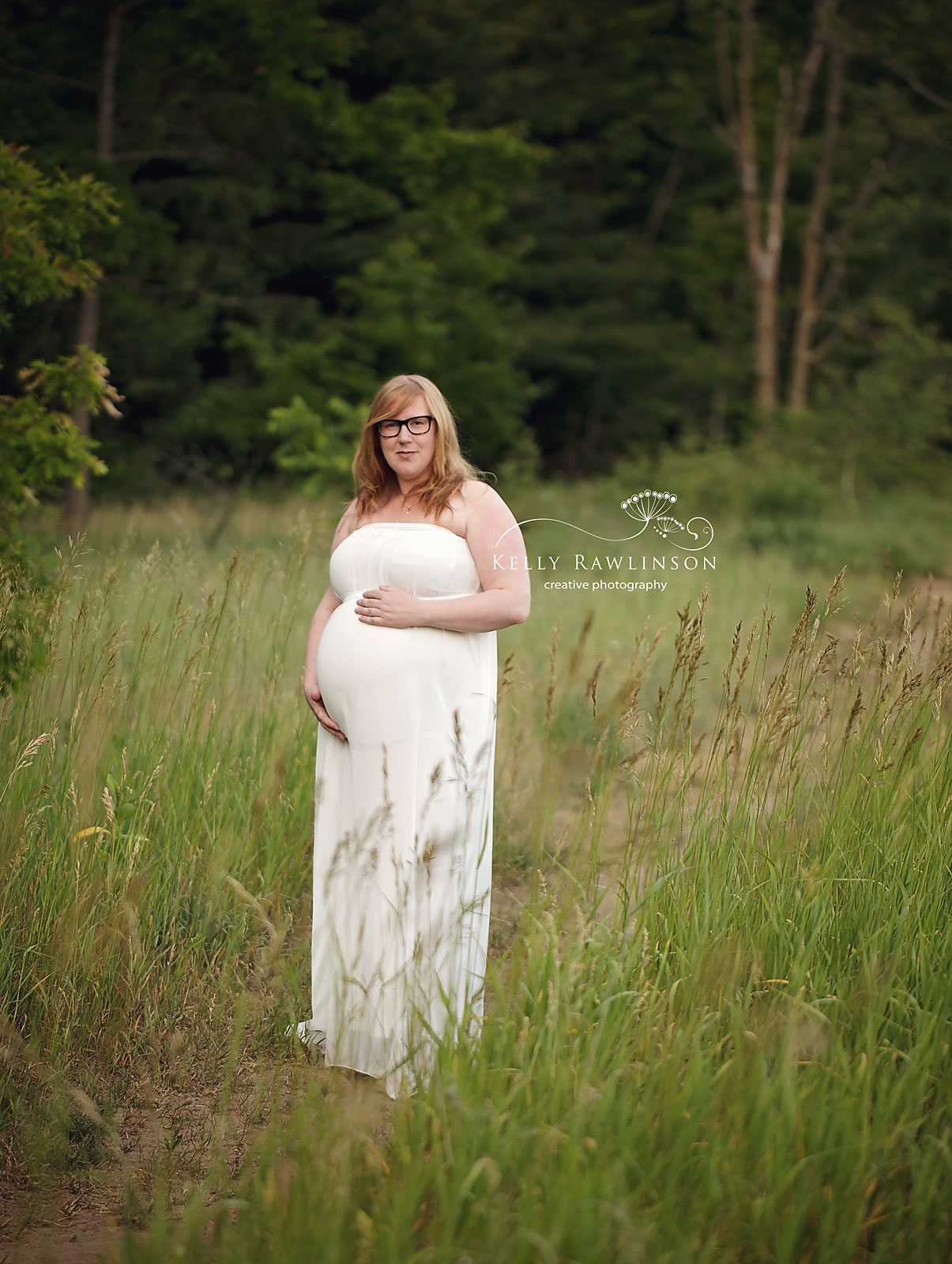 [su_spacer]
Expecting a baby and looking for more information about my maternity or newborn sessions?  Email me or call (905) 967-3103 for full details.  I'd love to connect with you!
[su_spacer]