Sweet Stella came to see me at 12 days old with her parents, who I had met a few weeks prior at their maternity session.  It was so nice to photograph them now as a family of three- even doing some before and after baby images like this one!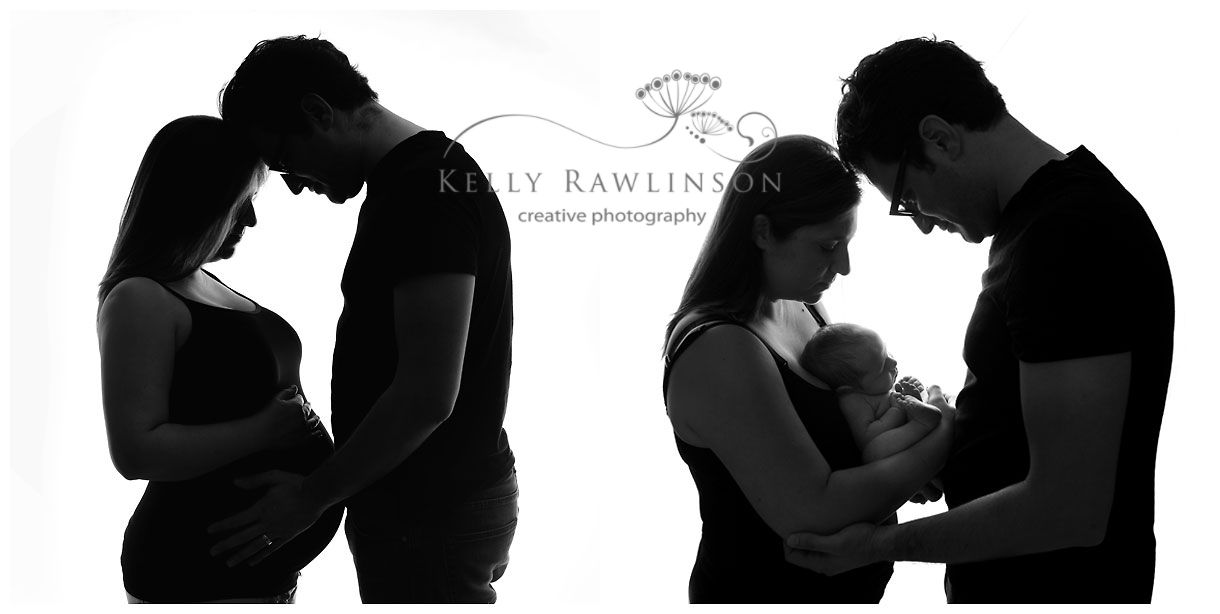 It's never too early to book your newborn session!  I highly recommend you contact me early in your third trimester to check availability and get started with the process.  I love to create one-of-a-kind sessions for each of my clients, and planning begins early to suit your family and tell your story.  If you decide to book a maternity session as well, we can style the sessions to create a seamless look so that your options are unlimited when creating an album or wall display!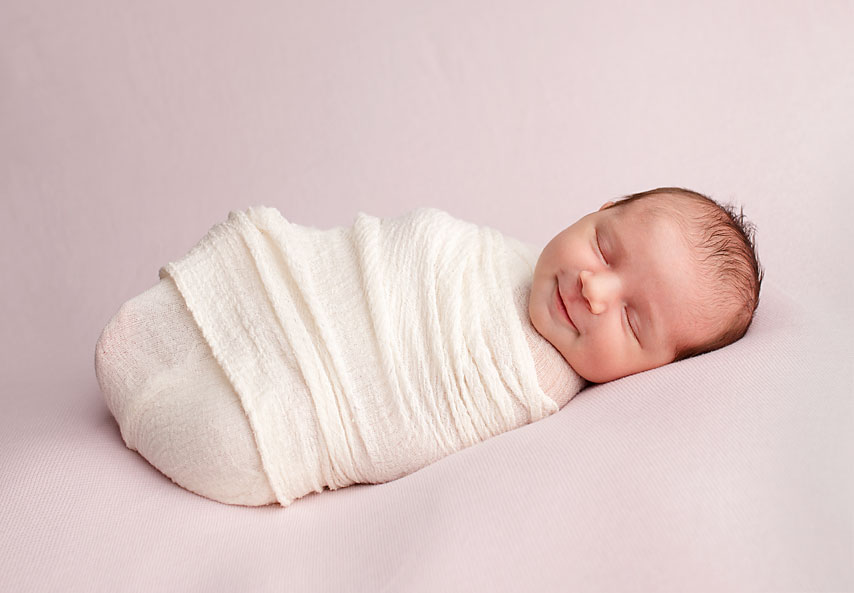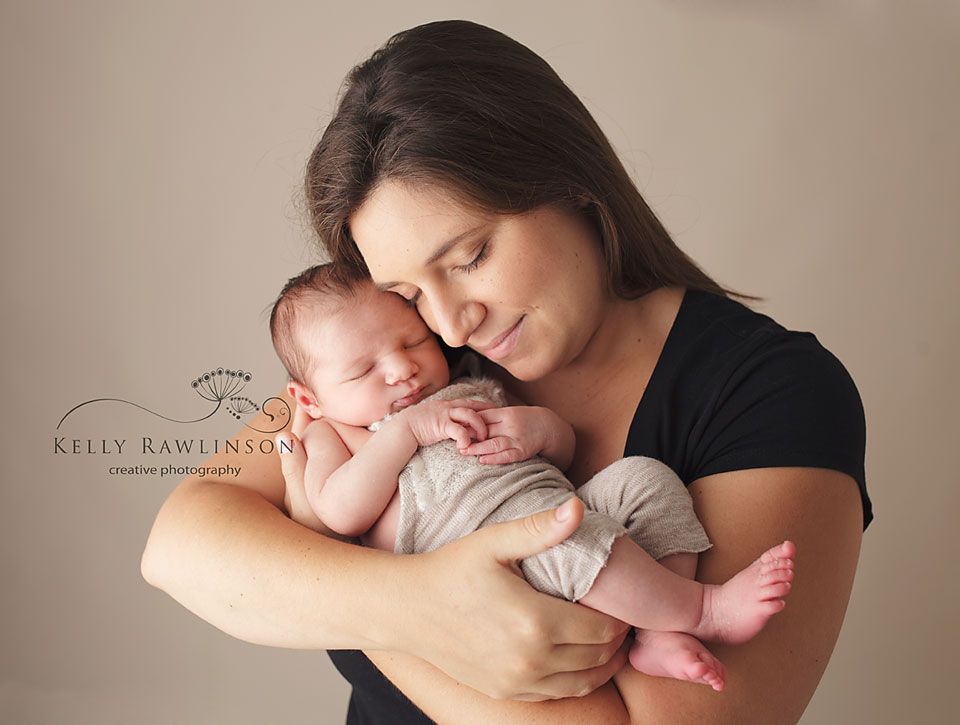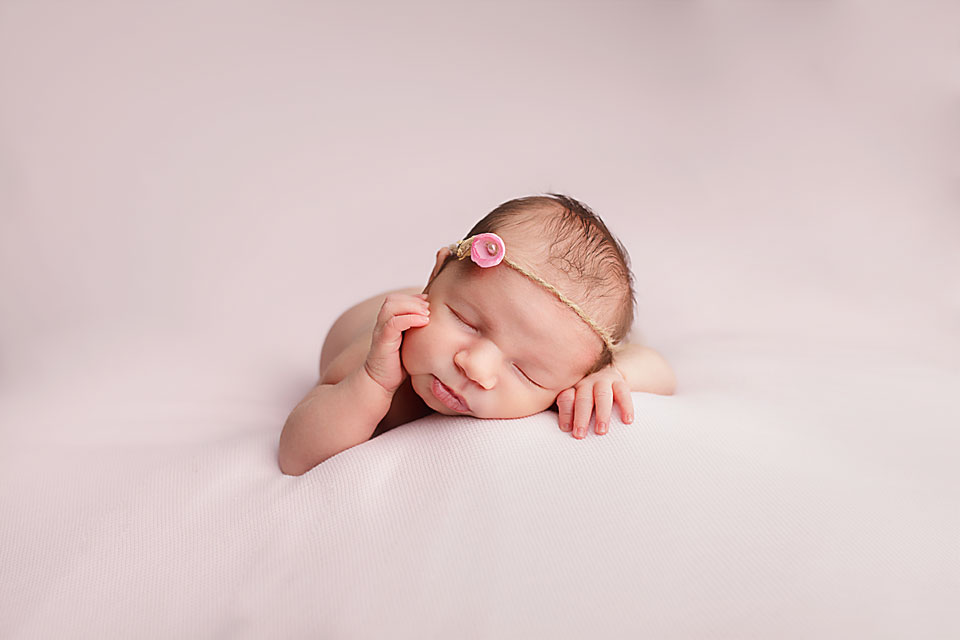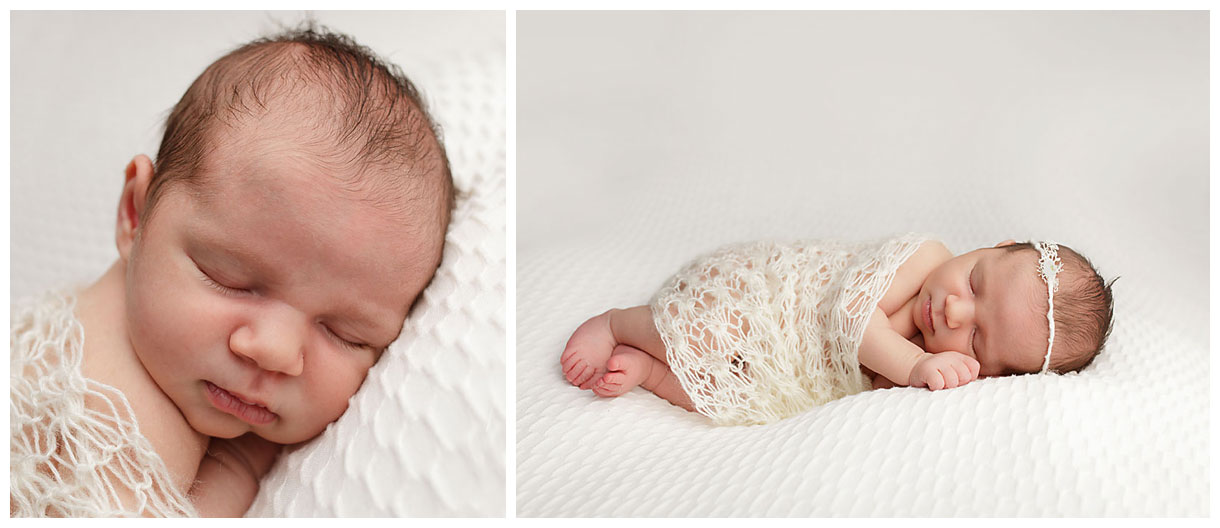 [su_spacer]
Interested in what I do?  I'd love to take a moment to discuss what your session could look like!  Email me, or call (905) 967-3103.
[su_spacer size="40″]