I think I've said this before- one of my favourite things about living and working in a small town, is that there is always a connection somewhere.  Gorgeous Kate (expecting her first child) and I have a few connections- she's worked with my sister, lived next door to my brother in law, and gone to school with my husband's sister.
I met Kate and Brandon at Sibbald's Point Provincial Park in Sutton on a cool spring evening for their maternity photos.  It had been quite windy the past few days- Lake Simcoe rough with waves- but this night was completely still and quiet, except for the birds.  Excited to have returned after a long winter, we enjoyed their chatter and songs as we walked the park, photographing, documenting Brandon and Kate's relationship as parents-to-be, and Kate's expanding baby bump.
Here are few of the photographs captured that evening.  I can't wait to meet their baby boy!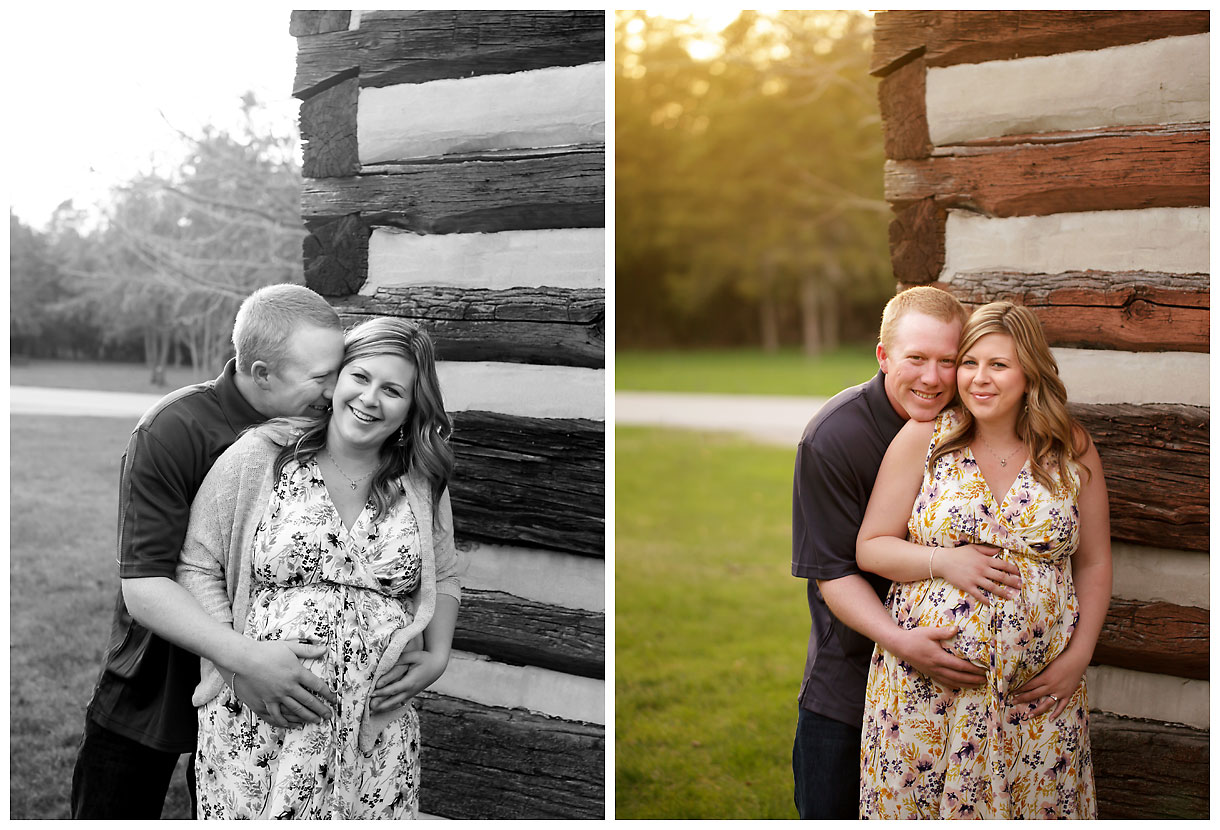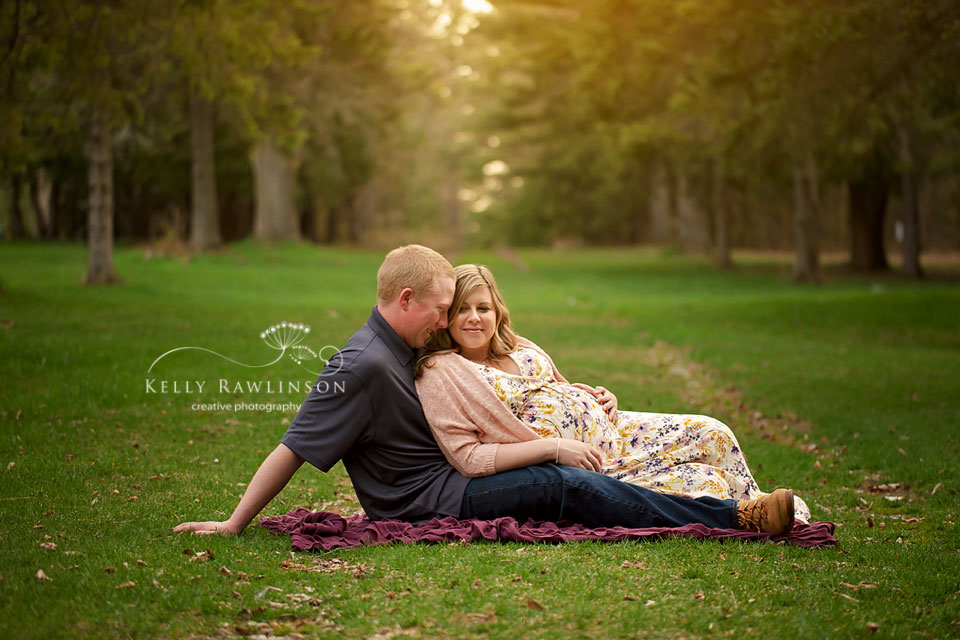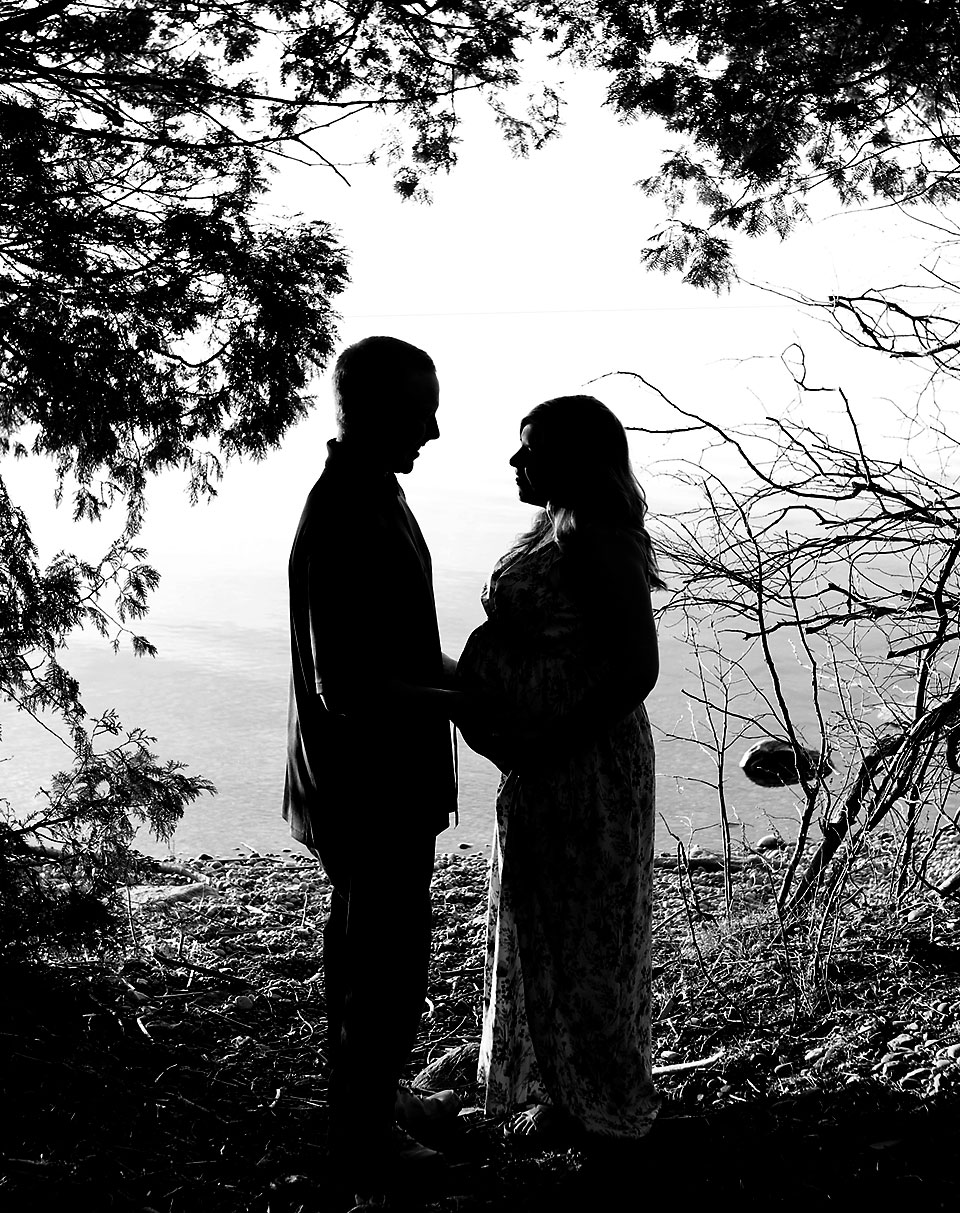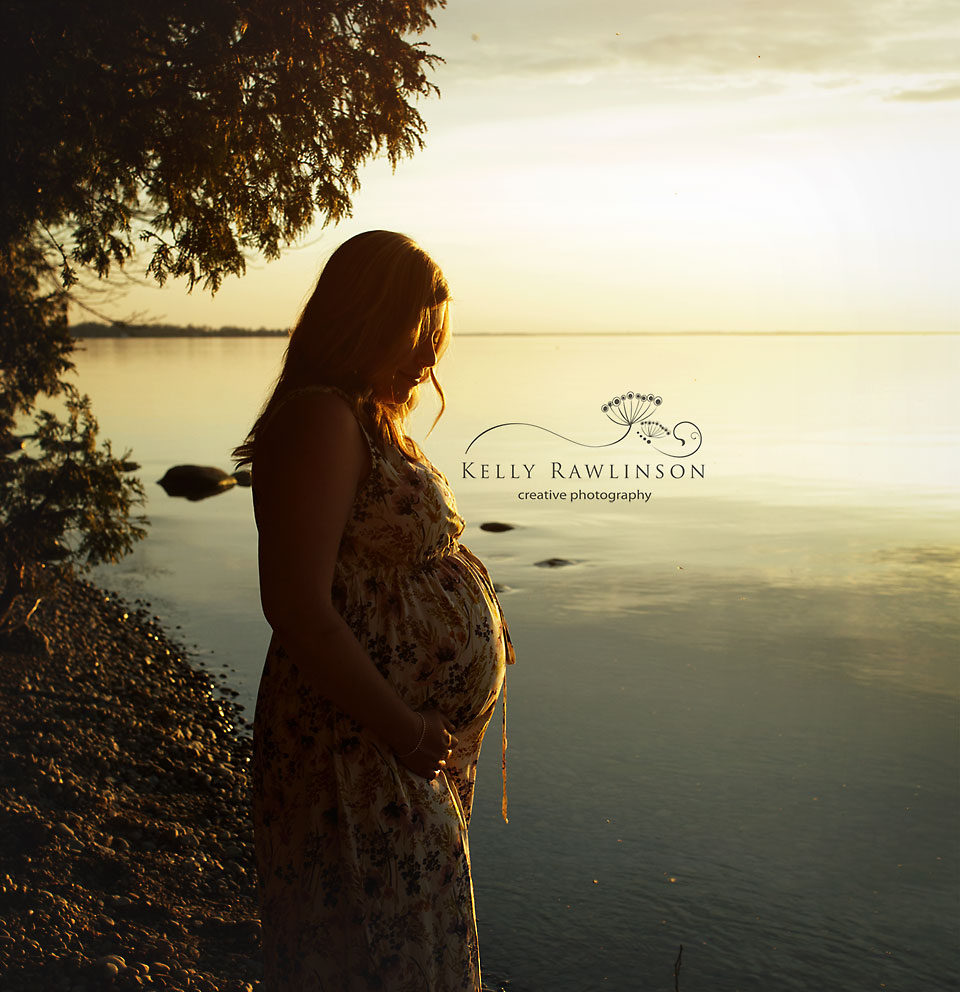 [su_spacer]Please contact me by email, or by phone (905) 967-3103, for more information, or to book your own Maternity Photography Session!
[su_spacer]