Meet Victoria!
I was so excited to hear this family's baby news – I was right, it's a girl!  Isn't she the sweetest little baby?  So pretty in pink, and blue too, a colour I don't often use for girls.  What a beautiful newborn session, it was a pleasure to spend time with and photograph this lovely family.
Enjoy your sneak peek Victoria and family!  I can't wait to show you the rest.[su_spacer]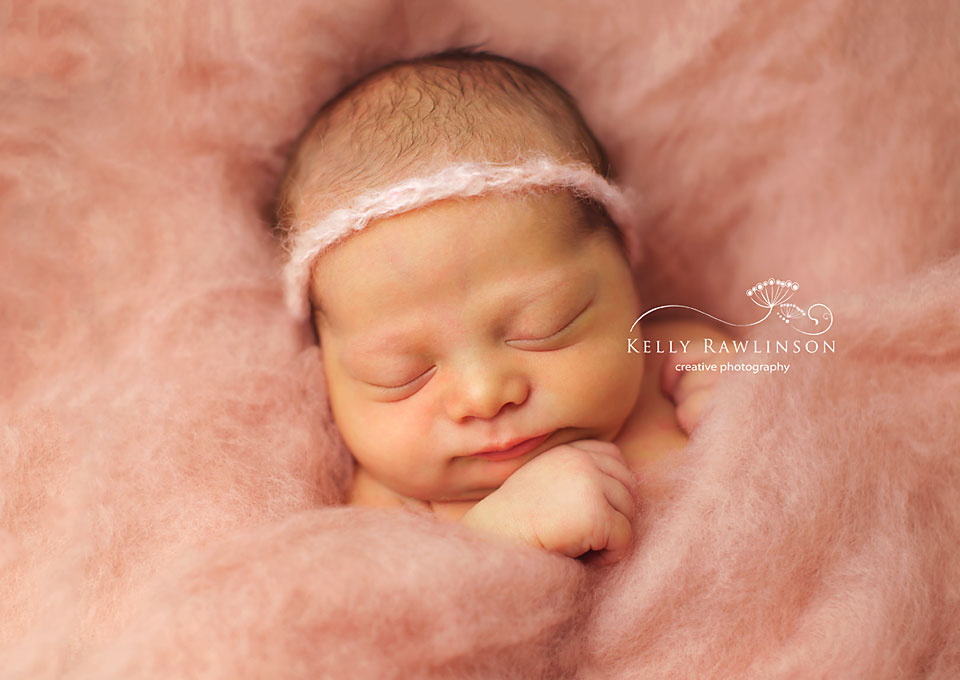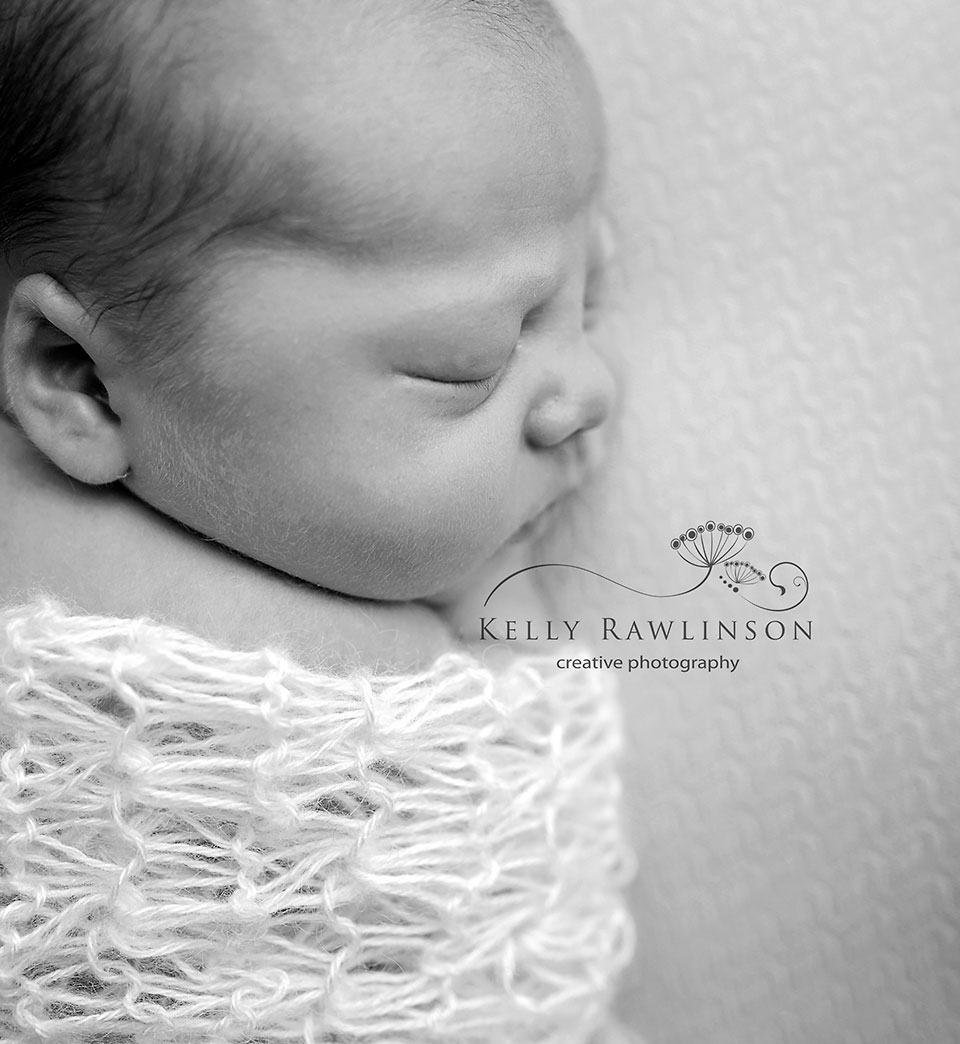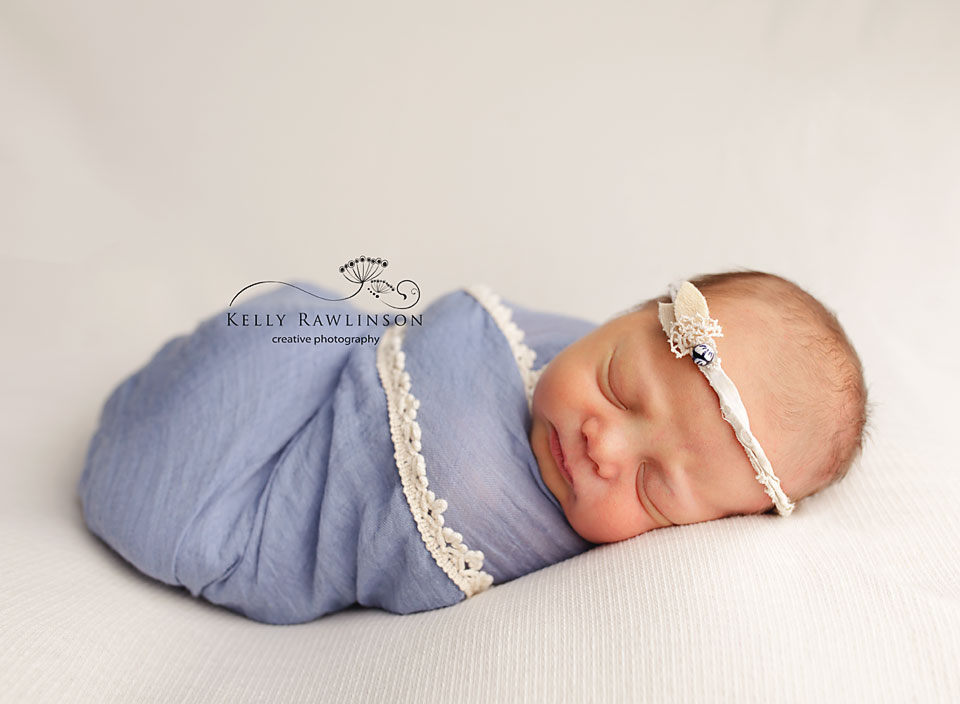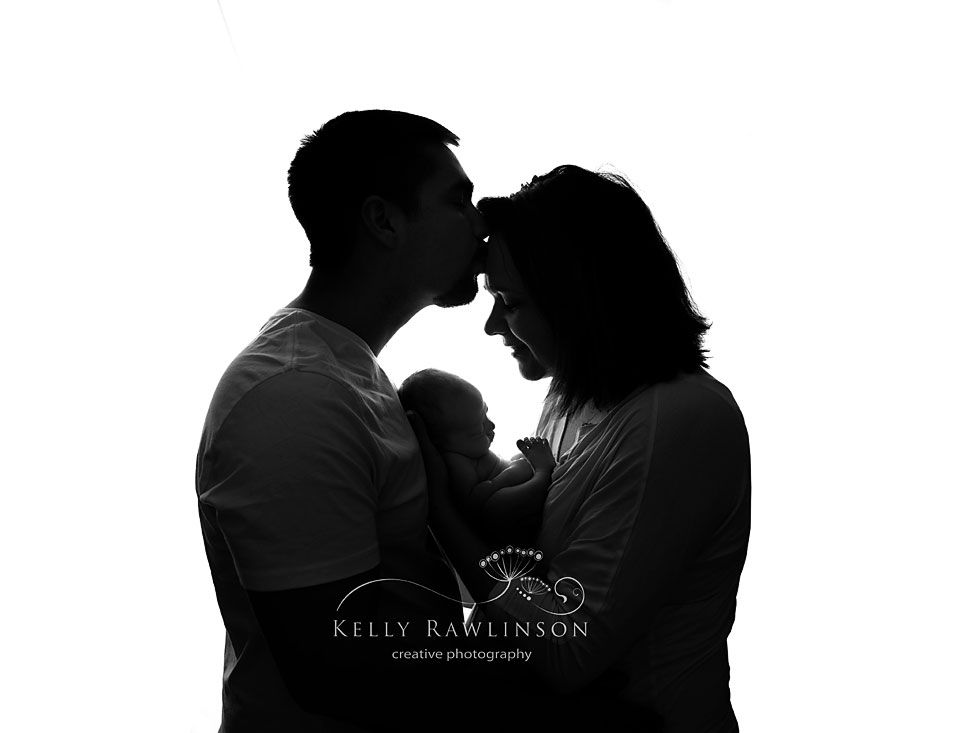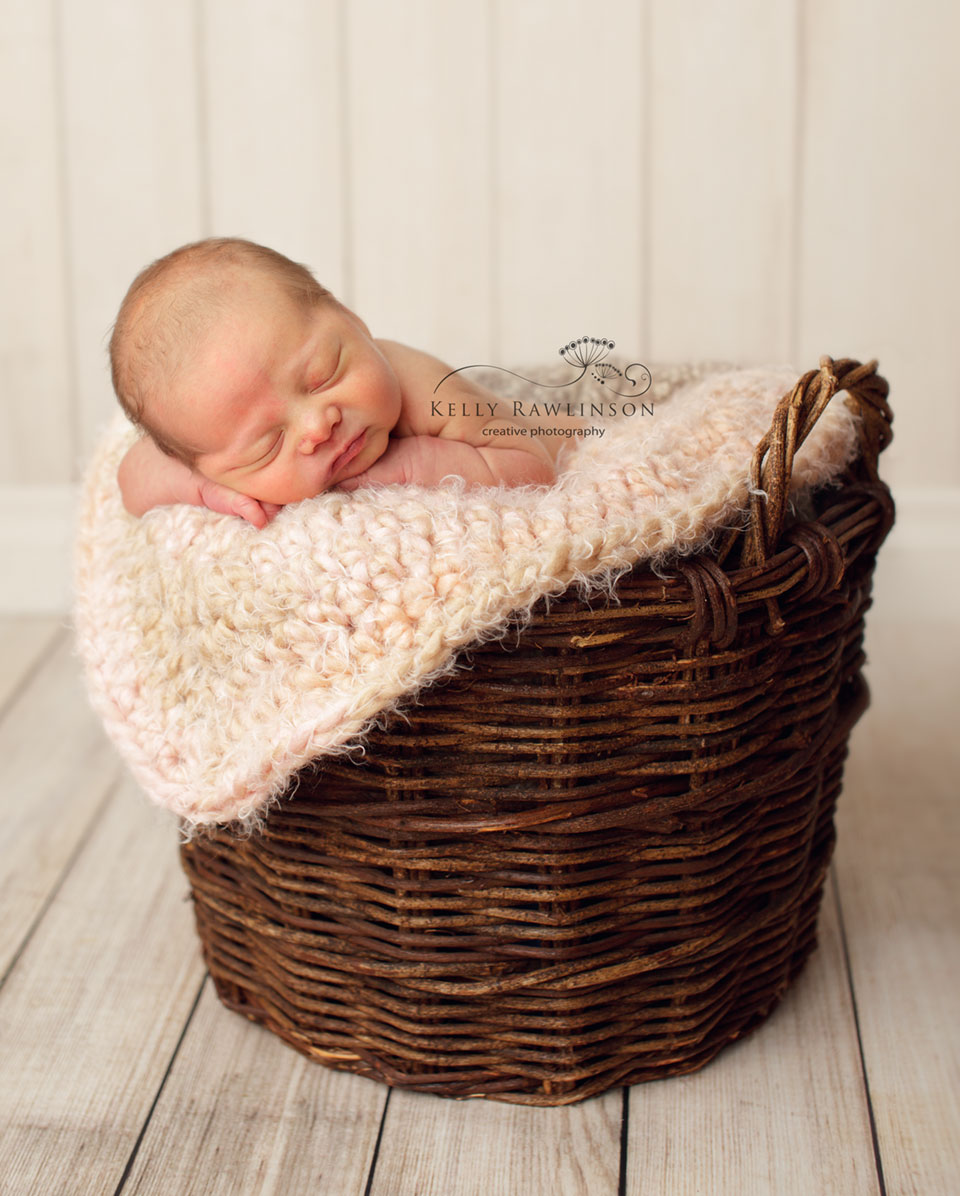 If you're looking for a newborn photographer in Bradford or the surrounding areas, contact me for more information.  I would love to work with your family!
[su_spacer size="30″]