Lots of maternity sessions this month- getting ready for all of the May/June babies!   More often than not lately, I'm getting requests for moody black and white maternity pictures.  These are some of my favourite to do!  The dramatic lighting enhances the emotion of the mom-to-be, and really shows off her changing body in a beautifully artistic way.
Enjoy these from a recent session with Jennifer.  She is a glowing mama to be, expecting her baby to arrive this week.  What do you think, girl or boy?  Another trend I'm seeing is lots of parents keeping the gender a surprise!  I love this – my first was a surprise and I loved every minute!  That minute you meet your baby is incredible – and in my opinion, made even more so by finding out the gender for the first time.
I think baby girl- we'll soon see if I am correct!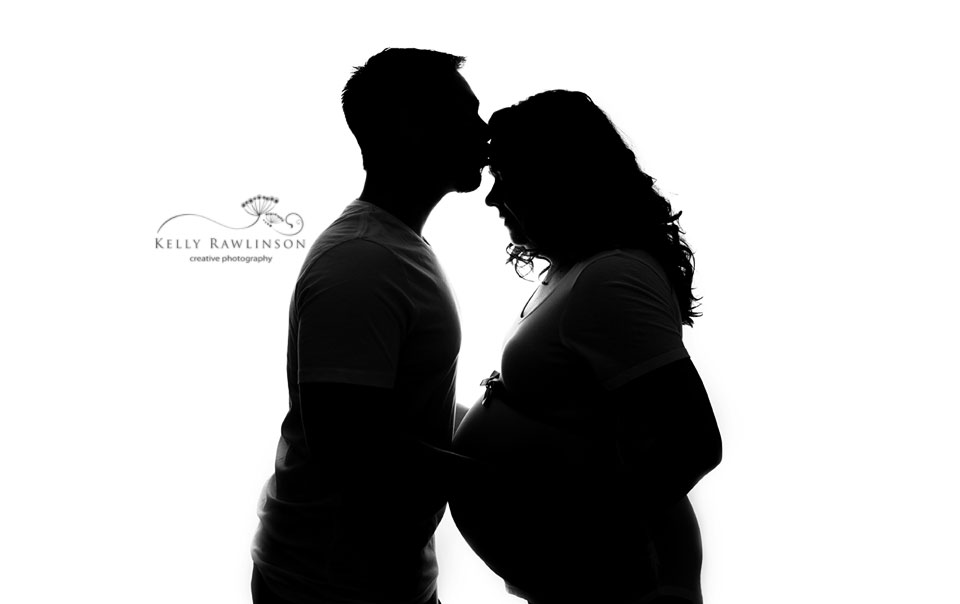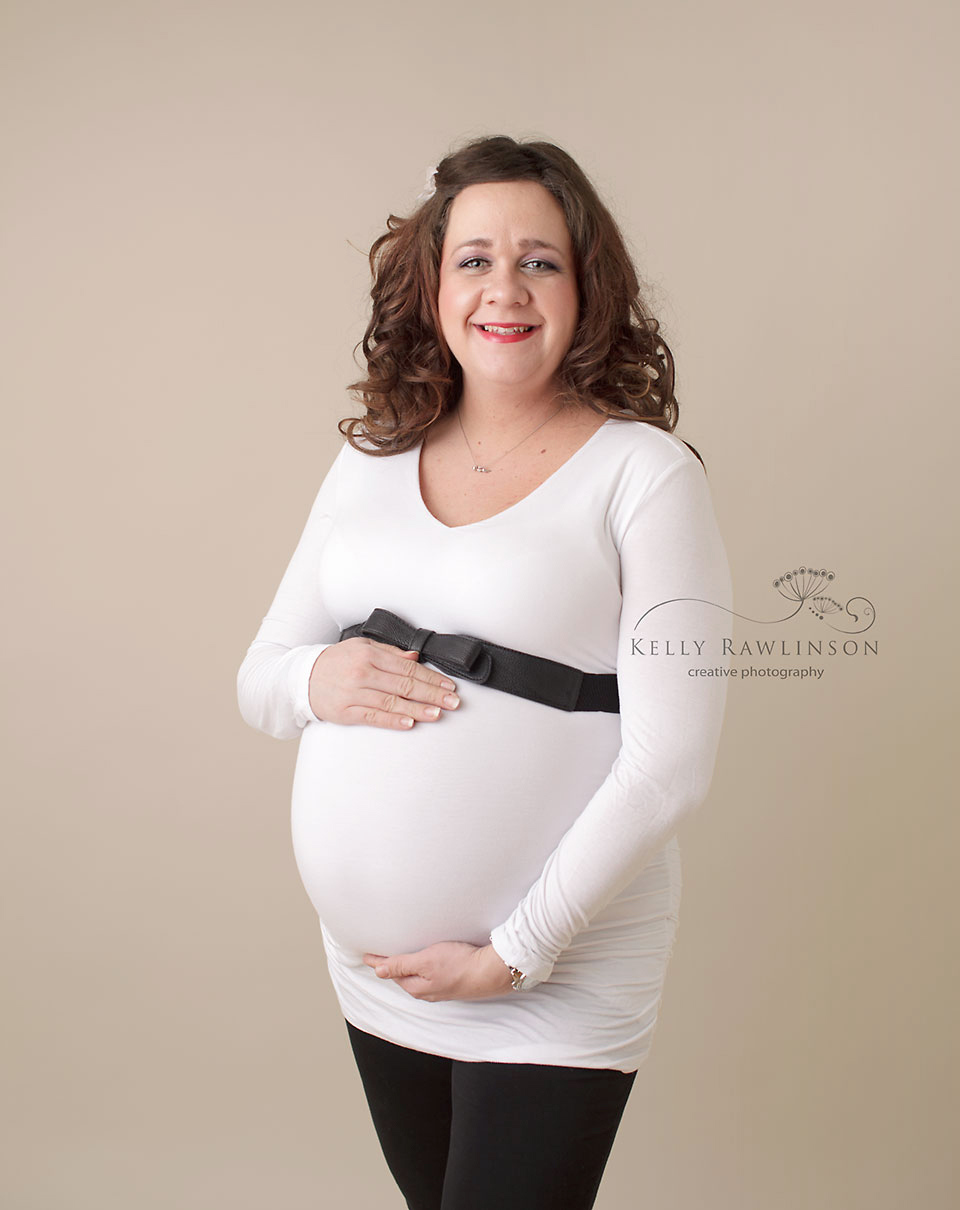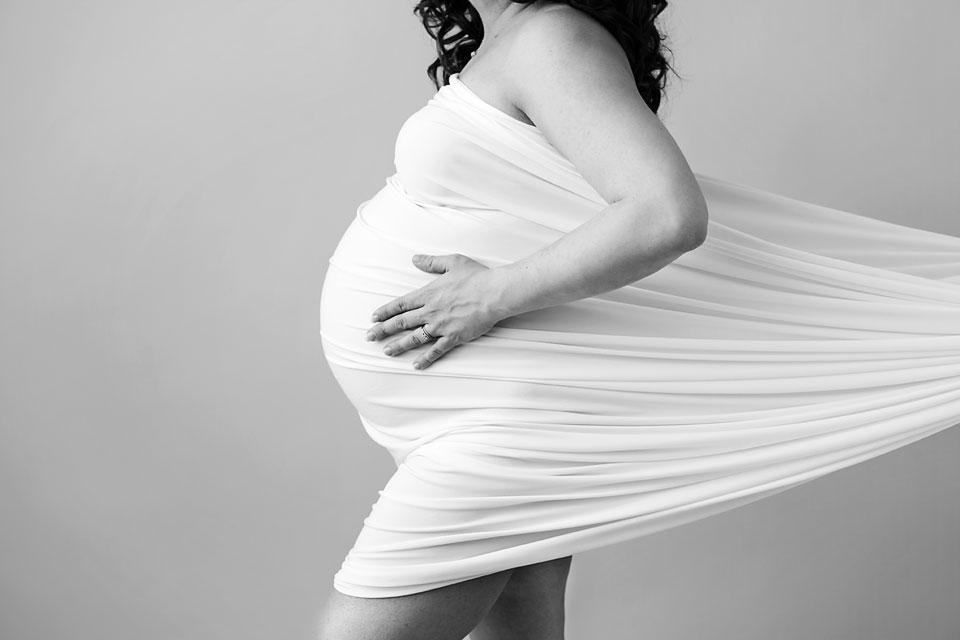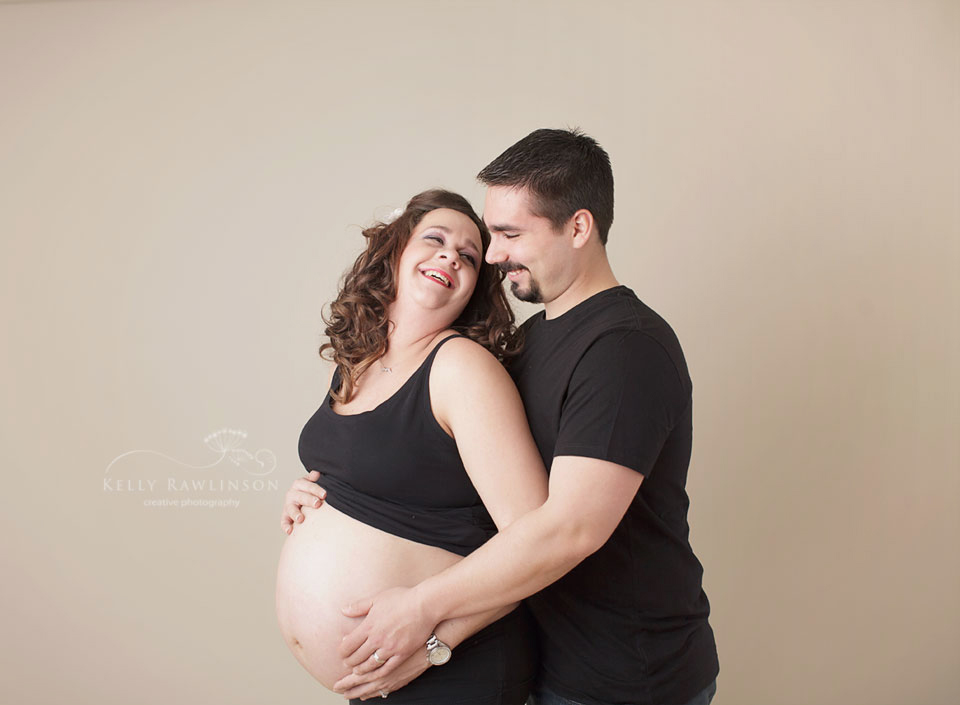 Would you like more information about Maternity or Newborn photography?   Contact me today to request full information or book your session!