What a great time photographing Henry!  Big sister Jane, who I photographed just less than 2 years ago, made an appearance for the sibling and family photos too.  It was really nice to see the family again and get to know little Henry.  He was such a chill little guy, a really sweet, easy going baby.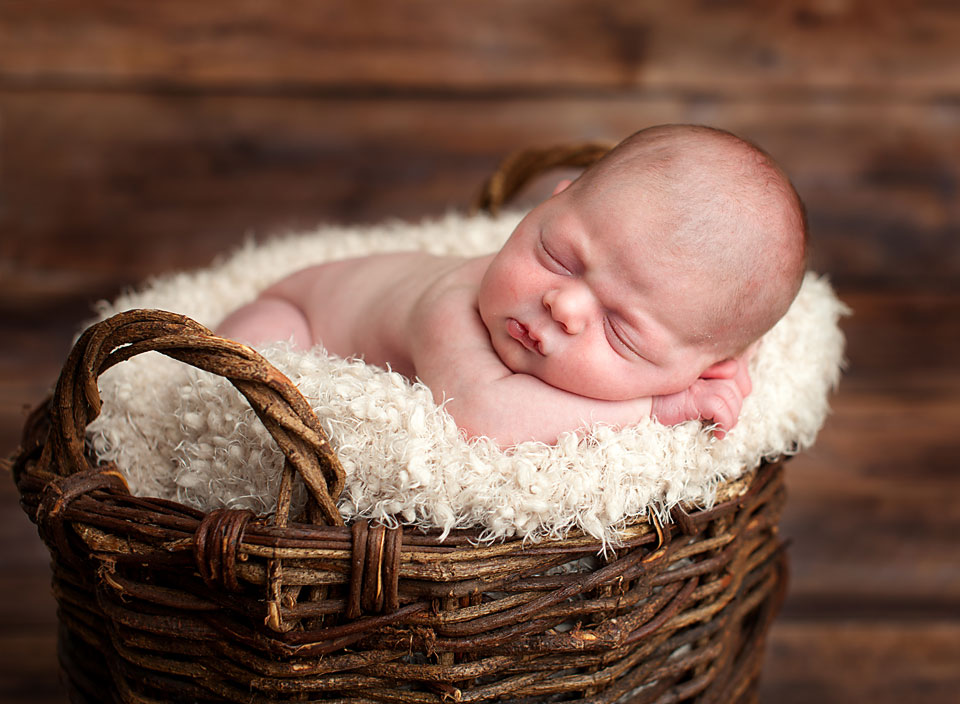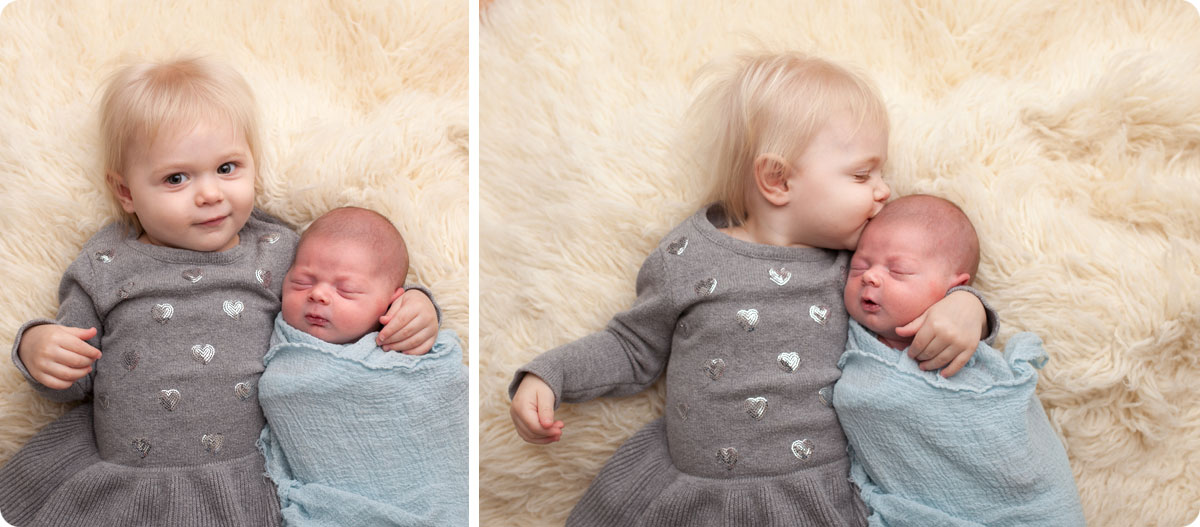 Sibling images can be difficult, especially with the toddler is under two years old.  The key to my success is to be as quick as possible.  Using the parents as support on either side, I work as fast as possible to get the shot, and then move on.  Toddlers usually don't have much patience, and I don't want to test it.  Best to just move on to the family photos!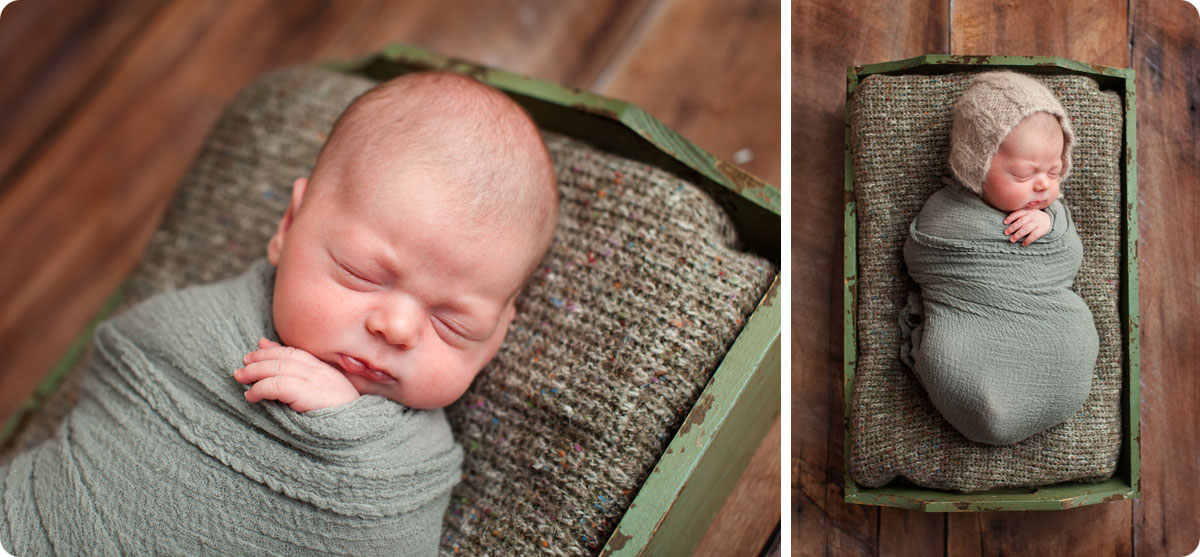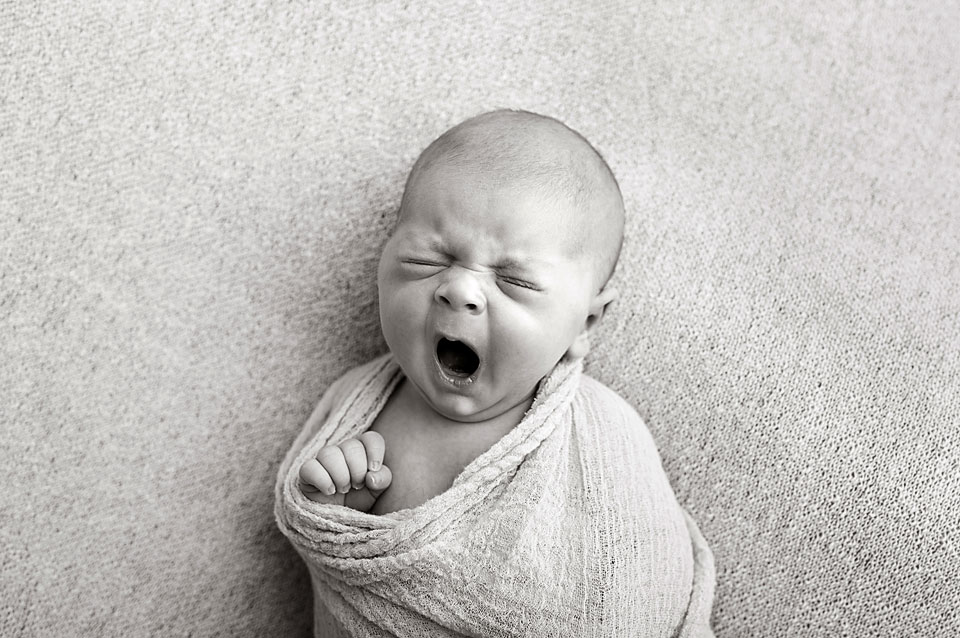 I've talked before about sticking with a theme, colour scheme, or series of props when working with my baby plan clients.  I feel this is also important when working with repeat clients.  Big Sister Jane's newborn photos were done with me in 2014.  I used a neutral colour pallete with Henry, so that the images would match or compliment each other when displayed together in their home.  I even used the same blanket!  I think mom appreciated this, and ended up ordering one of each for her wall.
Congratulations on another beautiful baby!  I enjoyed looking back on Jane's newborn photos as well- I think she'll be an amazing big sister to baby Henry.
Interested in working with me?  I offer free consultations in person or by phone, to help you find out if I am the right photographer for your family.   Contact me to make an appointment!