I met Claire and Mike in the forest, on a crisp fall day at sunset.  They chose to do their maternity photoshoot there – the land in the local area means a great deal to them, and they enjoy walking their dogs in the trails.  It was late in the season, but luckily the leaves held on a bit longer this past year.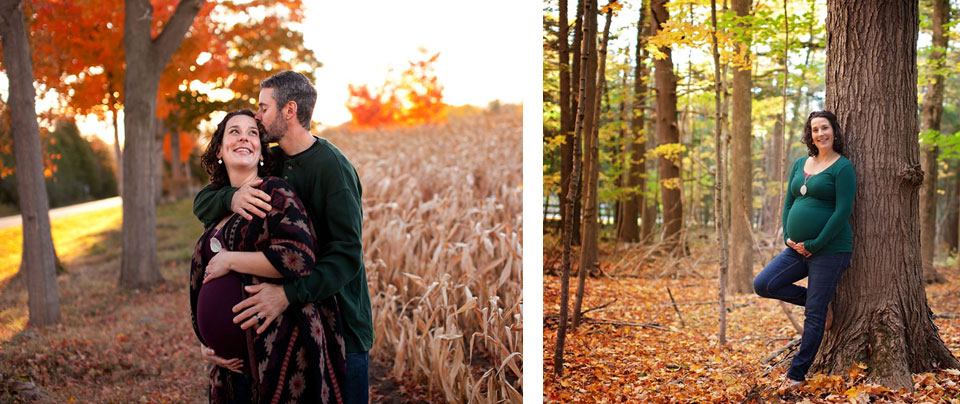 A few weeks later their baby Rowan arrived, and we carried that outdoor woodsy theme into their newborn session, using a very natural colour theme of browns, greens, and wooden props.  The hollowed out tree prop was kindly supplied by Rowan's parents!  This piece fits my style so well and I am so thankful for the gift!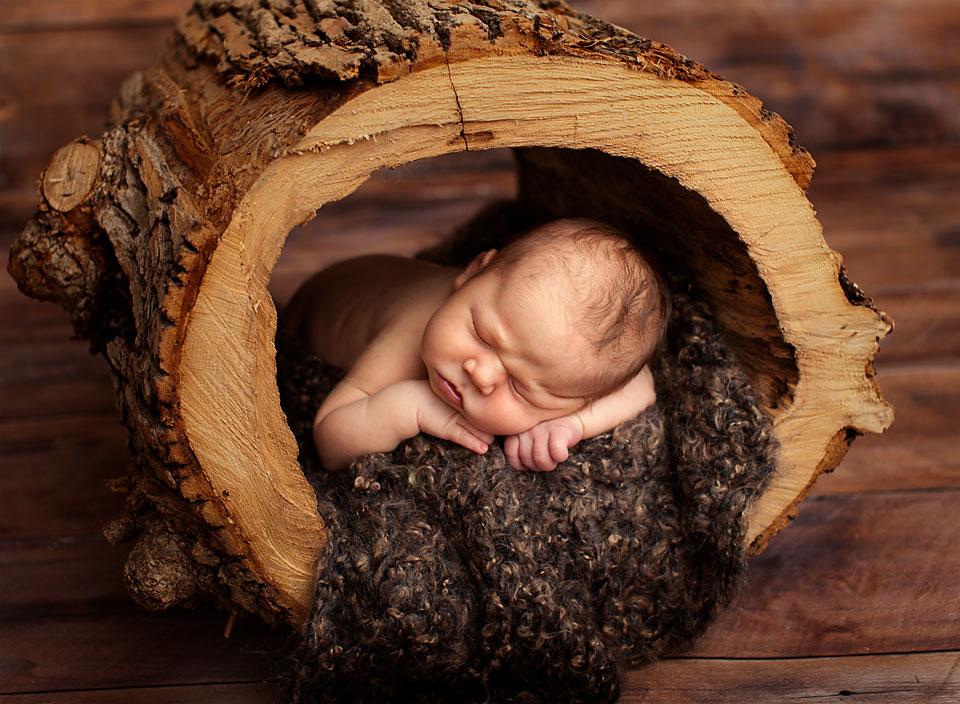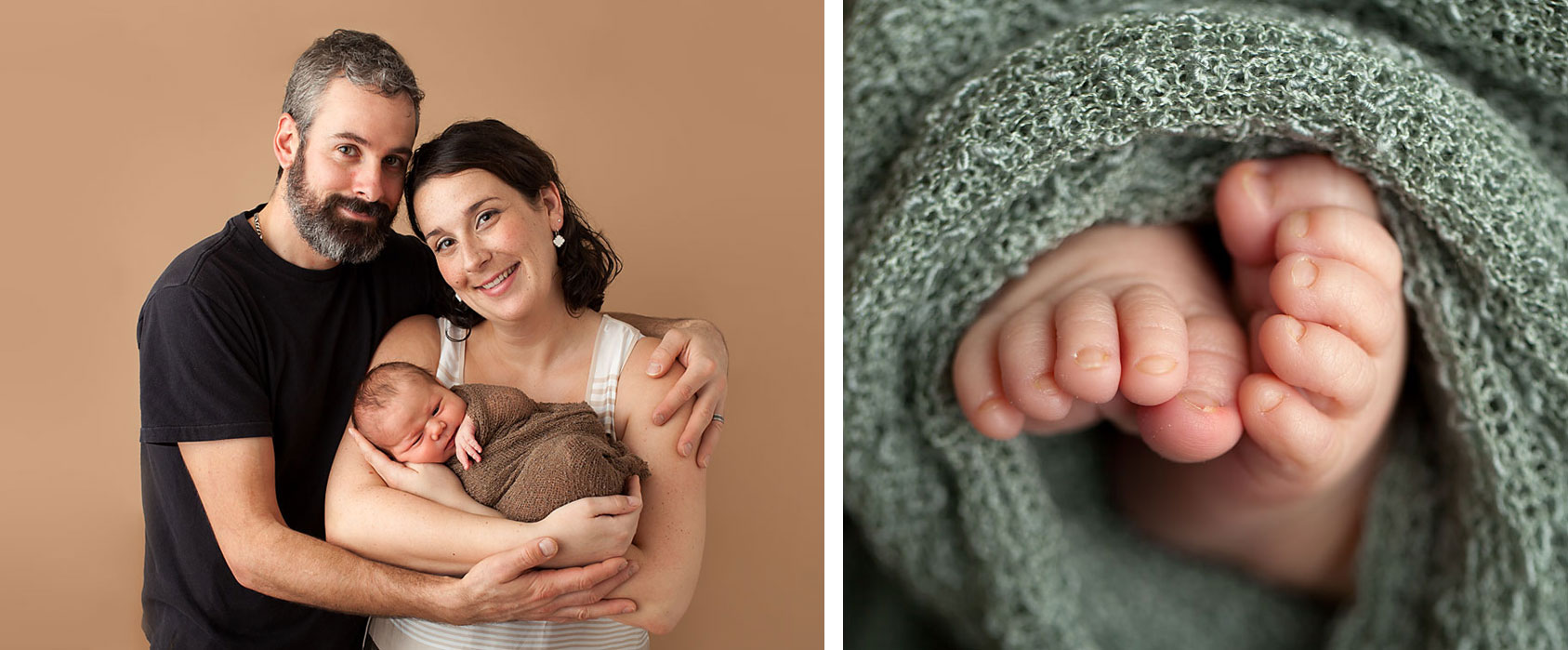 Rowan was a dream baby to photograph- a content, sleepy and beautiful boy!  I'm loving how the colours in this session came together.  Classic black and white photos on a black background really appeal to me, and I've started using them again since this session.  A baby posed in his dad's hands really emphasizes just how small a newborn baby is.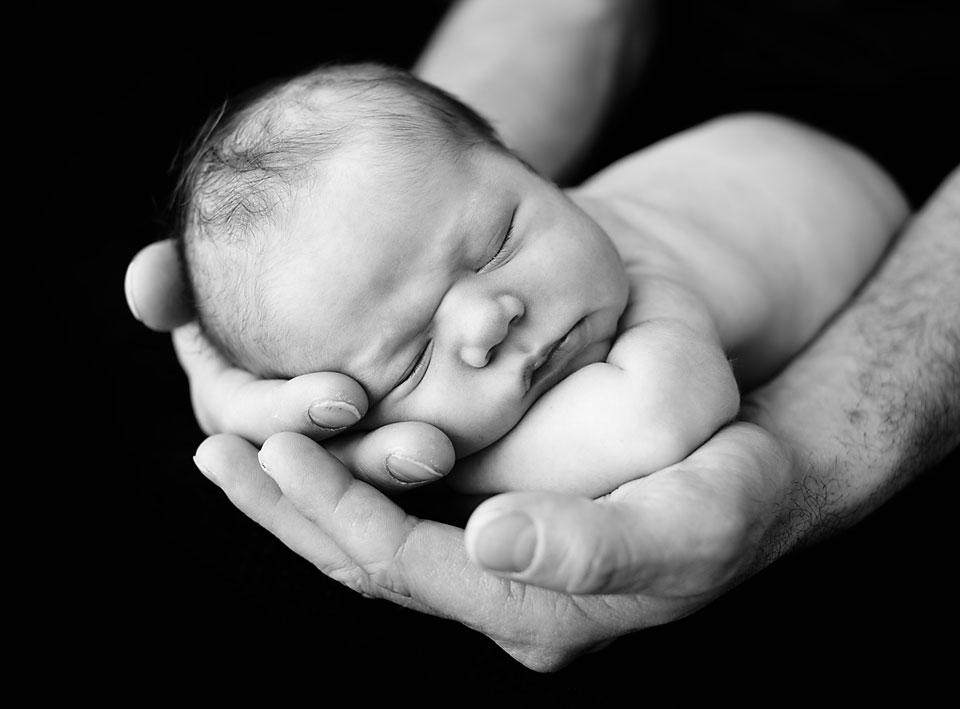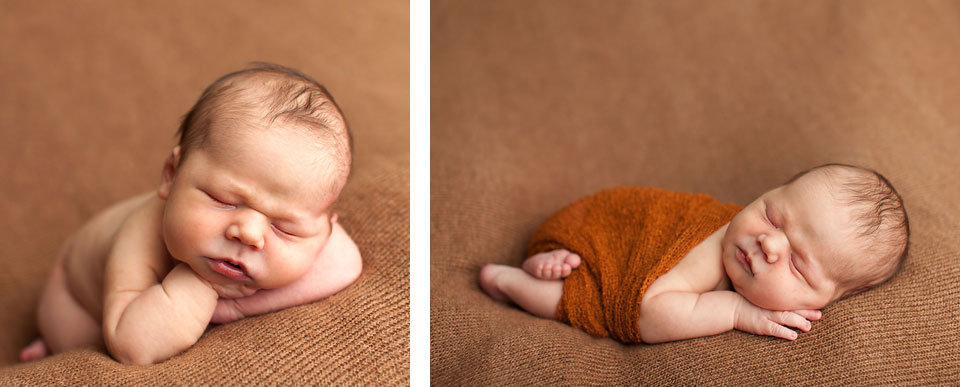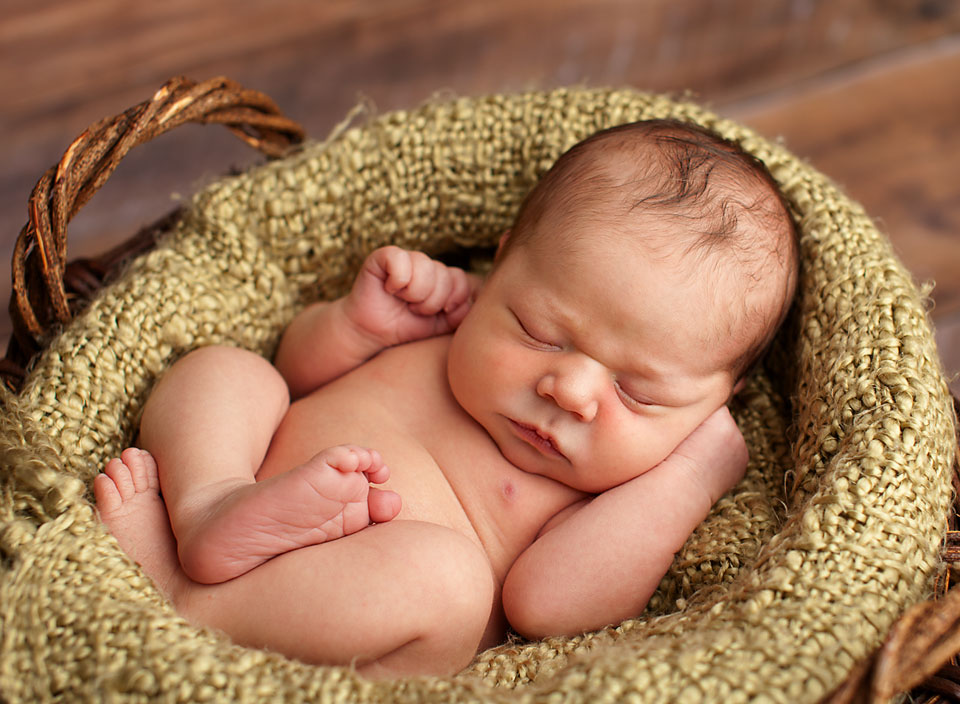 [su_spacer size="30″]I offer free consultations to anyone wanting to know more about my newborn photography.  Did you know I work with each family to customize the styling of the session?  Make an appointment to visit my studio, and we'll discuss what your baby's photos could look like!
[su_spacer]