Handsome Anson!  It's got a ring to it, doesn't it?  And he is indeed handsome with this strawberry blond hair and sky blue eyes.  This beautiful boy was born at home to his loving parents, Myles and Kylie.
It was such a pleasure to be welcomed into Anson's family's home in Bracebridge to photograph him at 9 days old.   I do offer in-home sessions for those families who are out of town, or uncomfortable traveling with a new baby for whatever reason.  I pack up my gear and props and set up in a room with the best window light.  If there isn't enough natural light I can bring my studio lighting, provided there is enough room for set up.
I set up in Anson's room and used his window light.  I even used the nursery as a backdrop for some of the pictures- they have gorgeous wood floors!  I am so happy they wanted me to use my birch bark basket- I have been waiting a long time to use that prop.  And I love how it turned out- this basket fits Kylie and Myles' home and style perfectly.  I'm so thrilled!
Thank you both so much, for giving me the opportunity to be a part of this special time in your lives.  I hope that you enjoy your pregnancy and newborn photos for a lifetime.  You've given Anson a gift that he will one day hold dear as well.[su_spacer]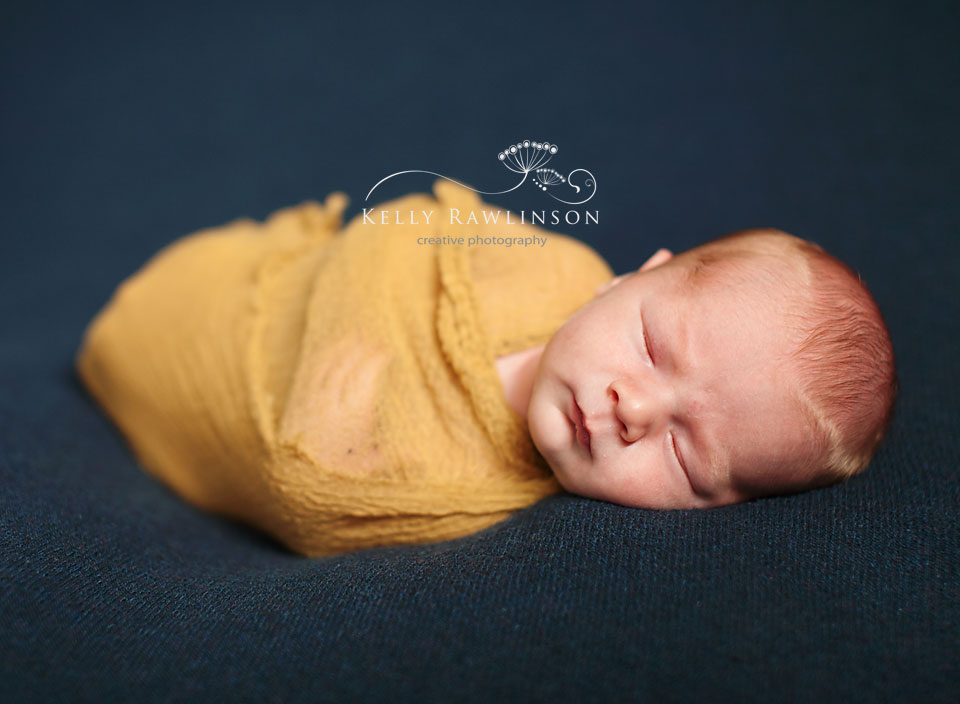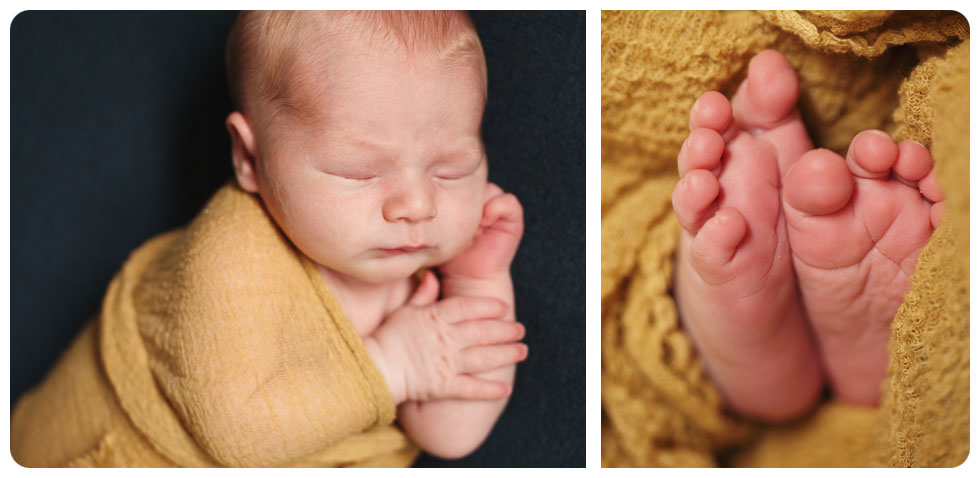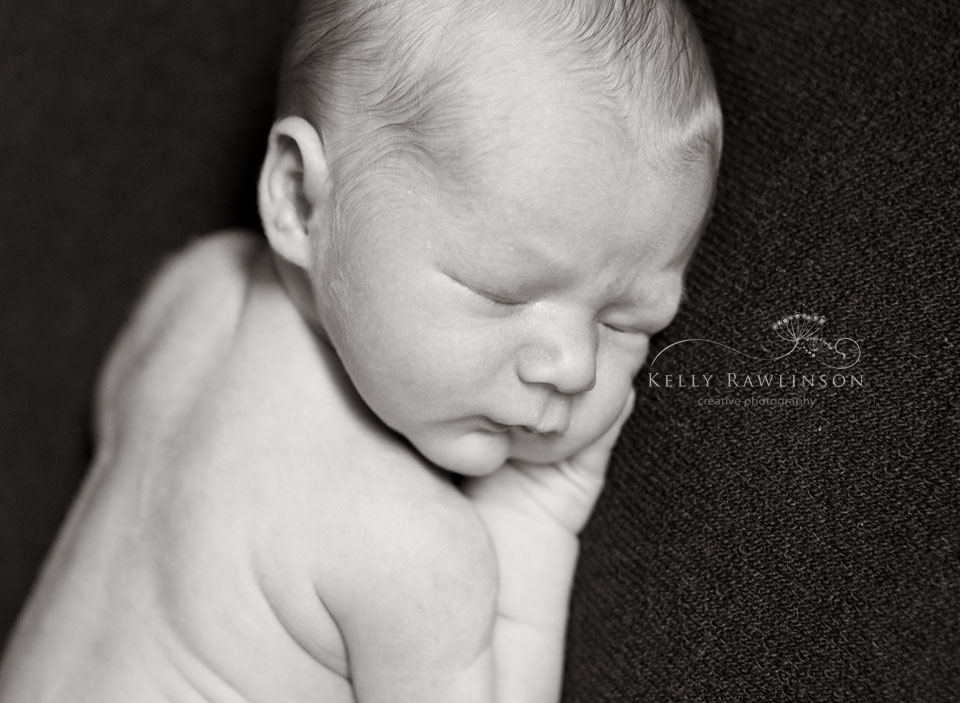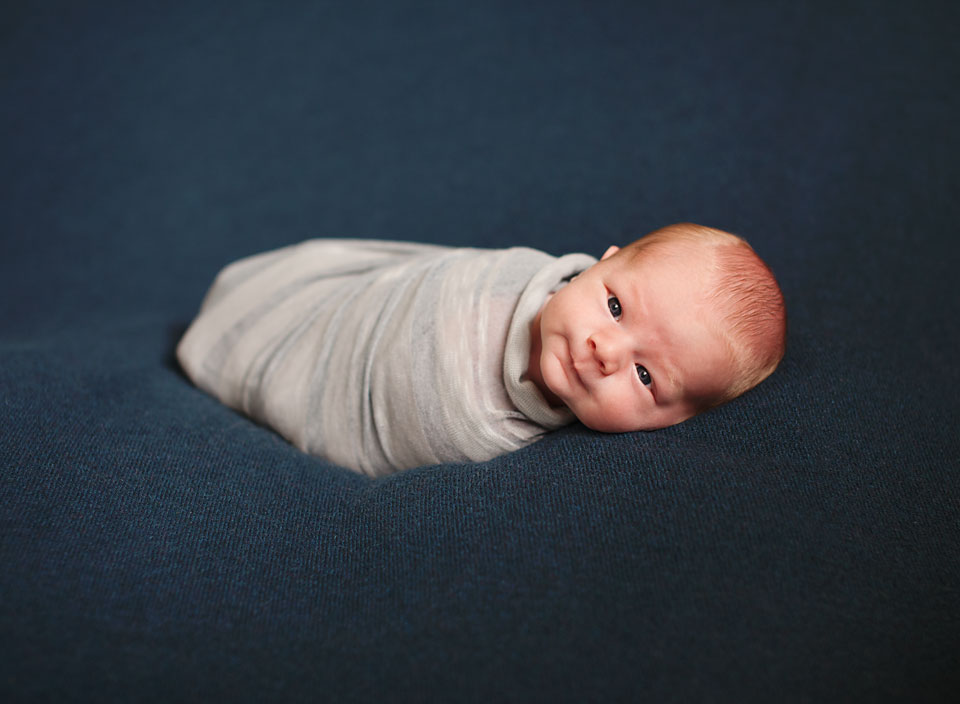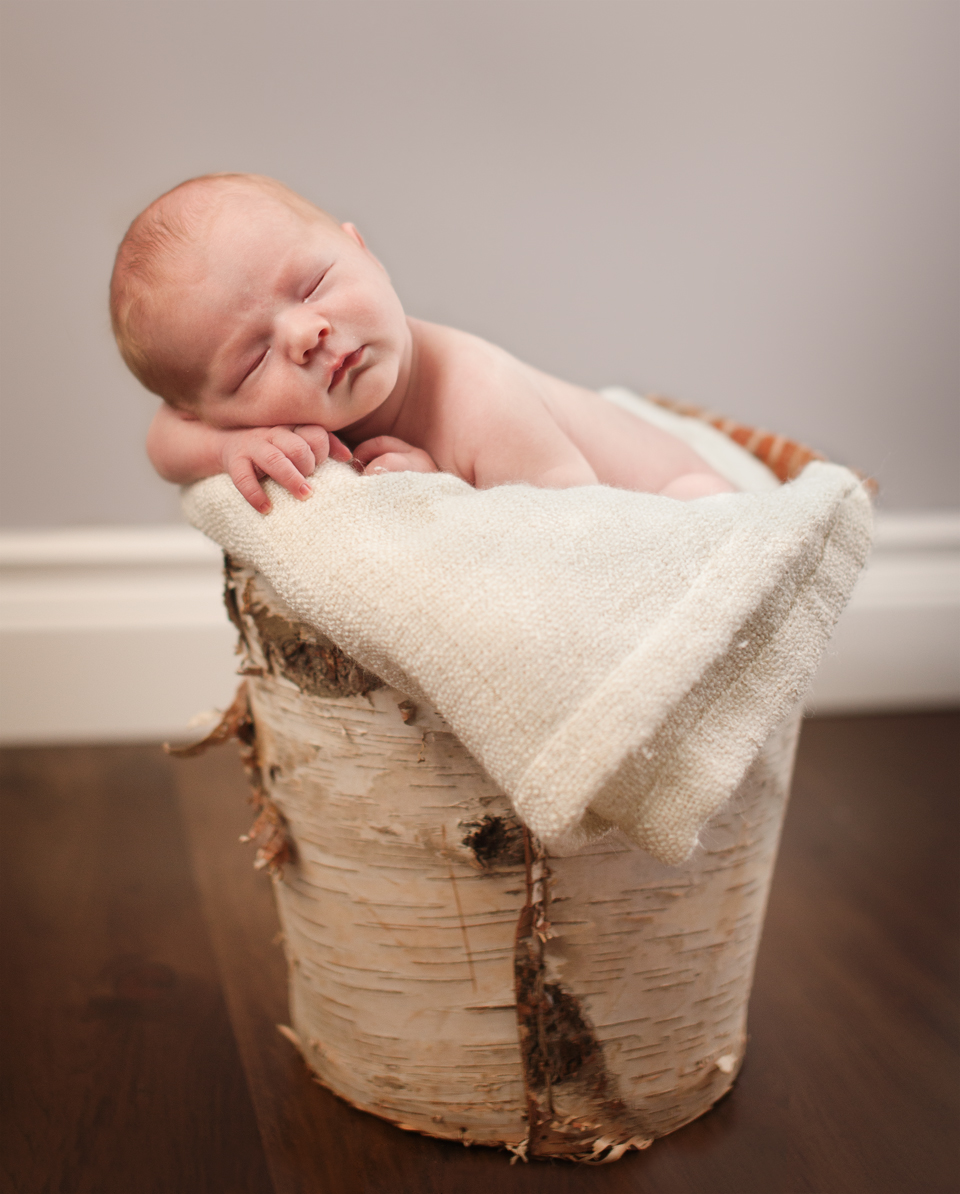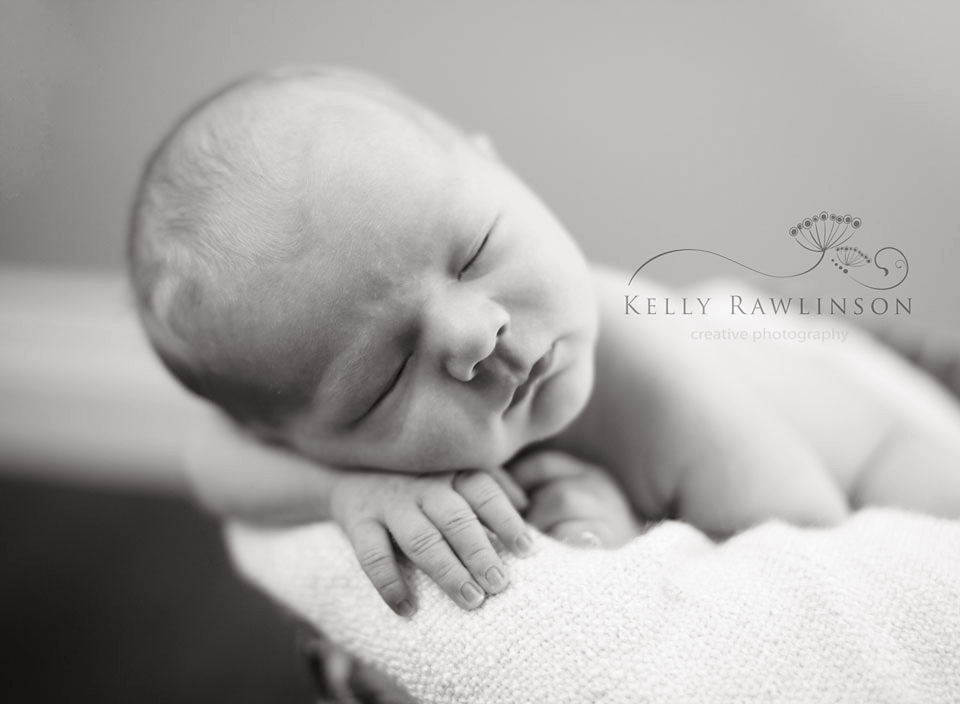 [su_spacer size="40″]Would you like to know more? Book a session of your own? Click "Contact Me" above to send me a message.
Sign up for my newsletter, HERE.
[su_spacer size="40″]